NBC Insider Exclusive
Create a free profile to get unlimited access to exclusive show news, updates, and more!
Sign Up For Free to View
Ana de Armas' SNL Debut Was Packed With Hysterical Sketches
Ana de Armas took to the Studio 8H stage like a natural, flexing her funny bone for all to see.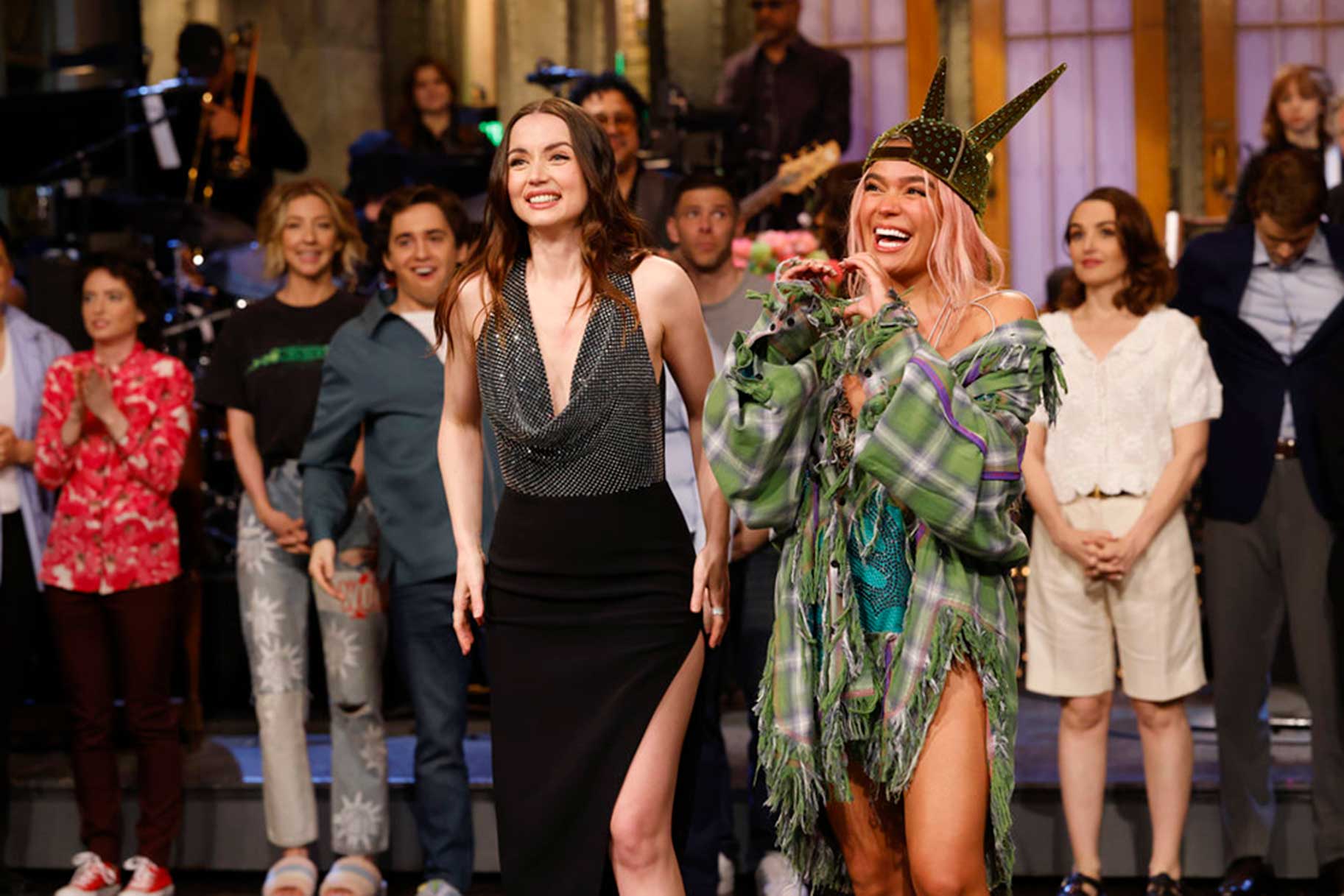 Saturday Night Live has been visited by yet another show-stopping first-time Host:  Ana de Armas. 
de Armas is a talented actress who skyrocketed to fame after starring in the murder mystery Knives Out. Since de Armas' breakout fame from that role, she became a Bond girl in No Time to Die, starred in The Gray Man, and snatched an Oscar nomination for playing Marilyn Monroe in Blonde. The April 15 episode was a delightful combination of new and recurring gags, with de Armas proving that not only is she a talented actress but also a hilarious comedian who isn't afraid to show her silly side.
See the highlights from de Armas' SNL debut, below! 
Ana de Armas' SNL Opening Monologue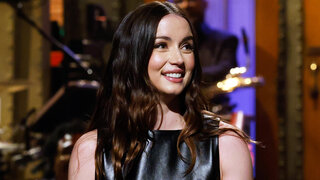 In de Armas' monologue, she revealed that she learned English after moving to the U.S. from Cuba by watching Friends and adoring Chandler Bing. She was also keen to comment on her successful year and that she's looking forward to becoming a U.S. citizen in the coming weeks after hosting SNL. 
"Lisa from Temecula: Wedding"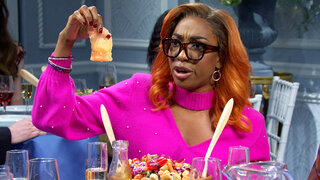 Lisa from Temecula (Ego Nwodim) made a welcomed return to SNL after her sister (Punkie Johnson) invited her to a wedding. You may remember Lisa from Temecula after her run-in with February 4 Host Pedro Pascal, who was breaking as soon as Lisa started acting up by sawing into her steak. This time, Lisa insists on tossing her own salad, which as you may imagine, goes south pretty fast. But we love any time Lisa can make it in all the way from Temecula!
"Spanish Class"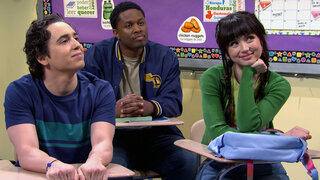 A high school Spanish class gets disrupted by two new exchange students (de Armas and Marcello Hernández). The Spanish teacher gets a run for his money after realizing his two new students speak Spanish much more fluently and accurately than he does. 
"Matt Schatt Game Show"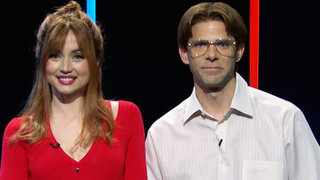 Another recurring character to make his way to Studio 8H this weekend was Matt Schatt (Mikey Day), the well-intended but frankly pathetic man who always manages to marry bombshells. Matt Schatt first appeared as the husband of Margot Robbie, later Jennifer Lopez, and in his latest game show appearance, de Armas. A mind-boggled game show Host (Kenan Thompson) is barely able to focus on the competition as Schatt repeatedly proves why his marriage is so mystifying. 
"American Girl Doll Movie Trailer"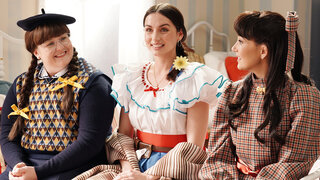 The Barble trailer has rocked the internet in recent weeks, and SNL was happy to jump in on the action with a spoof. But the American Girl Doll movie trailer tells a much different story as the historically-accurate dolls travel to the modern world: "Do they have pink corvettes? Nope. Boyfriends? No way. Did all their family members die of vague old-timey diseases? Absolutely."
"Nail Salon"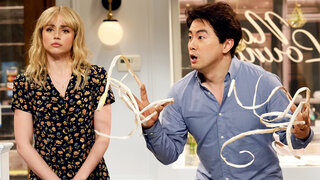 Bowen Yang looks hilariously ridiculous emphatically talking with three feet of nails hanging off his fingers!
"Hangxiety"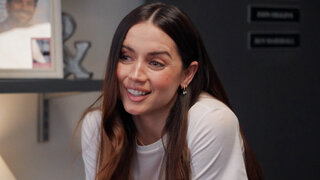 Having anxiety the night after drinking too much can be the worst, especially if you're the Please Don't Destroy trio. After everyone has a few too many at an SNL afterparty, the men reflect on their misdeeds while assuring themselves it will all be OK. They just have hangxiety! Or did they actually ruin their lives? 
How can I watch classic Saturday Night Live sketches? 
NBC.com is a great place to start. See below: 
Watch Saturday Night Live Saturdays at 11:30/10:30c on NBC and stream the next day on Peacock.