NBC Insider Exclusive
Create a free profile to get unlimited access to exclusive show news, updates, and more!
Sign Up For Free to View
Justin Hartley Teases Who Kevin Ends Up With on This Is Us: 'It's Satisfying'
"It might not be exactly what everyone wants," he says.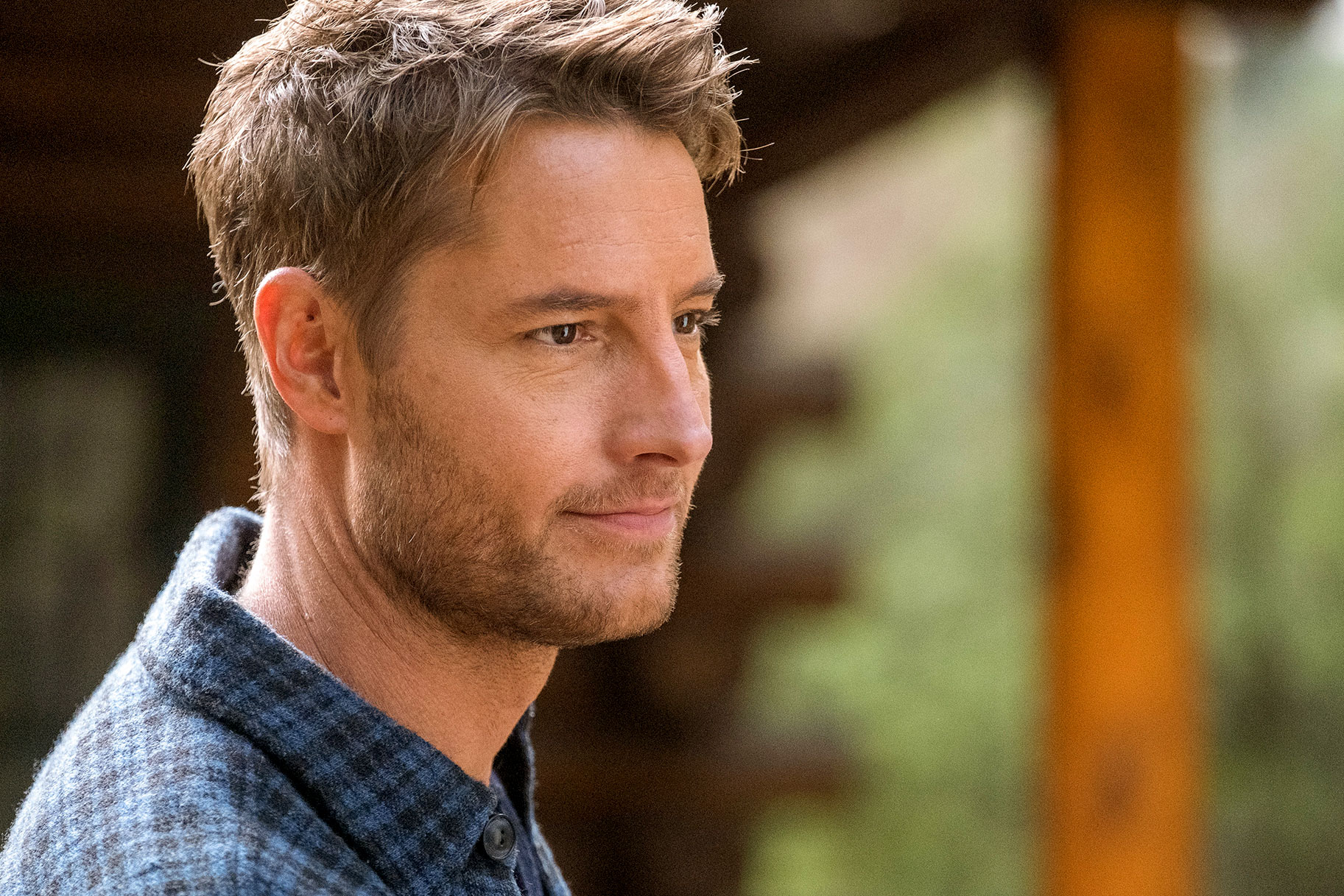 One of the biggest questions This Is Us still needs to answer before the series finale is who Kevin (Justin Hartley) ends up with. There are three big contenders, and they each could realistically win Kevin's heart in the long run. There's Sophie (Alexandra Breckenridge), Kevin's high school sweetheart and first wife, who most recently made an appearance in Season 6 in the form of a text exchange with Kate (Chrissy Metz). Then, there's Madison (Caitlin Thompson), Kevin's ex-fiancée with whom he has twins with. Madison called off their marriage because she realized Kevin wasn't in love with her—but as she's been getting close to her new friend Elijah (Adam Korson), it seems Kevin's been bit with the jealousy bug. 
And last but not least, there's Cassidy (Jennifer Morrison), who was heavily featured in Season 6, Episode 8. After crashing her car into a pole, Kevin spent all night at the hospital waiting for her. And when she woke up, they had an emotional conversation that prompted Kevin to say that, aside from his family, Cassidy is one of the few people he cares about. Hartley told NBC Insider about their relationship, "They care for each other. They love each other. But on the level that they end up loving each other, that's something we'll have to wait and see."
So what, exactly, will fans see in the coming episodes as far as Kevin's love life goes? When NBC Insider asked Hartley if viewers will learn, definitively, who Kevin ends up with, he said, "Yes." As for who that person is, Hartley (understandably) remains tight-lipped—but he did say the end result is "satisfying." 
"It's earned," he says. "So it might not be exactly what everyone wants, 'cause you can't please everyone. But I think every single person invested in the show will go, 'Okay, that's not exactly what I wanted' or, 'That is exactly what I wanted'—but regardless of the case, it's earned. And that makes sense. And that's how it ends. It's very satisfying." 
This Is Us airs Tuesdays at 9 p.m. ET on NBC. Catch up now on NBC.com.