NBC Insider Exclusive
Create a free profile to get unlimited access to exclusive show news, updates, and more!
Sign Up For Free to View
Sterling K. Brown Is Growing His Hair Out, and It Looks Amazing
"Exploring some post-Randall looks!"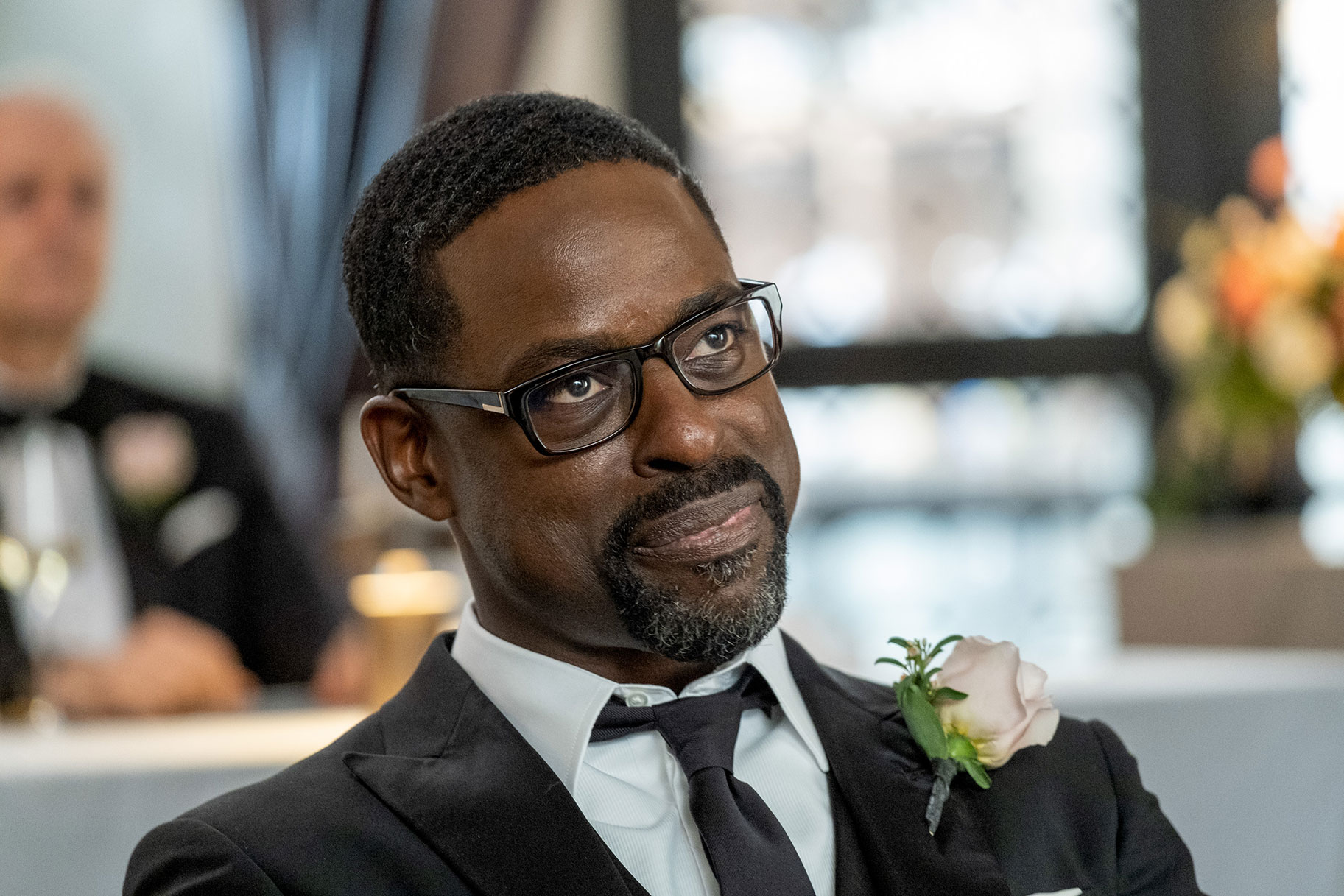 It looks like Sterling K. Brown is looking to switch up his look. The This Is Us actor took to Instagram to show off some of his post-Randall hair⁠—and even hinted that he's been working on some new projects. 
"What up, peeps? Exploring some post-Randall looks! #FunWithHair Any and all suggestions welcome! @ryanmichelleb doesn't want me to do the rows…but she may have to give me a week," Brown captioned the post. 
In the main video, Brown speaks directly to the camera, showing off his grown-out head of hair. 
"As you all can see, I've been letting this mop grow out a little bit," said Brown. "Folks have been asking me, 'What's going on, man, you have a role you're preparing for or something? Something happening?' And, I did have a role working on something and had to get a little bit of extra hair going for it, and after the job is over I thought,'Man, I think I'm just gonna keep going. Just go as far as I can until someone tells me I have to cut it off for my next job.'"
He continued, "I realized, man, I'm 46 years old and I still got all this going on. Hairline is still where it's supposed to be, ain't gotta add nothing to that, you know what I mean? Hair is full and thick. I got options."
Yes, he certainly does. We can't wait to follow Brown's hair journey and see what he decides to do next!