NBC Insider Exclusive
Create a free profile to get unlimited access to exclusive show news, updates, and more!
Sign Up For Free to View
7 Times Simon Cowell Was an Iconic America's Got Talent Judge
The show creator has sat on the Judges' panel since Season 11.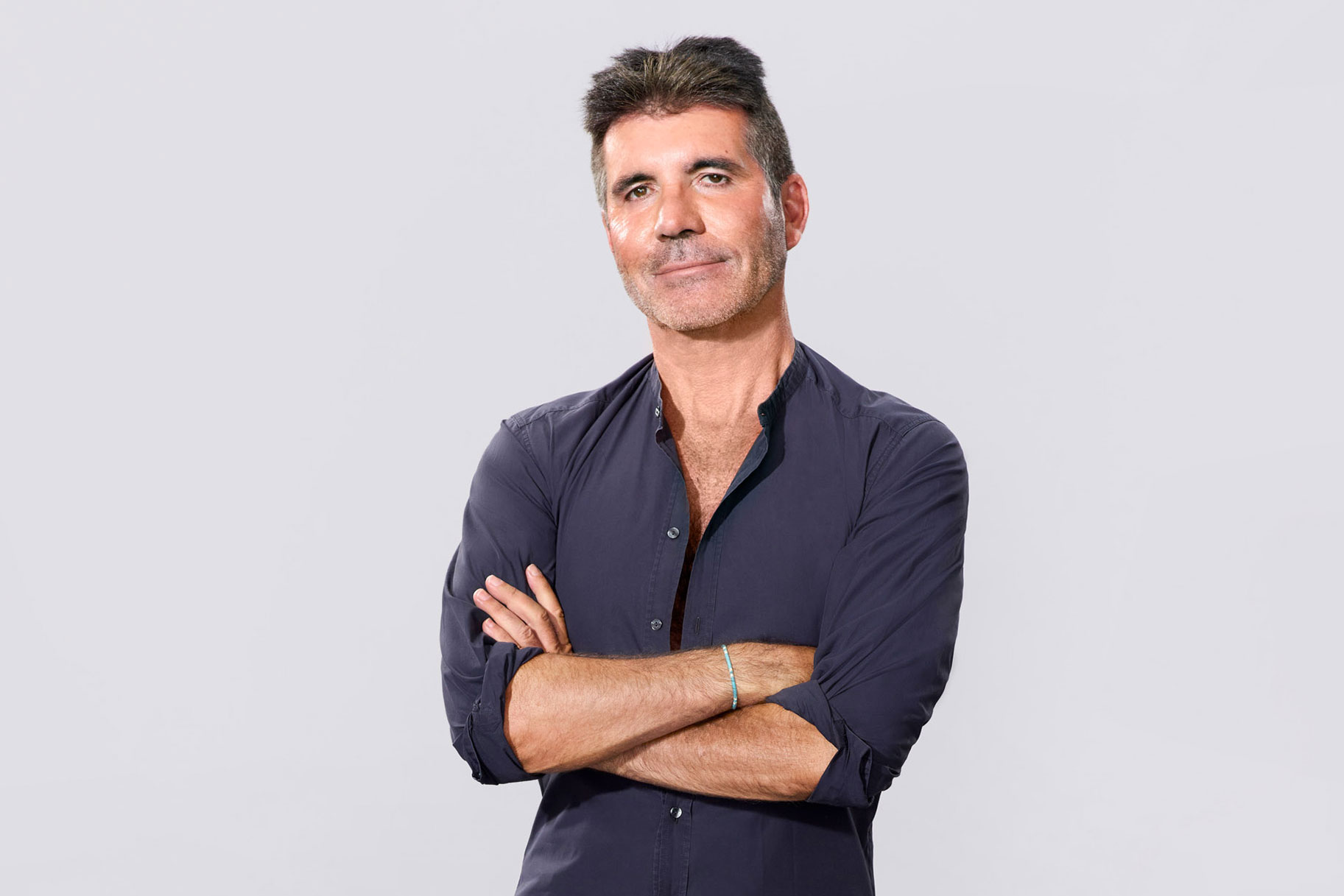 Simon Cowell is the creator and executive producer of America's Got Talent, but he didn't join the Judges' table until Season 11. Of course, Cowell is no stranger to judging competition shows, having sat on panels on everything from American Idol to The X-Factor and Canada's Got Talent. But he brings an undeniable spark to the AGT panel, not to mention humor, wit, and a knowledge of, well, talent. 
Cowell's recent stint as a Judge on America's Got Talent: Extreme really showed his playful side. While evaluating some action movie-level performances alongside Nikki Bella and Travis Pastrana, he got in on the fun himself, racing one 17-year-old Contestant and driving a bathtub in a separate race. The AGT universe is a fun place to be, and Cowell has a blast the whole way through. 
These seven examples, below, illustrate that completely. These are some of Simon Cowell's best moments as an America's Got Talent Judge. 
When Cowell pulled this epic prank on his fellow Judge Sofía Vergara.
Cowell had a blindfolded Vergara thinking she shot him with a crossbow. The result? Hysteria—and, eventually, hilarity. 
And when Vergara got Cowell back. 
She convinced Cowell that the MGM Luxor made a horrific statue of him (while the other Judges' statues looked stunning). Just watch and see his reaction. 
The time Cowell attempted to read his fellow Judge Howie Mandel's mind. 
Host Terry Crews asked Mandel and Cowell to guess what each other was thinking. Turns out they both had one word on their minds: "handsome." 
When Ryan Tricks left Cowell and Mandel stunned. 
The magician tested to see if the co-Judges had a subconscious connection, and—spoiler alert—they did. When Cowell was telepathically able to get Mandel to raise his hand, viewers were stunned. 
The time Cowell and Cher shared their thoughts on random things. 
Yes, pop icon-superstar-legend Cher. We now need a podcast where these two muse on everything from beards to planking to chocolate. 
When Cowell got decked with Jello. 
After a jello-wrestling Act got the axe on AGT: Extreme, Judge Nikki Bella took one of them to the ring (read: jello pool) to show them how it's done. Next thing viewers knew, everyone was covered with jello—including Cowell. 
Annnd the time Cowell and his fellow Judge Heidi Klum played an emoji game. 
"Olate Dogs" was a difficult one, but Cowell managed to get it.