NBC Insider Exclusive
Create a free profile to get unlimited access to exclusive show news, updates, and more!
Sign Up For Free to View
Camryn Manheim Celebrated Her Birthday With Mariska Hargitay and Debra Messing: See Pic
An NBC power trio! Watch Law & Order and Law & Order: SVU Thursdays on NBC.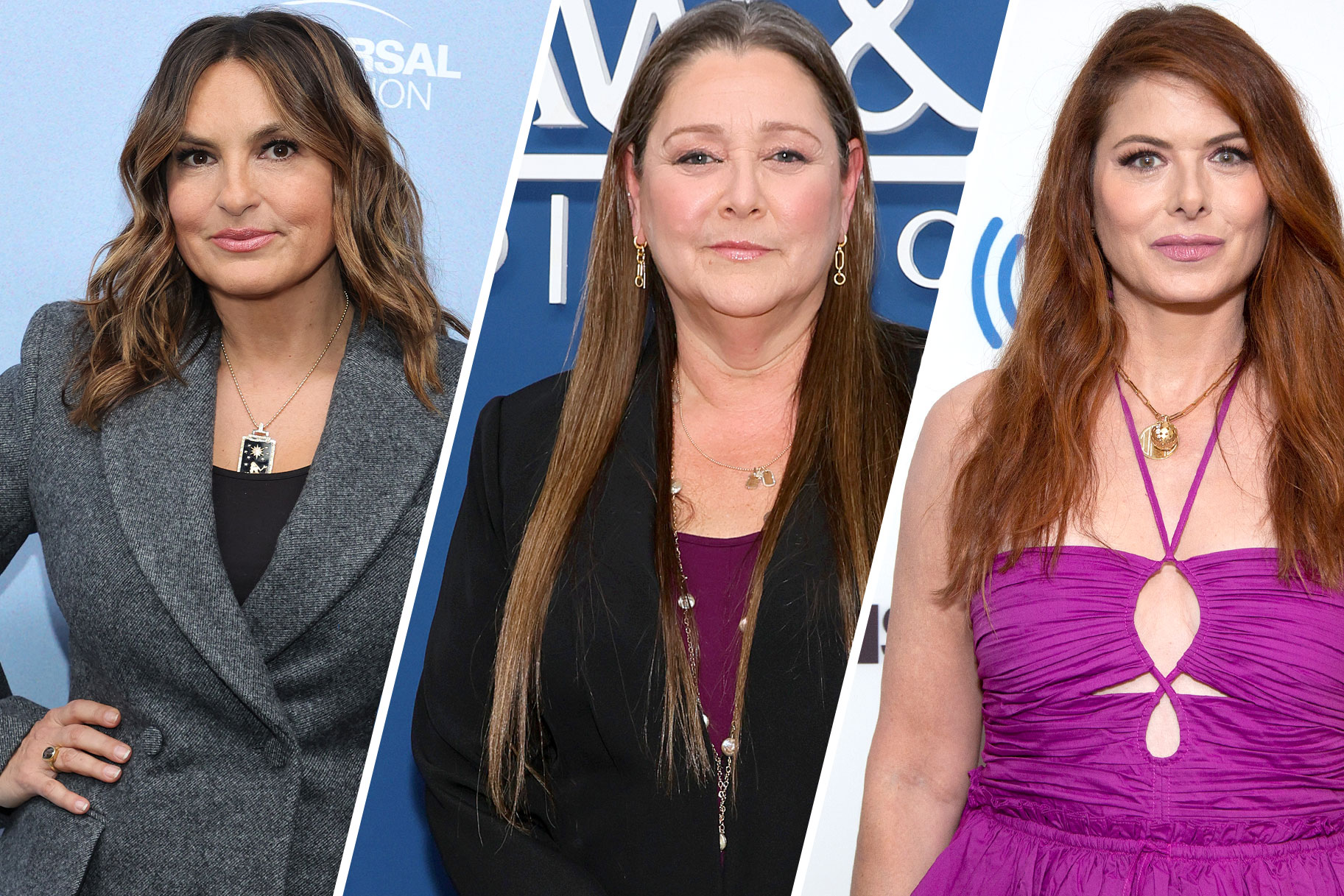 When Mariska Hargitay isn't kicking criminal butt as Olivia Benson on Law & Order: Special Victims Unit, she's relaxing and hanging out with her loved ones. And it looks like she recently had a fabulous lunch with Law & Order's Camryn Manheim and Will & Grace star Debra Messing. An NBC power trio! 
Messing, Hargitay, and Manheim recently gathered in honor of Manheim's birthday. Messing took to Instagram to share an adorable pic of the hangout, with all three ladies beaming from ear to ear. "Happiest Birthday dearest Camryn!! 30 years and counting my extraordinary friend. You are an explosion of light and joy. You are a wisewoman, a fierce advocate, a gaming master, a beautiful friend and the mother of all mothers," Messing captioned the touching post. 
She continued, "You take care of all of us. You bring us together. You remind us that every day is a gift. You remind us that Art is a necessity of life. And friendship is the best healing balm of all. I love you so much Cam. I can't imagine my life without you. #ladieswholunch #camrynmanheim #mariskahargitay #birthdaygirl #restorationhardwarerestaurant #aperfectday 🎂🎉🎂🎉🎂🎉🎂🎉🎂🎉 @camrynmanheim @therealmariskahargitay ❤️❤️❤️❤️❤️❤️❤️❤️❤️❤️."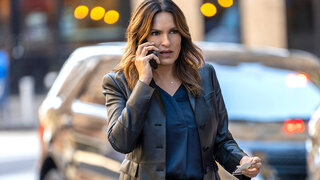 Talk about three legends all in one place! Messing and the Law & Order ladies look like they had a blast.
Manheim and Hargitay recently teamed up for an action-packed crossover episode of Law & Order: SVU in Season 24, Episode 10 ("Jumped In"). Benson and her squad were in dire need of an ASL interpreter, so Dixon stepped in to provide her services. Dixon and Benson made a dynamite team, obviously. 
Mariska Hargitay has spoken out about the harrowing topics covered in Law & Order: SVU and how it's led to her unique connection with fans. "When I started SVU, very quickly I started to receive a different kind of fan letter. Instead of, you know, 'I love your show; you're a great actress,' it was women and men disclosing stories of abuse," Hargitay explained. "People started sharing and saying, 'Your show changed my life,' and 'I've never told anyone [about my abuse].' That is the sentence I heard most, 'I've never told anyone.' There's nothing about this to keep secret. This is something we should all be talking about."
Watch Law & Order: Special Victims Unit Thursdays at 9/8c on NBC and the next day on Peacock.