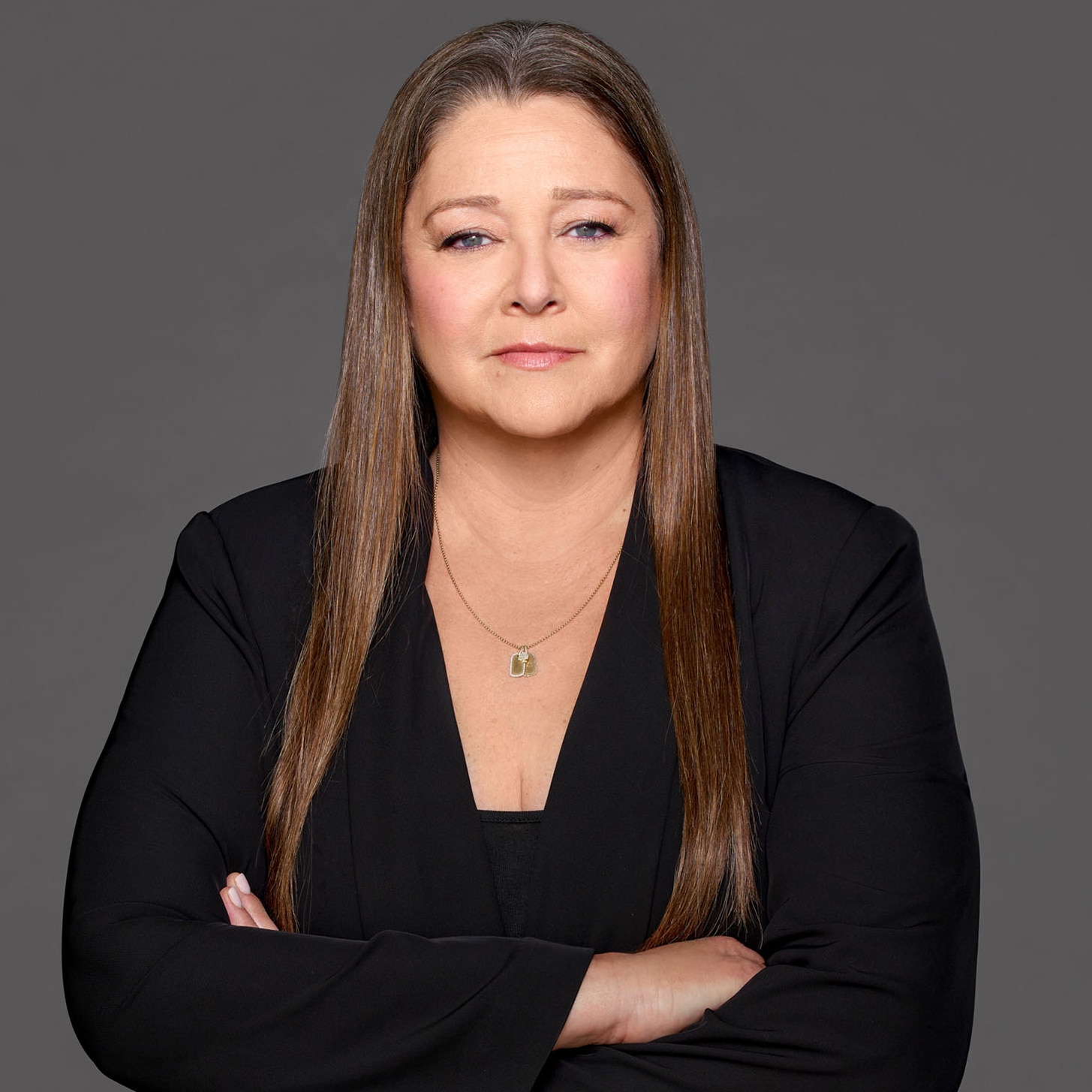 LIEUTENANT KATE DIXON
Played By Camryn Manheim
Actor Bio
Camryn Manheim plays Lieutenant Kate Dixon on the 22nd season of the NBC drama "Law & Order."

Manheim is best known for her Emmy Award-winning and Golden Globe Award-winning role on "The Practice," as well as roles on "Stumptown," "Waco," "Ghost Whisperer," "Person of Interest," "Utopia," "Criminal Minds," "Code Black," "Masters of Sex," "Two and a Half Men," "How I Met Your Mother," "Extant," "Chicago Hope," "Harry's Law," "Younger," "Hand of God," "The L Word," "Will & Grace," "Ally McBeal," "Family Guy" and "The 10th Kingdom," among others.

Manheim was also nominated for a Golden Globe for her portrayal of Gladys Presley in the CBS miniseries "Elvis."

She recently starred in the Lifetime movie "Cruel Instruction" and the David E. Kelley series "Big Shot" and had a memorable guest-starring role in the final season of "This Is Us."

Her feature film credits include "Cop Car," "Return to Sender," "Slipstream," "An Unfinished Life," "Without Men," "Twisted," "Scary Movie 3," "Romy and Michele's High School Reunion," "Happiness," "The Laramie Project," "Dark Water," "The Road to Wellville" and "Eraser."

Manheim made her Broadway debut in Deaf West's Tony Award-nominated production of "Spring Awakening." She also won an Obie Award for Craig Lucas' "Missing Persons" at the Atlantic Theater Company.

She received her MFA from New York University.