NBC Insider Exclusive
Create a free profile to get unlimited access to exclusive show news, updates, and more!
Sign Up For Free to View
Milo Ventimiglia Gives This Is Us Fans His Reaction to Jack and Rebecca's Reunion
"You missed Jack? Here's Jack."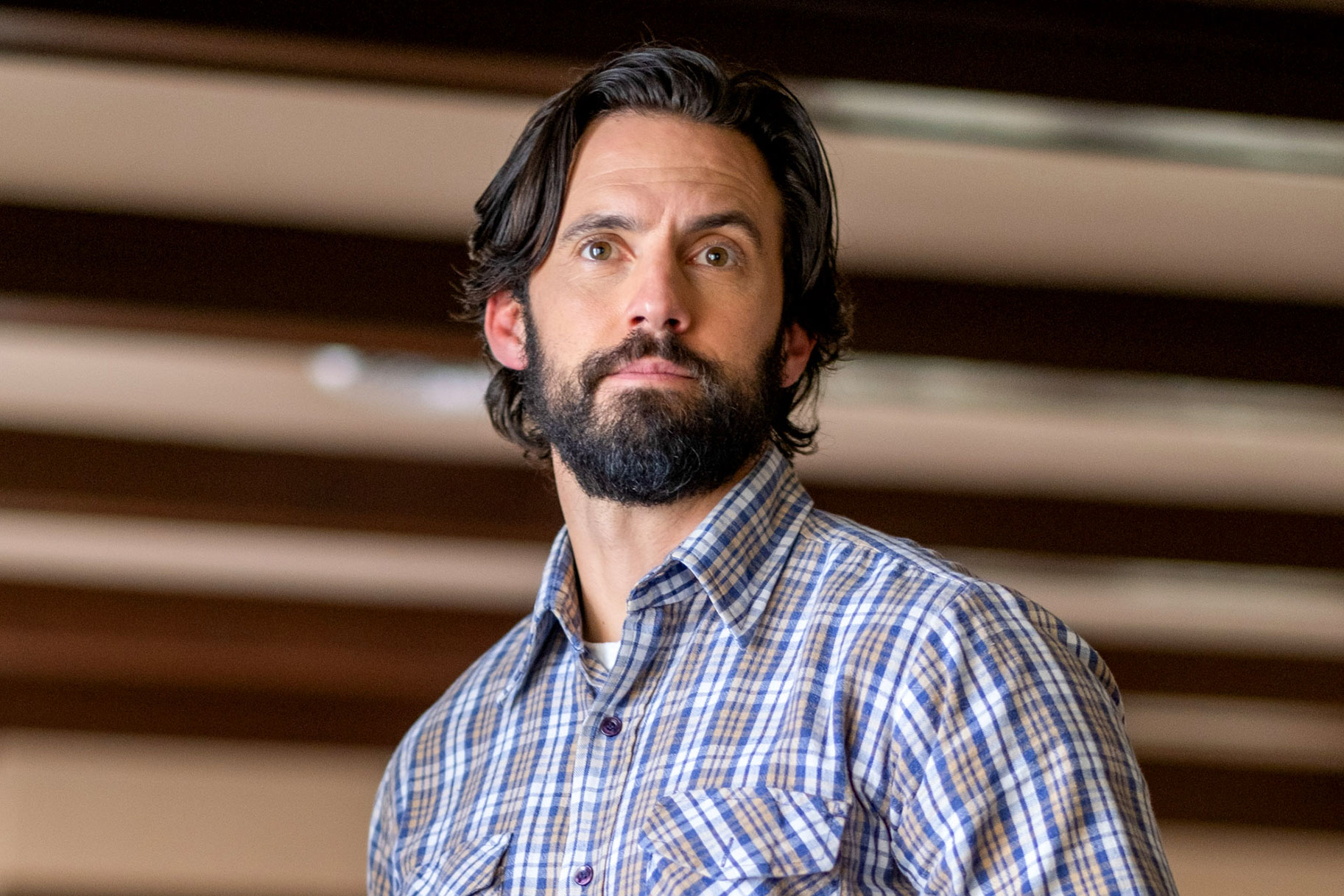 This Is Us Season 6, Episode 17—the show's penultimate episode—ended in a way that was both beautiful and devastating. After a long battle with Alzheimer's, Rebecca (Mandy Moore) passed on—but not before Kate (Chrissy Metz) had a chance to say goodbye. The Pearson daughter was on a trip to London when she got the news about Rebecca, and she rushed home. Thankfully, she reached Rebecca's bedside before the matriarch passed away. 
We saw all this play out in Rebecca's psyche, too, where her journey to the afterlife was visualized by a train. Young Rebecca was making her way to the caboose (which represented death) but insisted she couldn't go in because she was waiting for someone. That someone was Kate. 
And also Jack (Milo Ventimiglia). Waiting for Rebecca in the caboose was Jack, reuniting the couple after decades. They'll spend the rest of eternity together, and for Ventimiglia, it was exactly the right ending. 
"I thought it was wonderful and beautiful," he tells NBC Insider. "I think a lot of people were wondering where Jack's been and what was going to happen. When Rebecca kept saying she was waiting for someone, and then there's Kate, and then beyond Kate there's Jack. I think it was just a wonderful piece right there for [show creator] Dan Fogelman and the storytellers to give to the audience. You missed Jack? Here's Jack." 
Jon Huertas, a.k.a Miguel—Jack's best friend who marries Rebecca after Jack's death—also thought this ending was correct. "It made sense to me that she was with Jack because that was almost, like, her first love," he tells NBC Insider. "And Miguel got to be there for this end of life. He was there when she started her drastic decline and Jack didn't get that. Jack didn't get to grow old with her, and that's what you want when you fall in love with someone. You think about that and say, 'I wanna fall in love with this person and grow old with them,' and Jack didn't get that, he was robbed of that."
The This Is Us series finale airs Tuesday, May 24 at 9 p.m. ET on NBC.