NBC Insider Exclusive
Create a free profile to get unlimited access to exclusive show news, updates, and more!
Sign Up For Free to View
How to Prepare for the This Is Us Series Finale (UPDATED)
After six seasons, the Pearsons' story is coming to an end.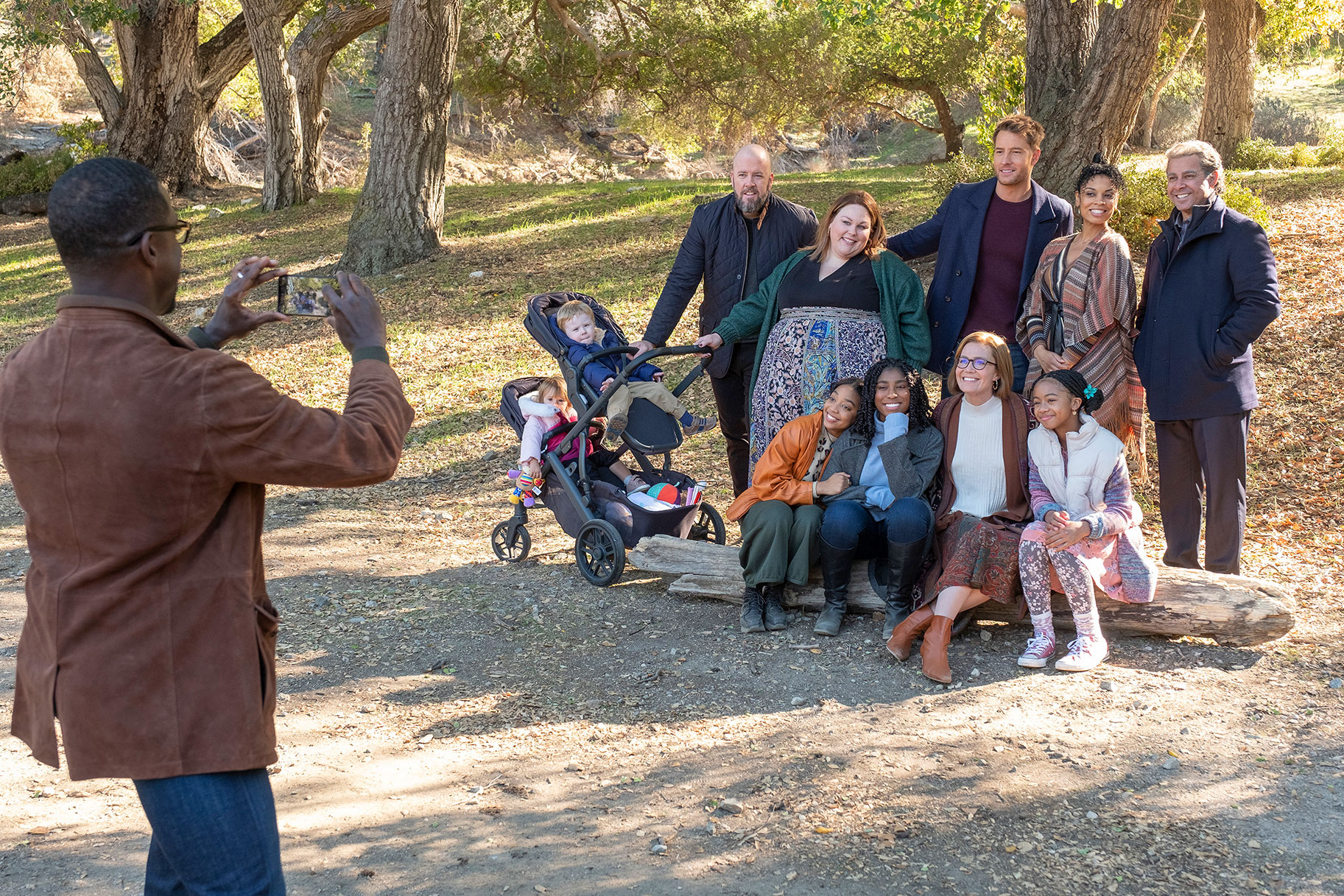 Whether we like it or not, This Is Us is coming to an end after six seasons. Yes, 2022 will mark the series' official finale—but when is it, exactly? We've answered that (and more), below.
What is the This Is Us finale date in 2022?
The last-ever episode ever of This Is Us (Season 16, Episode 18) airs on Tuesday, May 24, 2022 at 9 p.m. E.T. on NBC.
How can I prepare for the last episode of This Is Us?
May we first suggest settling in with a nice, giant glass (or mug) of your beverage of choice? Wine, coffee, or maybe even a milkshake will do—whatever brings you comfort in the most trying times. If the past six seasons have been any indication, we also strongly encourage grabbing a fresh box of tissues. Because something tells us this very last episode of This Is Us will be a tear-jerker.
There's also no better time than now to reminisce. As we come to the Pearsons' last chapter, we can't help but look back at our favorite moments. From Kevin's rocky relationship history to Jack and Rebecca's many swoon-worthy moments, and the guest stars we've seen appear on the show, reliving memories from previous episodes will (briefly) distract us from the series coming to an end.
So, why is This Is Us ending, again?
It's the question fans ask themselves everyday. But show creator Dan Fogelman said it's always been his plan to end the show after six seasons. 
"It's not because we don't have any more story to tell," he said at a Television Critics Association event in February. "It's because we exactly planned it to go this way.  And so we're on a five‑year path, and to suddenly pivot and add more because we don't want it to end, it wouldn't be quite responsible to the show and what we have planned, and it would start becoming something else."
What can we expect from the finale?
The cast and crew are remaining pretty tight-lipped about what happens in the final episode. However, Fogelman did share with the The Hollywood Reporter that he's anticipating fan reactions.

"My hope would be that there's a positive and optimistic message for the show, in trying to put something positive into the world at a difficult time that would hopefully make people feel something," he said. "And, hopefully, the thing they feel isn't just sadness or ugliness, but it's also kind of beautiful and quiet. That's my hope for the end of it. Whether we get there or not won't be for us to judge. But that's the goal."
This Is Us airs Tuesdays at 9 p.m. ET on NBC.