NBC Insider Exclusive
Create a free profile to get unlimited access to exclusive show news, updates, and more!
Sign Up For Free to View
Marina Squerciati and Tracy Spiridakos Had the Most Luxurious Spa Day: See Pics
Chicago P.D.'s Burgess and Upton know how to wind down and put self care first!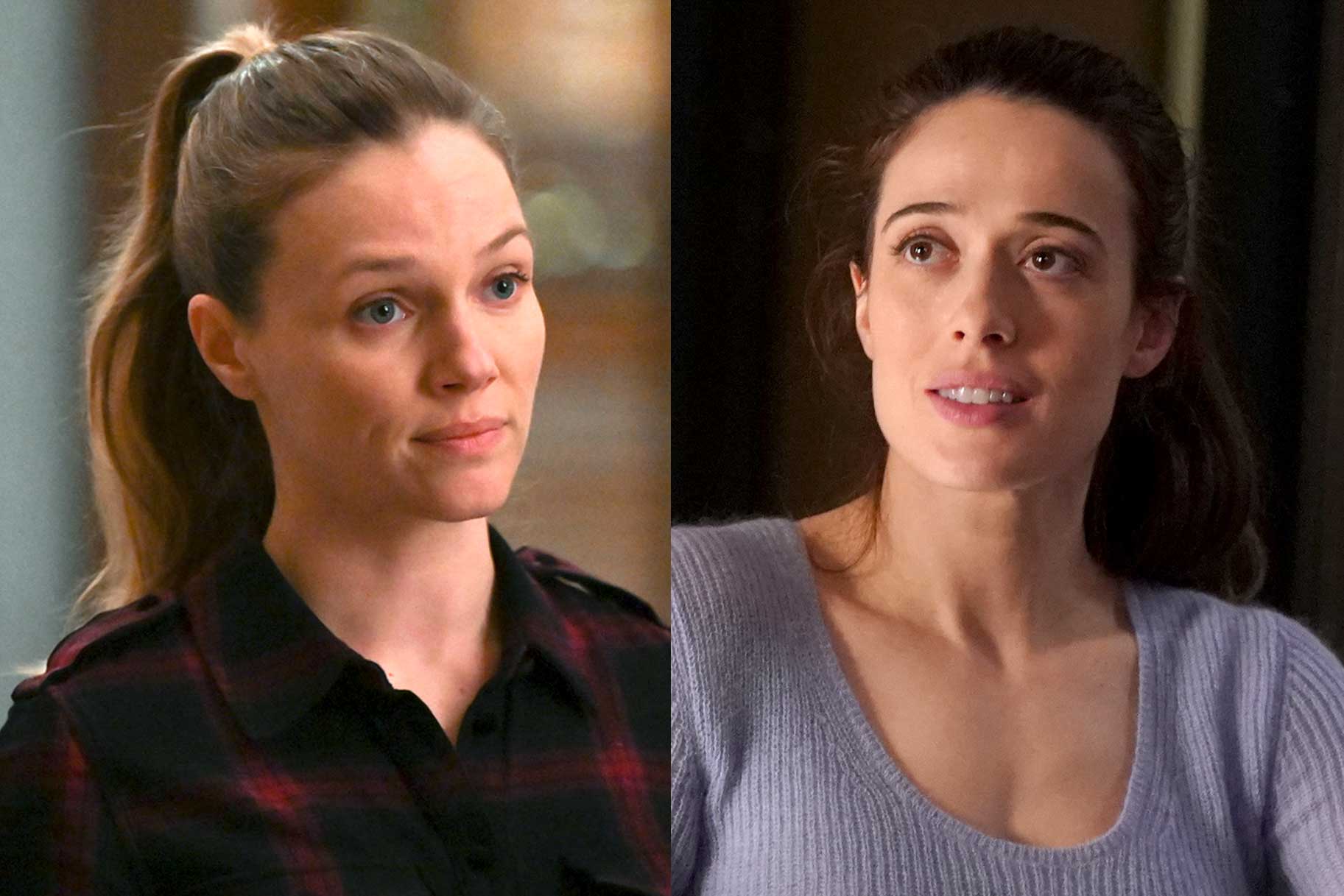 Chicago P.D. stars Marina Squerciati (Kim Burgess) and Tracy Spiridakos (Hailey Upton) are self care queens!
On March 30, Squerciati took to her official Instagram to share some sweet selfies of her and co-star and close friend Spiridakos having a luxurious spa day together in The Windy City. The first snapshot showed the two sitting next to each other and smiling towards the cameras while wearing soft, fluffy bathrobes (ooo la la!). The next photo was of Squerciati taking a bathroom selfie and clearly enjoying the relaxing adventure. 
"Facials & massages @cowshed. Champagne at @sohohousechicago. Hours of conversation with @spiridakos. Highly recommend. #fiveoutfivestars #season10isalmostover #perfectchicagoday #thingstodoinchicago #bestfacials #girlsstaycation #tracyspiridakos #sohohouse #cowshed," Squerciati captioned the post. 
Co-star Laroyce Hawkins (Kevin Atwater) showed his support of the gal's friendship. "#iLoveBurgess x #StayUpton ✨🖤," he commented, giving a nod to their characters. 
March 29's episode of Chicago P.D. was a whirlwind for Burgess's character, as we finally saw a steamy development between the will-they-or-won't-they romance between her and Adam Ruzek (Patrick John Flueger). On March 27, Squerciati shared a selfie of her, Flueger, and their on-screen adopted daughter Ramona Edith Williams (Makayla), to encourage fans to tune into the wild ride. 
"Attention Burzek fans: DO NOT MISS THIS WEEK'S EPISODE.I REPEAT, DO NOT MISS THIS WEEK'S EPISODE. I've said too much already. 🤫 #thiswednesday #imsoexcited #yougottawatchlive #chicagopd #burzekarmy #burzekfans #nodvringthisiwantyoureyeslive @nbconechicago @pjflueger," she captioned the post. And she sure wasn't messing around! 
In a February interview with NBC Insider, Squerciati gave us some insight as to what she believes is next for Burgess and Ruzek in upcoming episodes. 
"I think she finally realizes that she's been pushing Adam away since the incident when she was shot," she said. "She thought she'd dealt with it, the trauma, but she's been closing herself off to Adam, inadvertently, so as not to feel anything. Pain, love, desire. She loves him and wants to open up to him, so hopefully this will lead her towards that."
"She's finally trying to fix herself so she can love herself and then love him," she added, hinting that there is a possibility for the two to rekindle their relationship in the future.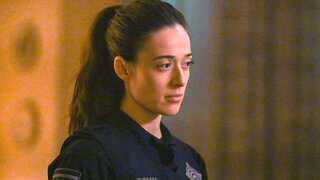 To see where Burgess and Ruzek's relationship will end up, be sure to watch Chicago P.D. on NBC Wednesdays at 10/9c and next day on Peacock.