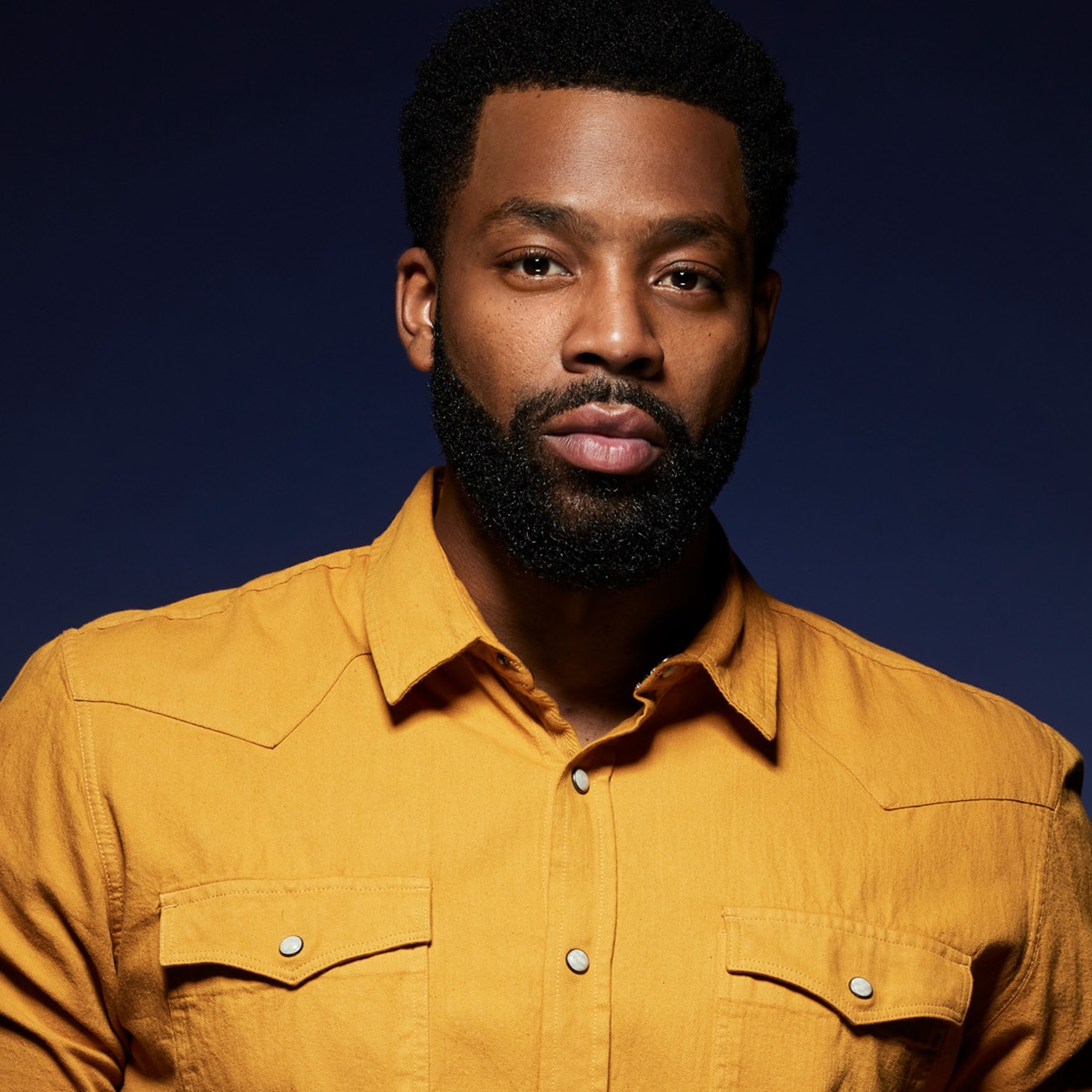 OFFICER KEVIN ATWATER
Played By LaRoyce Hawkins
Actor Bio
LaRoyce Hawkins stars as Officer Kevin Atwater on the hit NBC police drama "Chicago P.D." Atwater is an honorable and trustworthy detective who stands for what is right and always puts others before himself.
Hawkins first originated the role of Kevin Atwater on NBC's "Chicago Fire," where he continues to recur. He can also be seen on a new Comedy Central show "South Side," as well as the FX-produced short film "Thirsty," starring Jay Ellis and Maya Rudolph.
Prior to "Chicago P.D.," Hawkins made appearances on several series, including HBO's "Ballers," TBS' "Tyler Perry's House of Pain," MTV's "Underemployed" and ABC's "Detroit 1-8-7."
Hawkins was born and raised in Harvey, Illinois, a south suburb of Chicago that struggles with high levels of crime rates, poverty and unemployment. He lived with his grandparents until 13 and credits them with shaping his life and the lives of his siblings.
He attended Thornton High School where he was originally recruited to play basketball. Impacted by his grandfather's advice to "choose what makes you feel better," he left the basketball team in his sophomore year and joined the speech team, where he became a two-time state champion in comedy speech writing and was awarded twice by the Illinois High Speech Association - Original Comedy his junior year and Humorous Acting Duet his senior year.
Hawkins attended Illinois State University on a full scholastic scholarship and majored in theater arts. In his first college play, he starred as Toledo from the August Wilson production "Ma Rainey's Black Bottom." While in college, he landed his first major motion picture role in the feature film "The Express," the biopic of Ernie Davis.
Hawkins spends his time off screen helping youth from disenfranchised communities follow their dreams and recognize their potential. Harvey was a tough place to grow up, and Hawkins shares his experiences and knowledge with kids who share a similar background. Through spoken word and speeches, he empowers them to use their stories to grow beyond their environment and avoid getting caught up in the fast life. He has partnered with We Day, Covenant House, the Salvation Army and Kicks 4 the City to make a social impact on both a national and regional level.
In addition to acting, Hawkins is an accomplished standup comedian, motivational speaker and spoken-word poet.