NBC Insider Exclusive
Create a free profile to get unlimited access to exclusive show news, updates, and more!
Sign Up For Free to View
Dwayne "The Rock" Johnson Wants to Be in a Musical – Kevin Hart Doesn't Believe Him
In Season 3 of Hart to Heart, Kevin Hart and The Rock discuss topics that range from their families to failed projects in the industry — as well as what they hope to do in the future.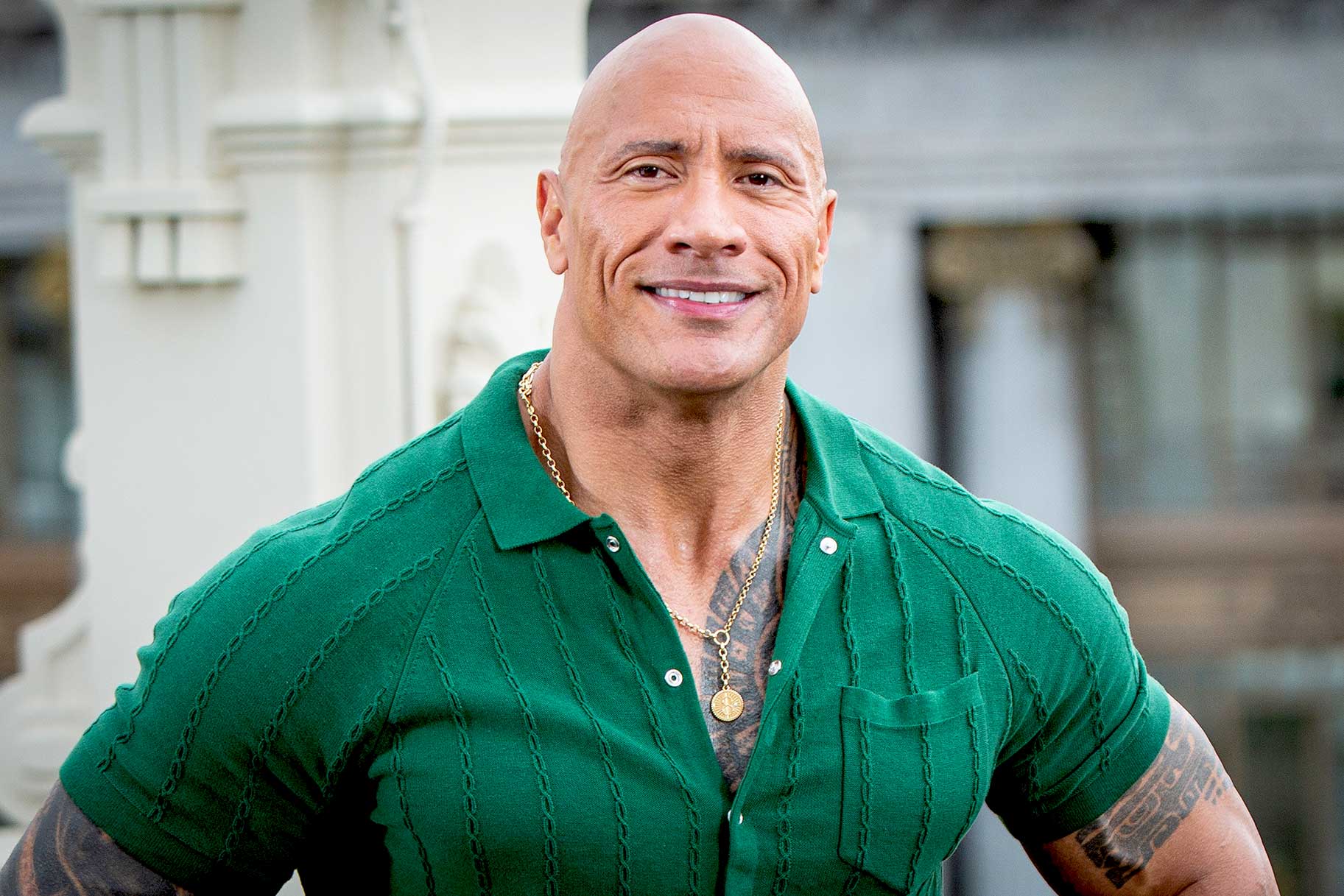 Have you ever seen The Rock dance? You might soon! When Dwayne Johnson and Kevin Hart discussed their hopes for the future of their careers in Season 3 of Hart to Heart, they dove into the unexpected subject of musicals.
"There's things out there that I haven't done," Johnson said when Hart asked him what else he wanted to do in the business. "There's genres that I haven't worked in yet that might include some song, that might include some choreography."
That surprised Hart. 
"So who would do it?... You wouldn't be in that… You can't dance," Hart responded — maybe only half joking.
RELATED: "People Are in Their Own Way": Kevin Hart's Best Creative Advice for Issa Rae
While The Rock might not be known for dancing yet, he has a number of proven skills that range from acting to singing, and of course wrestling, too. Johnson told Hart that his eldest daughter, Simone Johnson (aka WWE's Ava Raine), is following in his footsteps in the wrestling world.
Johnson is extremely proud of his daughter and impressed with her determination: "For someone to say, 'Here is what I believe my life path is and my journey. It's in this world of pro-wrestling that my great-grandfather was in, my grandfather was in, and my dad was in,'" he said.
In terms of his work, the DC original movie Black Adam was Johnson's biggest movie opening ever, so why is there not going to be a sequel? "I think that Black Adam got caught in a vortex of new leadership… That will always be one of the biggest mysteries," he explained. 
RELATED: Will Ferrell & Kevin Hart Bond Over SNL Impersonations, Ferrell's Exit in Hart to Heart Season 3
Both Hart and The Rock shared their disappointment over this unfortunate development for the Black Adam franchise, especially because it was such an important project for Johnson, as well as the fans of the movie. Johnson has made his peace with the situation, though, knowing it is out of his control: "It's like new ownership coming in and buying an NFL team, and then going, 'Alright, not my head coach, not my quarterback. Doesn't matter how many times you won the Super Bowl. Doesn't matter how many rings we got. I'm going with somebody else.'"
So what else can we expect from The Rock in the future besides a possible musical?
"What else do you wanna do from a creative standpoint in the business today? Outside of you and I doing something big, right?" Hart asked. "I know you want that."
Johnson agreed: "I do want that!"
And some new dance moves, too.
Watch every episode of Hart to Heart only on Peacock.