NBC Insider Exclusive
Create a free profile to get unlimited access to exclusive show news, updates, and more!
Sign Up For Free to View
Will Ferrell & Kevin Hart Bond Over SNL Impersonations, Ferrell's Exit in Hart to Heart Season 3
Will Ferrell and Kevin Hart bond over shared experiences, reflect on their comedic careers and more in Hart to Heart Season 3.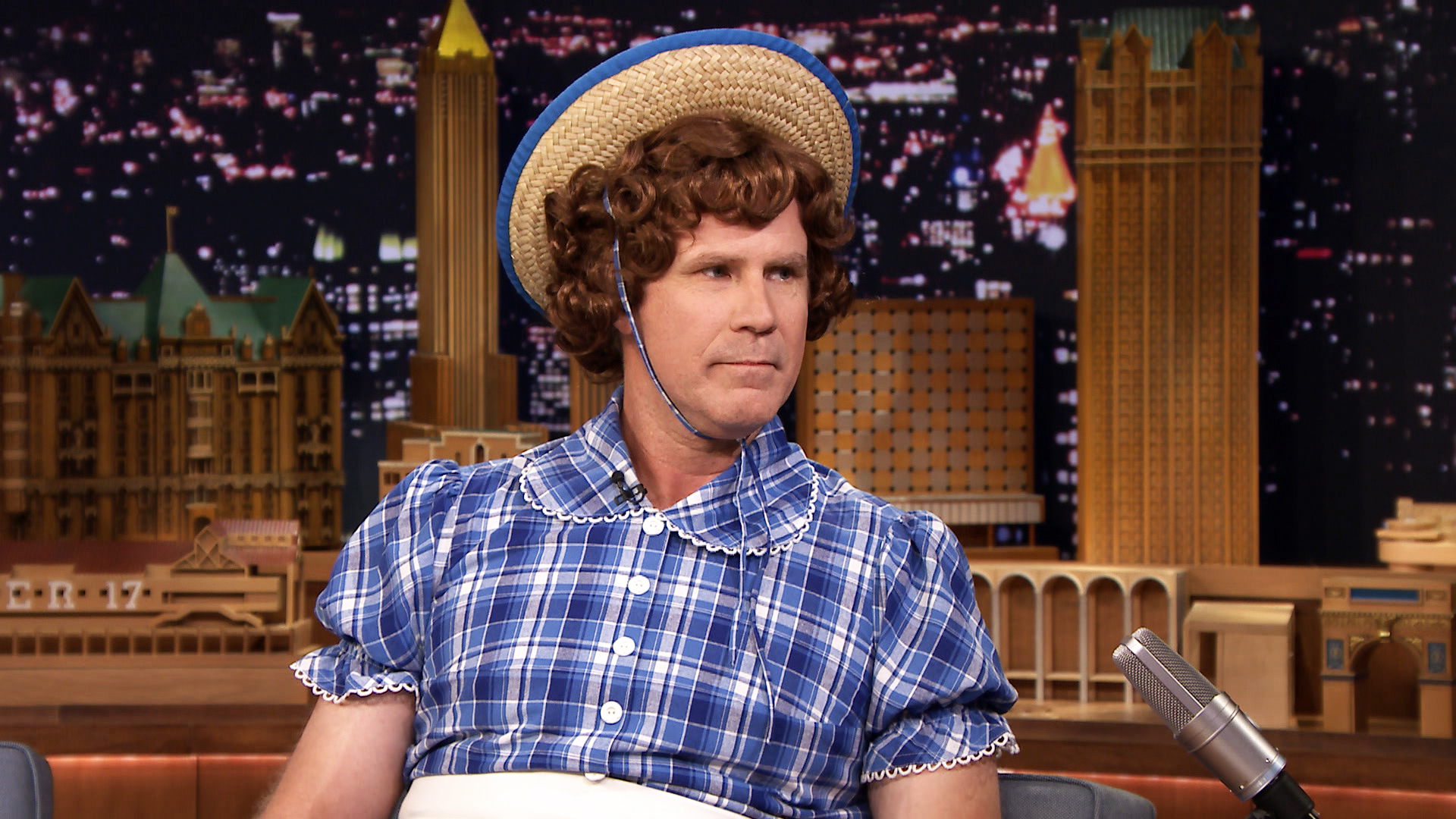 It was a battle of impersonations when Kevin Hart and Will Ferrell sat down to discuss their experiences auditioning for Saturday Night Live over a glass of wine in Peacock's Hart to Heart Season 3.
"Saturday Night Live was a dream job," Ferrell said, confirming what any fan of the long-running sketch show would assume.
RELATED: Sofia Vergara Reveals the Project That Changed Her Life in Hart to Heart Season 3 Premiere
While they're now both famed comedians, that wasn't always the case when they first tried out for the long-running comedy sketch show. SNL fans are familiar with Ferrell's impersonation of American sports commentator Harry Caray, a character that made it past the initial audition and onto the show itself as a recurring Weekend Update guest. But while neither Hart nor his play on former basketball star and coach Avery Johnson made it on the show as a cast member, he has since paved his way in the industry all the same as a stand-up comedian and actor. He even got the chance to host SNL, not once but three times in 2013, 2015, and 2017!
"There comes a point on the show where you have to make a decision, and that decision is, OK, what's next for me," Hart observed of SNL actors.
Ferrell's career at SNL was legendary, with the actor serving as a main cast member from 1995 to 2002 — so why did he leave? As he explained to Hart, it was a mix of luck and taking a big leap.
RELATED: "Damn!": The Best Hart to Heart Moments From Seasons 1 and 2
His first three movies were huge hits (Old School, Elf, and Anchorman), and that enabled him to have a long-lasting career in the film industry. He even got a chance to work with Hart on a film called Get Hard, which released in 2015. During their chat, the friends and former costars shared a funny memory from the set about a time that Hart distracted Ferrell in the middle of a take by blasting music, and even discussed if they would ever work together again: "I'll be honest with you, I don't want to work with you again," Hart joked.
So what's next for Will Ferrell? Reflecting on what he has done in his career up to this point, he admitted that he has done almost everything he wanted to do in the business, even impersonating a Staples Center security guard. Still, he said that ultimately "I would like to return to the stage." More specifically, he'd love to assemble a cast of great comedians, including Hart, for a turn at Shakespeare in the Park.
To watch the rest of their illuminating conversation, tune into Hart to Heart Season 3 on Peacock, with new episodes premiering every Thursday. You can watch both Seasons 1 and 2 now!