NBC Insider Exclusive
Create a free profile to get unlimited access to exclusive show news, updates, and more!
Sign Up For Free to View
Here's When and Where to Watch This Is Us Tonight
It's a big episode for Kate and Toby.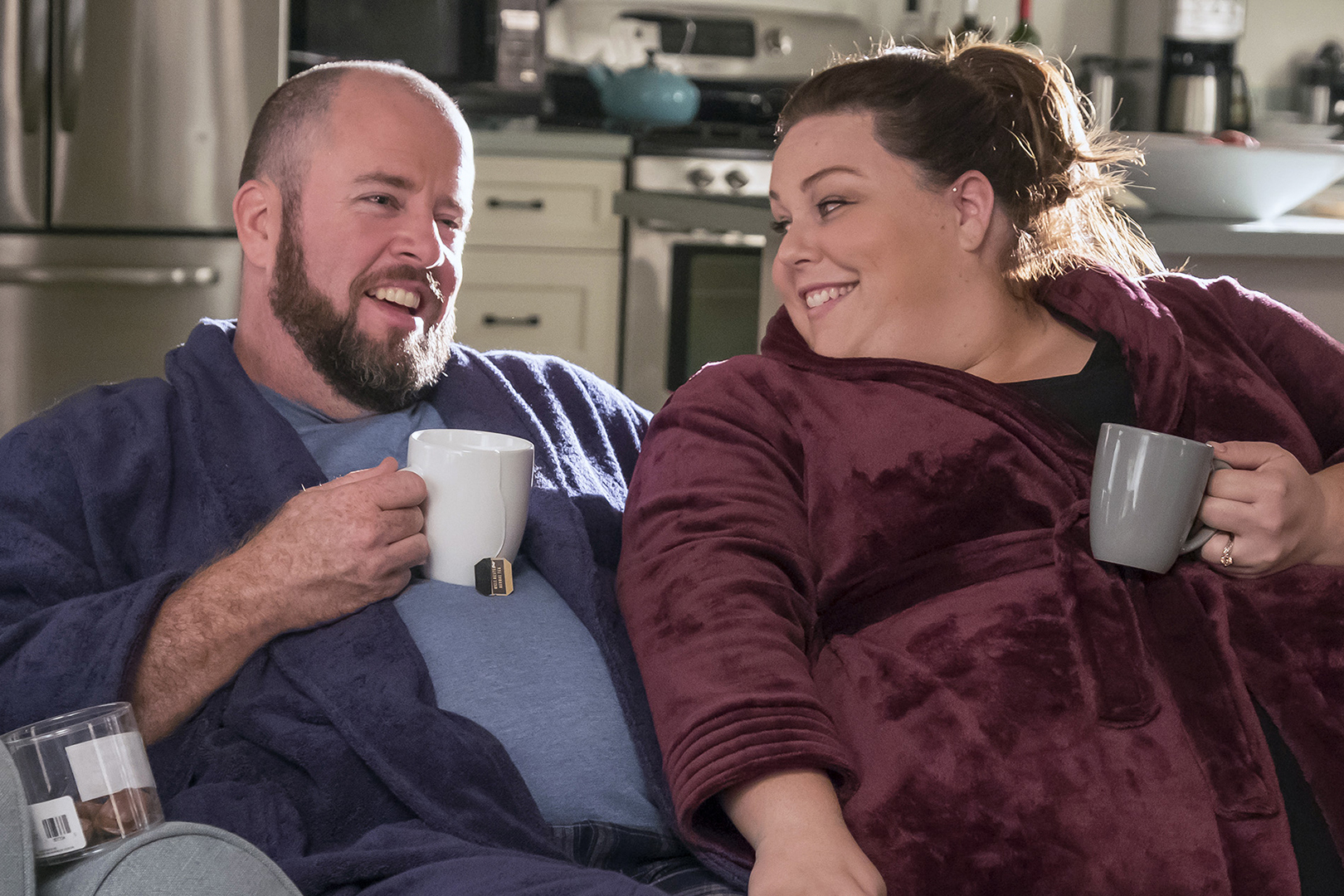 Tonight's (March 22) episode of This Is Us is a major one for Kate (Chrissy Metz) and Toby (Chris Sullivan). As the preview, below, illustrates, we're diving deep into their relationship—and perhaps learning more about where things went wrong. We've known for a while now that the two of them have not been on the same page. Toby is now working in San Francisco, and the distance is putting a strain on their marriage. Plus, they've both essentially evolved into different people—and that may not be what's best for them as a couple. At one point in this preview, Kate flat-out says that she misses the "old Toby," but what does that mean, exactly? 
Well, you'll just have to tune in to find out. And there are several ways to do that. See, below, for details. 
Where can I watch This Is Us tonight?
This Is Us airs tonight, March 22, and every Tuesday at 9 p.m. ET on NBC. 
Where can I watch This Is Us if I miss that date? 
Episodes of This Is Us are available to watch the day after the broadcast on both NBC.com, the NBC App, and Peacock. So if you need to catch up, those platforms are the places to look. (And listen, you'll want to catch up: This is the last season of This Is Us ever! It's going to be a moment.) 
Can I watch This Is Us if I don't have cable? 
You'll need a cable provider login or NBCUniversal profile to watch This Is Us on NBC.com. But if you have Peacock, you're good to go. 
Happy watching! Reminder: This Is Us airs Tuesdays at 9 p.m. ET on NBC.