NBC Insider Exclusive
Create a free profile to get unlimited access to exclusive show news, updates, and more!
Sign Up For Free to View
This Is the Important Meaning Behind the Blue Square You Saw on The Voice
The symbol is actually an emoji that represents an impactful new campaign, #StandUptoJewishHate 🟦.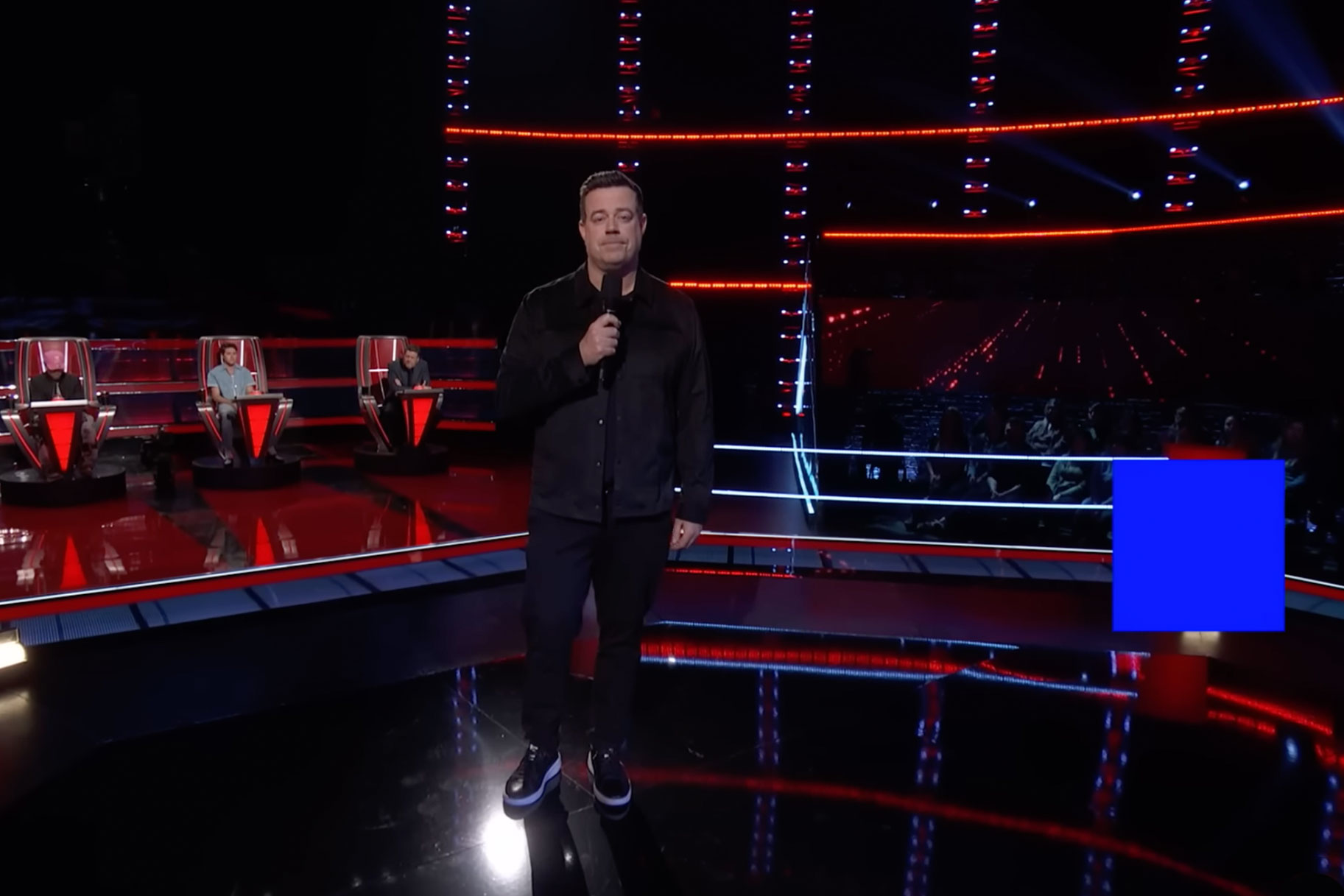 The Voice Season 23's March 27 episode officially kicked off the Battle Rounds, which saw Team Blake, Team Kelly, Team Chance, and Team Niall start to whittle down their teams. And we can't forget the introduction of the brand new series twist, the Playoff Pass.
However, while watching you may have noticed the presence of a blue square on your screen—and it actually has a very important meaning. Read on to learn more.
What does the blue square mean on The Voice Season 23?
The blue square you saw while watching The Voice means that the show is participating in a national campaign called Stand Up to Jewish Hate, which was founded by Robert Kraft, an American businessman who is the CEO and chairman of the Kraft Group and owner of the NFL's New England Patriots.
According to the campaign's website, the blue square—which is an emoji anyone can access on their smart phone—works to bring awareness to antisemitism and hatred against Jewish people. The International Holocaust Remembrance Alliance recognizes the following definition of antisemitism: "A certain perception of Jews, which may be expressed as hatred toward Jews. Rhetorical and physical manifestations of antisemitism are directed toward Jewish or non-Jewish individuals and/or their property, toward Jewish community institutions and religious facilities."
Voice Host Carson Daly explained more about the Stand Up to Jewish Hate campaign during the show.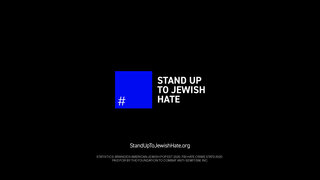 "It takes up 2.4 percent of your screen which is surprisingly the size of the Jewish population in the United States," he said about the blue square. "And yet, Jewish people are victims of 55 percent of all religion hate crimes, including vandalism, violence, and threats in response to rising anti-Semitism in the United States a national campaign is launching today called Stand Up to Jewish Hate, and they're asking you to share the blue square emoji that's already on your phone on social media to show your support and encourage others to stand up against this intolerance."
To learn more about what you can do to raise awareness along with the rest of The Voice team, use your blue square emoji and visit standuptojewishhate.org. 🟦
Watch The Voice on NBC Mondays at 8/7c and Tuesdays at 9/8c and next day on Peacock.