NBC Insider Exclusive
Create a free profile to get unlimited access to exclusive show news, updates, and more!
Sign Up For Free to View
Seeing the Young-Adult This Is Us Characters With Grey Hair Is So Emotional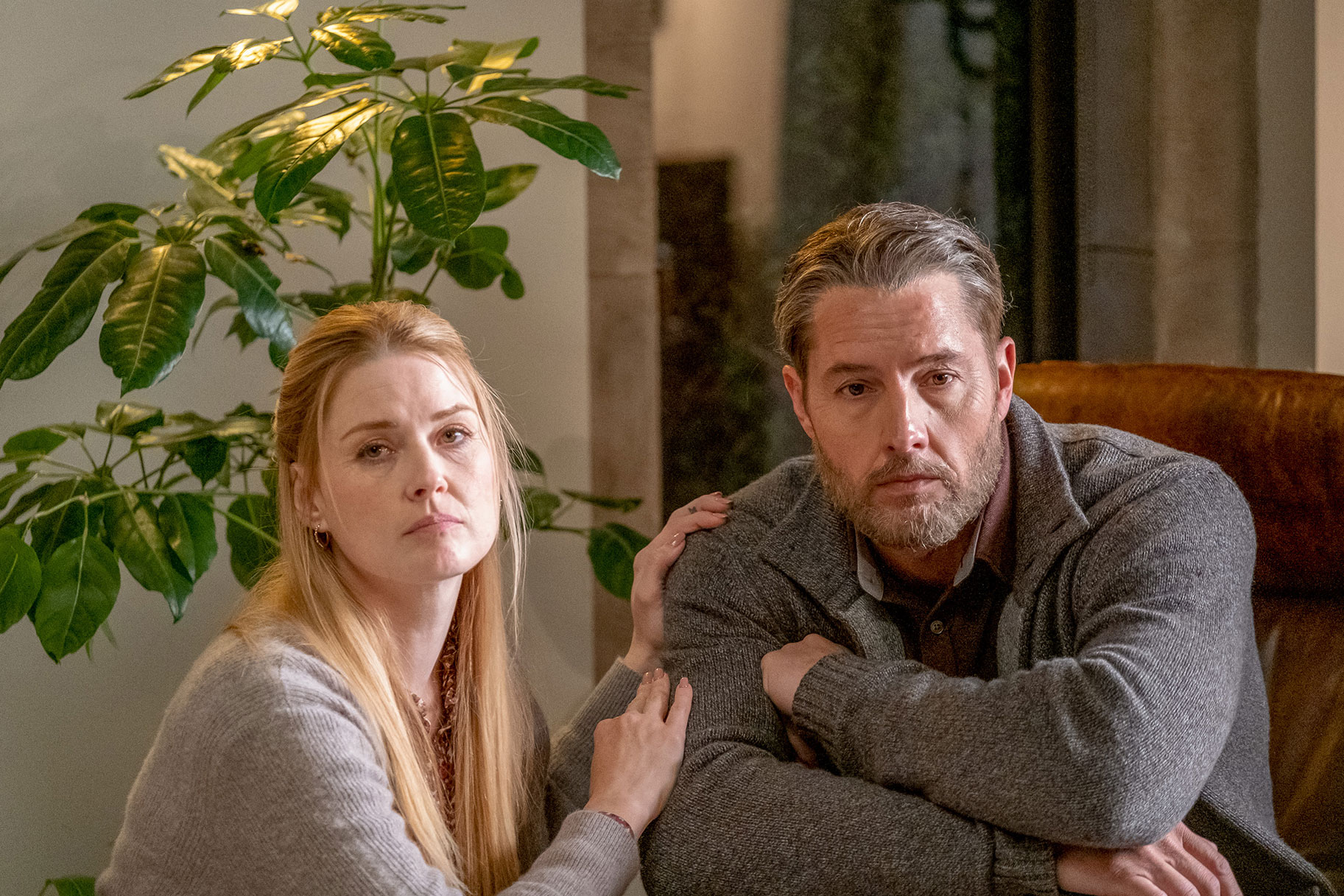 This Is Us never fails to make us so emotional that we can swim in small lakes of our own tears. Truly, it is nothing short of a miracle that we have made it through six seasons of Pearson family highs and lows, all while keeping our hydration levels in check. 
However, if seeing the young-adult This Is Us characters with grey hair brings you to the brink of collapse, you're not alone. Recent episodes have shown the Big Three and other characters normally in their 30s and 40s with grey hair and old-age makeup, and it's a lot to handle. 
Of course, this is nothing new for Mandy Moore, who plays Rebecca, a character we've watched across multiple decades. "I love that I'm given this opportunity to play this character from 25 to 68," Moore told Variety. "That's so unheard of. So I don't begrudge the process that comes along with it. It's such an honor to be the glue of this family. I feel a tremendous amount of responsibility."
Seeing everyone else at 68 (or even 58), though, that's a whole other story. Here are some photos of the grey-haired cast that will surely get those tears 'a flowin': 
The series finale of This Is Us is Tuesday, May 24 at 9 p.m. ET on NBC.