NBC Insider Exclusive
Create a free profile to get unlimited access to exclusive show news, updates, and more!
Sign Up For Free to View
How to Stream the Thing About Pam Podcast
Lucky for you, it's super easy—and free.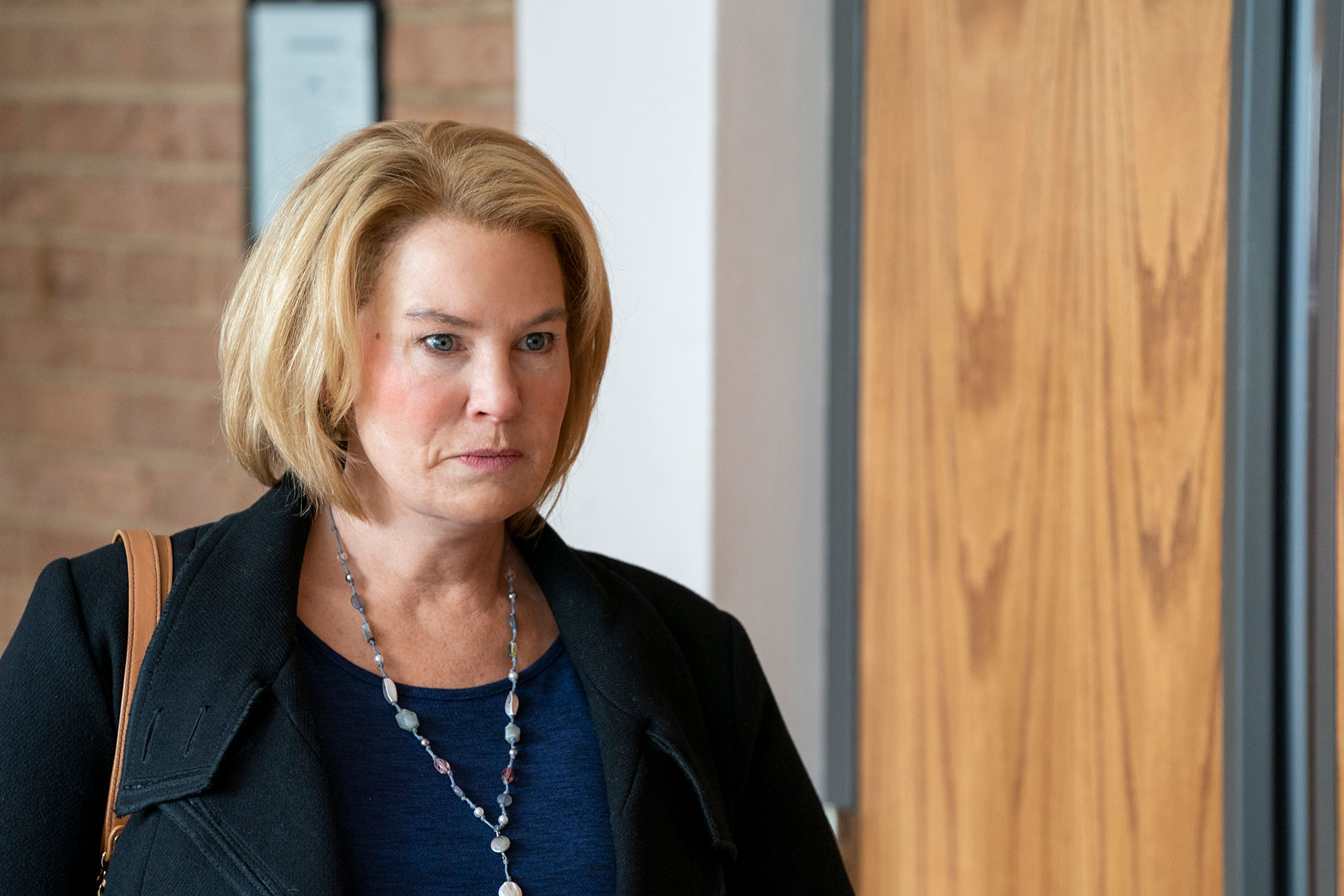 If you can't get enough of NBC's new true crime miniseries The Thing About Pam, it's likely that you'll be just as obsessed with the Deadline podcast that inspired the show.
"The absurdity of this case is so remarkable," Renée Zellweger, who plays Hupp on the show, told Variety. "You start asking yourself, how is it possible that this could happen when there's a pile of evidence that points away from the accused?"
First premiering in September 2019—and also dubbed The Thing About Pam—the podcast became an instant hit. Just like the TV show, it's narrated by legendary Dateline correspondent Keith Morrison. 
"There are many things about Pam," he said on the Media Path Podcast. "In our explorations of her life and times, we discovered that she had been, for years and years and years, doing things that perhaps wouldn't live up to people's expectations of moral behavior. She was very good at doing bad things and then making sure that somebody else was blamed for them. That's how this story came to be."
OK, so how can I listen to The Thing About Pam podcast?
We have great news for you: It's super easy. The Thing About Pam is available for free on a variety of platforms, from Apple Podcasts to Stitcher. For a full list, head to nbcnews.com/thethingaboutpam.
Throughout the six episodes, Morrison unveils the unbelievable case surrounding the 2011 murder of Betsy Faria. Every single detail from the wrongful 2013 conviction of Russ Faria to the inconsistencies and motives surrounding Pam Hupp are covered. And as we know now, Hupp was charged with Betsy's murder 10 years later in 2021. She's currently awaiting trial and has pleaded not guilty. 
The Thing About Pam airs Tuesdays at 10 p.m. ET on NBC.