NBC Insider Exclusive
Create a free profile to get unlimited access to exclusive show news, updates, and more!
Sign Up For Free to View
A New The Thing About Pam Dateline Episode Is Coming
The two-hour special premieres April 15th.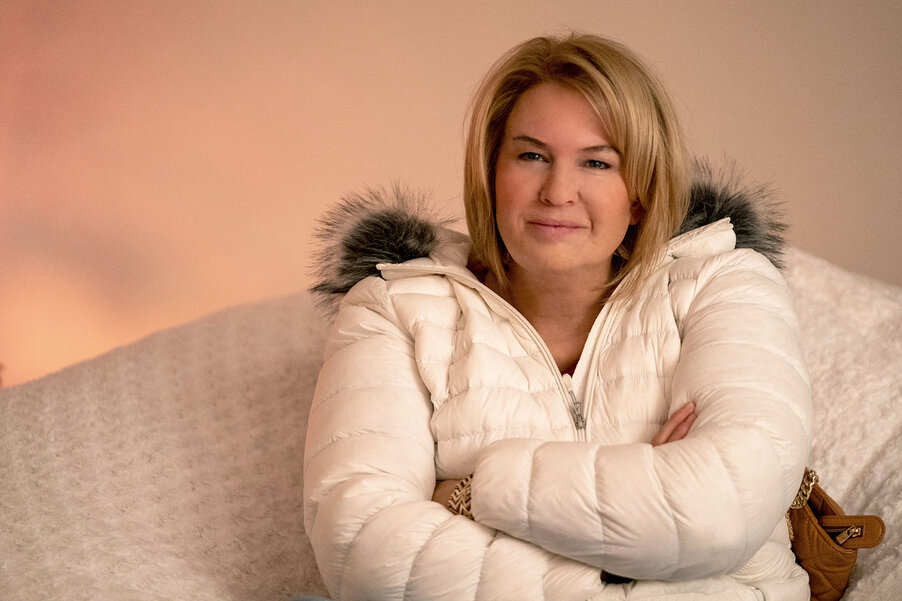 NBC's miniseries The Thing About Pam aired its chilling finale on April 12—but it looks like the revelations surrounding the crimes of Pam Hupp (played by Renée Zellweger on the show) are far from over.
On Friday, April 15, Deadline is airing a brand new, two-hour special episode called "The Real Thing About Pam." It will recap the actual events depicted in the dramatized miniseries. However, it's also a continuation of Deadline's original investigation (which began in 2016) and the hit podcast, The Thing About Pam, which inspired the show. As we now know, each delve into the 2011 murder of Betsy Faria, her husband Russ Faria's false conviction and eventual retrial, and Hupp's involvement in it all. Hupp is currently serving a life sentence for the murder of Louis Gumpenberger. In 2021, she was charged with Betsy's murder and is awaiting trial. She's pled not guilty.
In "The Real Thing About Pam," Keith Morrison will interview the real-life Russ (played by Glenn Fleshler) and his lawyer Joel Schwartz (played by Josh Duhamel). The journalist is also set to speak with Faria's daughter, Mariah Day (played by Gideon Adlon) and Leah Chaney née Askey (played by Judy Greer), the prosecuting attorney for both of Russ' murder trials. This marks the first time both women have ever spoken to Morrison. 
In a preview of the special, Morrison asks Chaney if she felt responsible for Gumperberger's murder, seeing as she wrongfully prosecuted Russ and not Hupp. "I don't have any culpability in anything to do with Louis Gumpenberger. It is a terrible tragedy. But I was elected to do a job. And I did my job. And a jury convicted [Russ]," she said. 
However, she did have thoughts on Hupp. "It made me think, that's a terrible tragedy, and she obviously lost her marbles," Chaney said. "Like, she snapped...She's definitely gone off the deep end."
 "The Real Thing About Pam" airs Friday, April 15 at 9 p.m. ET on NBC.