NBC Insider Exclusive
Create a free profile to get unlimited access to exclusive show news, updates, and more!
Sign Up For Free to View
The Thing About Pam Miniseries Narrator Sounds Familiar for a Reason
Dateline fans will know him instantly.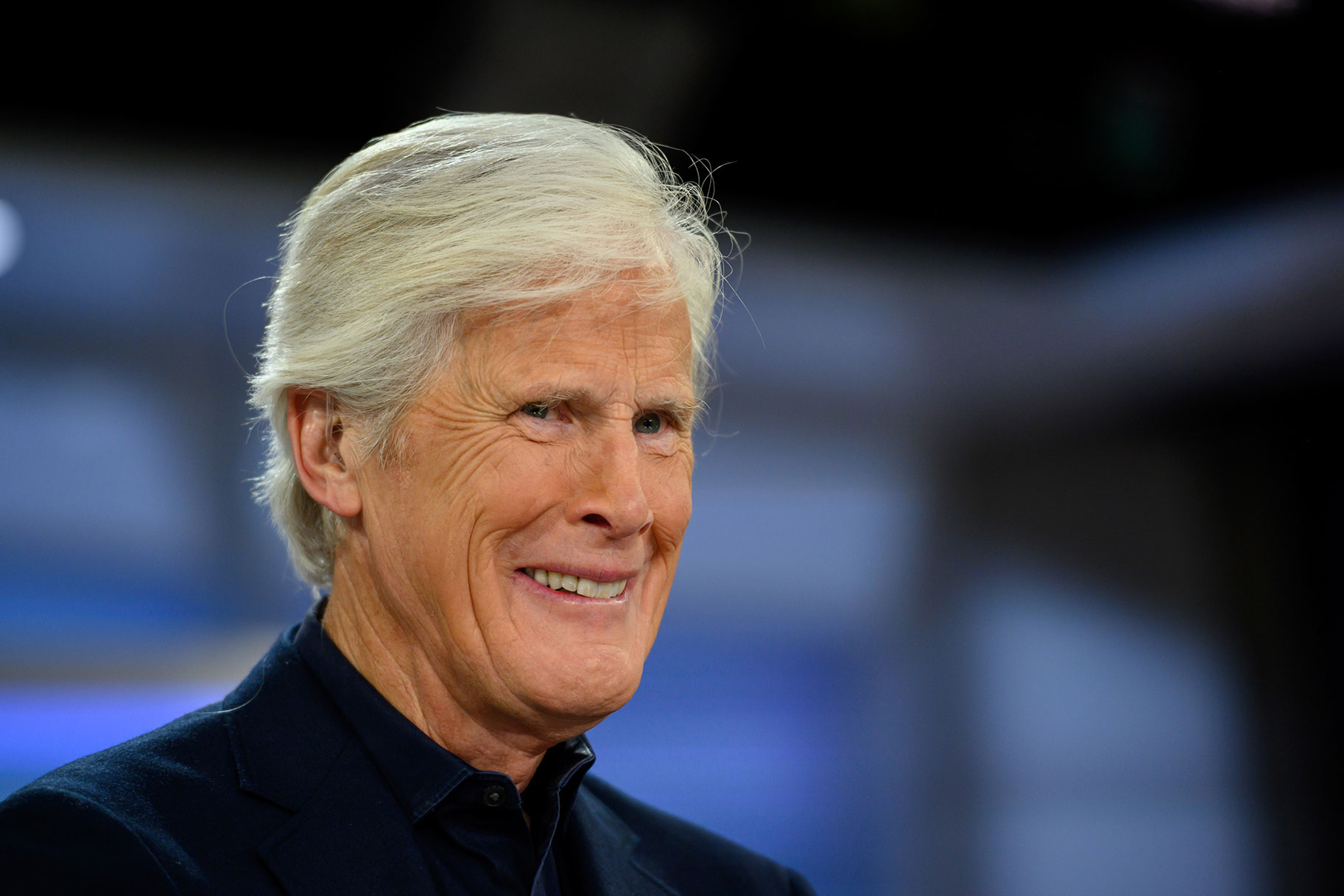 If you've been obsessing over NBC's The Thing About Pam miniseries just like us, then one question may be plaguing you. Who is the show's narrator? Well, here's a hint: Dateline fans will know him instantly.
Yes, it's Keith Morrison. The investigative series' longtime correspondent lent his voice to the true-crime drama, serving as a nod to the show's Dateline connection. The journalist first covered the mystery surrounding the murder of Betsy Faria—and Pam Hupp's involvement—in a 2016 episode of Dateline. And in 2019, he served as Host for the hit The Thing About Pam podcast, which the show is based on. 
So, how did the miniseries snag Morrison as its narrator? Showrunner Jenny Klein tells NBC Insider it was a pretty simple task.
"We wrote a voiceover into the script, and he said yes," Klein says. "He was so collaborative. It was exciting to me as a writer to bring his voice in, because it's so familiar from Dateline. He's [usually] like an on-camera presence, and on our show it's a dramatic retelling, and he is more of an omniscient philosophical narrator. That gives more of that meta aspect to the storytelling." 
She continues, "He also has one of the most iconic voices of our lifetime, and to have him narrating the show was such a gift. And of course, a treat to Dateline fans everywhere."
When speaking to the Media Path podcast about his interest in the case, Morrison reflected on the sensational acts carried out by Hupp. Not long after Betsy Faria was killed in 2011, her husband, Russ, was falsely convicted of her murder, with testimony from Hupp (played by Renée Zellweger) contributing to his arrest. However, Russ was granted a retrial and was found not guilty in 2015. Hupp was charged with Betsy Faria's murder in 2021. She's currently awaiting trial and has pled not guilty.
"There are many things about Pam," Morrison said on the podcast. "In our explorations of her life and times, we discovered that she had been, for years and years and years, doing things that perhaps wouldn't live up to people's expectations of moral behavior. She was very good at doing bad things and then making sure that somebody else was blamed for them. That's how this story came to be."
The Thing About Pam miniseries comes to a shocking conclusion tonight (April 12) at 10 p.m. ET on NBC.