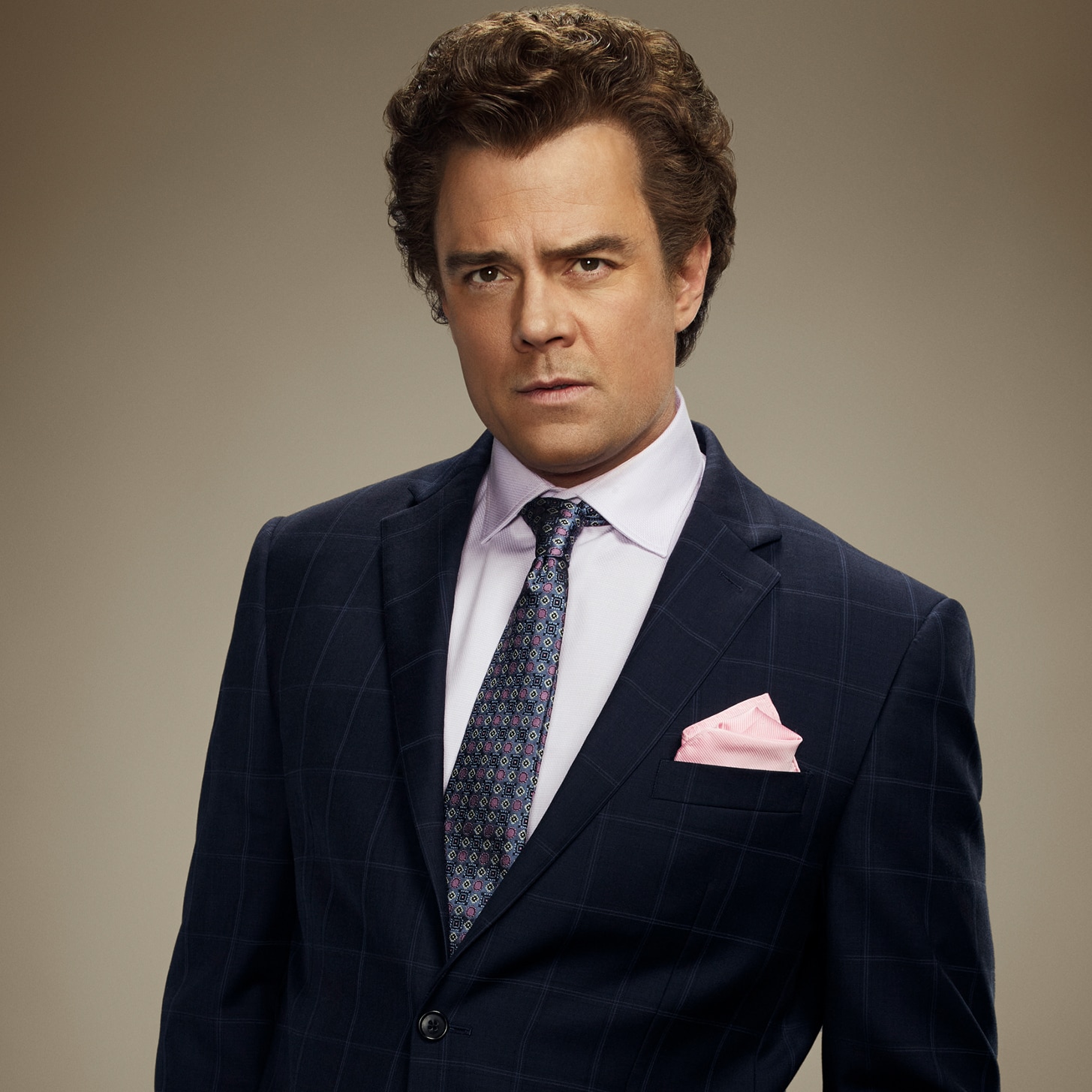 JOEL SCHWARTZ
Played By Josh Duhamel
Actor Bio
Josh Duhamel plays Joel Schwartz on the NBC limited series "The Thing About Pam."

Duhamel most recently starred on the Netflix original series "Jupiter's Legacy," based on the comic series of the same name. Next up, he co-stars opposite Jennifer Lopez in "Shotgun Wedding," which is slated for a summer release. Duhamel also recently wrapped the bank heist thriller "Bandit," alongside Mel Gibson, and the action-crime film "Blackout."

On television, Duhamel is known for his role on the NBC drama "Las Vegas." Additionally, he lent his voice to Nickelodeon's Emmy Award-winning animated series "Fanboy & Chum Chum" and starred in several seasons of the long-running ABC soap opera "All My Children," for which he received three consecutive Daytime Emmy nominations. Other recent TV credits include CBS' "Battle Creek" and the J.J. Abrams mini-series "11.22.63" on Hulu.

Film credits include "Think Like a Dog," "The Lost Husband," "Love, Simon," "Transformers" and "New Year's Eve."

Duhamel made his directorial debut at the 2019 Mammoth Film Festival with "The Buddy Games," which he also co-wrote, co-produced and starred in.