NBC Insider Exclusive
Create a free profile to get unlimited access to exclusive show news, updates, and more!
Sign Up For Free to View
How to Watch the Thing About Pam Snapped and Dateline Episodes
You'll need something to fill the void left by the hit miniseries starring Renée Zellweger.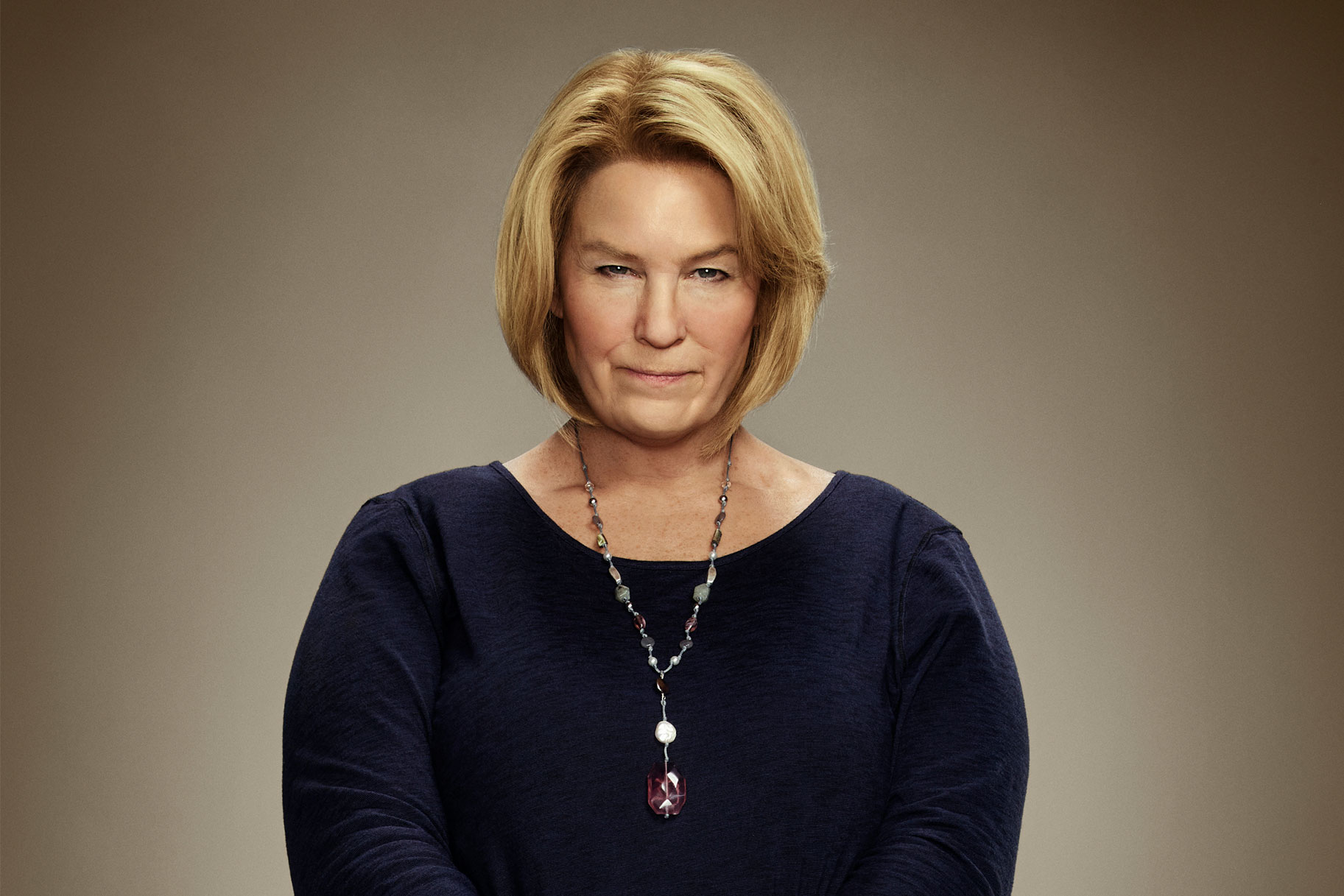 The NBC miniseries The Thing About Pam comes to an explosive conclusion tonight (April 12) at 10 p.m. ET. True-crime fans, of course, were all over this case before the show premiered thanks to the Dateline podcast of the same name. But there are episodes of the Dateline TV show and Snapped based on it, too. People are just fascinated by Pamela Hupp (played by Renée Zellweger in the miniseries), and it's no surprise why. In 2021, the Missouri native was charged with the murder of her friend, Betsy Faria (Katy Mixon in the miniseries), a full 10 years after the crime happened. Hupp has pleaded not guilty, and the road to this point has been filled with twists and turns. 
"What makes [this story] so fascinating is that the events surrounding this case and the people involved, at every turn, breach the parameters that we have established as for what defines normalcy," Zellweger said. 
Those events are explored in the dramatized miniseries and have also been documented on the Dateline podcast, TV episode, and Snapped. After watching Zellweger's gripping performance for six episodes, here's where you can get more Pam content: 
Is the Thing About Pam episode of Snapped available for streaming?
Is the Thing About Pam episode of Dateline available for streaming?
Episodes of the Thing About Pam miniseries are available to stream on NBC.com.