NBC Insider Exclusive
Create a free profile to get unlimited access to exclusive show news, updates, and more!
Sign Up For Free to View
Renée Zellweger Talked to Fans Weekly at the Grocery Store About The Thing About Pam
 Zellweger enjoyed spilling the tea with fans.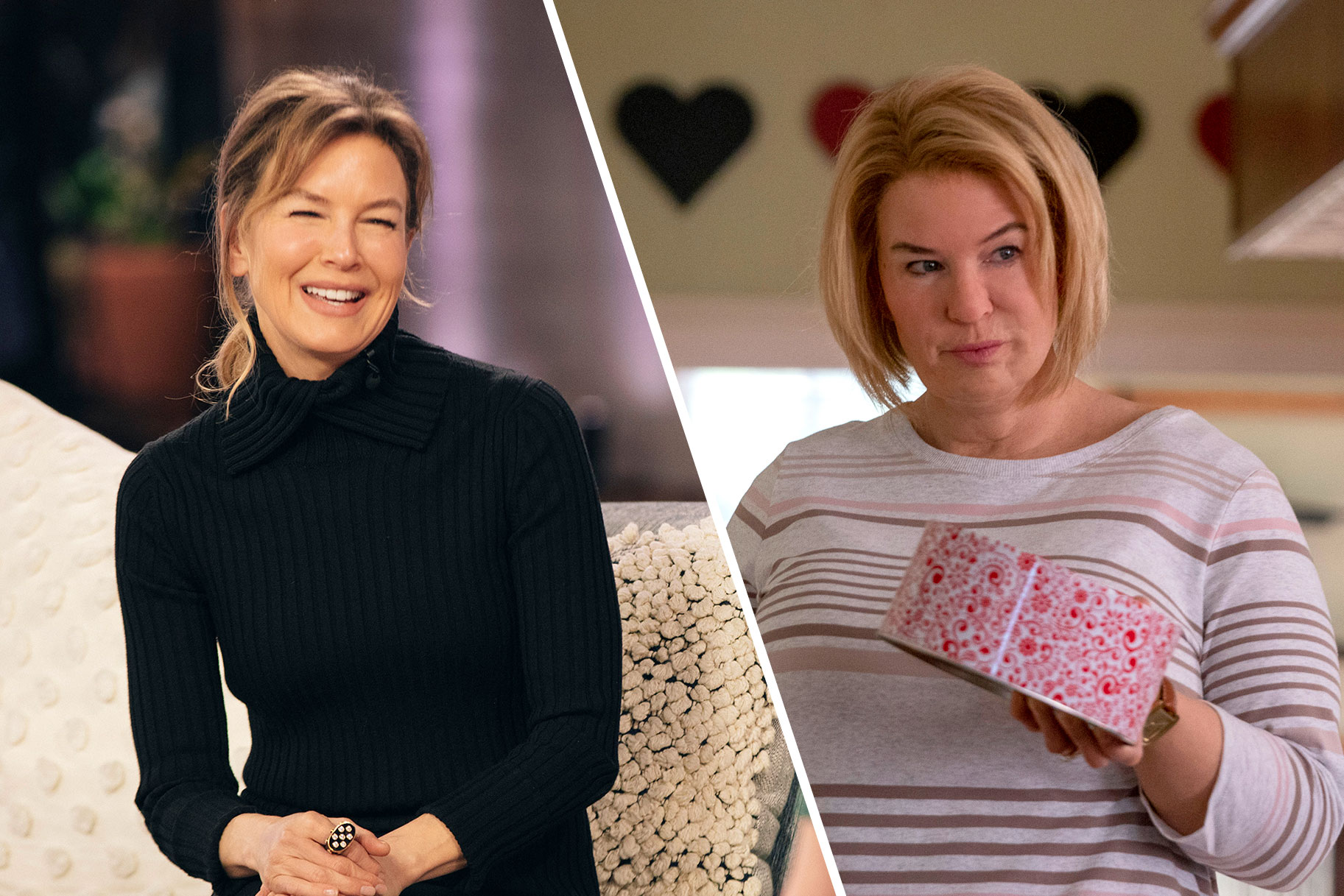 The Thing About Pam on NBC was a huge hit when it debuted this past March. Everyone was talking about⁠ it—including its star, Renée Zellweger, who admits she regularly joined in on fan discourse when the show was airing. 
"It was interesting to share stuff with folks on a weekly basis," Zellweger tells NBC Insider. "It was fun to go to the grocery store and see some of the ladies who work there and have conversations with them each week as the story progressed."
If you watched Pam, you know there were plenty of juicy plot points to unpack and analyze. As Zellweger herself said, "What makes it so fascinating is that the events surrounding this case and the people involved, at every turn, breach the parameters that we have established as for what defines normalcy." However, to unpack said events with actual Renée Zellweger in your local produce aisle? Talk about thrilling! 
Zellweger added, "I met some people who created a whole night around Tuesdays. On Tuesday nights, they'd meet to watch, and then on Wednesdays, they'd hike to talk about it and to break [the episode] down. That was different and really fun to have those conversations."
We totally understand why people had so much to discuss. The story of Pam Hupp is mind-boggling. Showrunner Jenny Klein even said, "Part of what drew me to this story is that Midwest towns have a sense of safety and normalcy that lure you in, which makes it all the more unsettling when terrible things happen there. Pam herself—who just looks like the the suburban mom who drove me to soccer practice—you would never think there was so much scheming going on beneath the surface."
The Thing About Pam is now streaming on Peacock.