NBC Insider Exclusive
Create a free profile to get unlimited access to exclusive show news, updates, and more!
Sign Up For Free to View
Jesse Spencer Says He Was Most Excited to Work With This Chicago Fire Actor Again
They had a really great scene together in Season 11, Episode 18.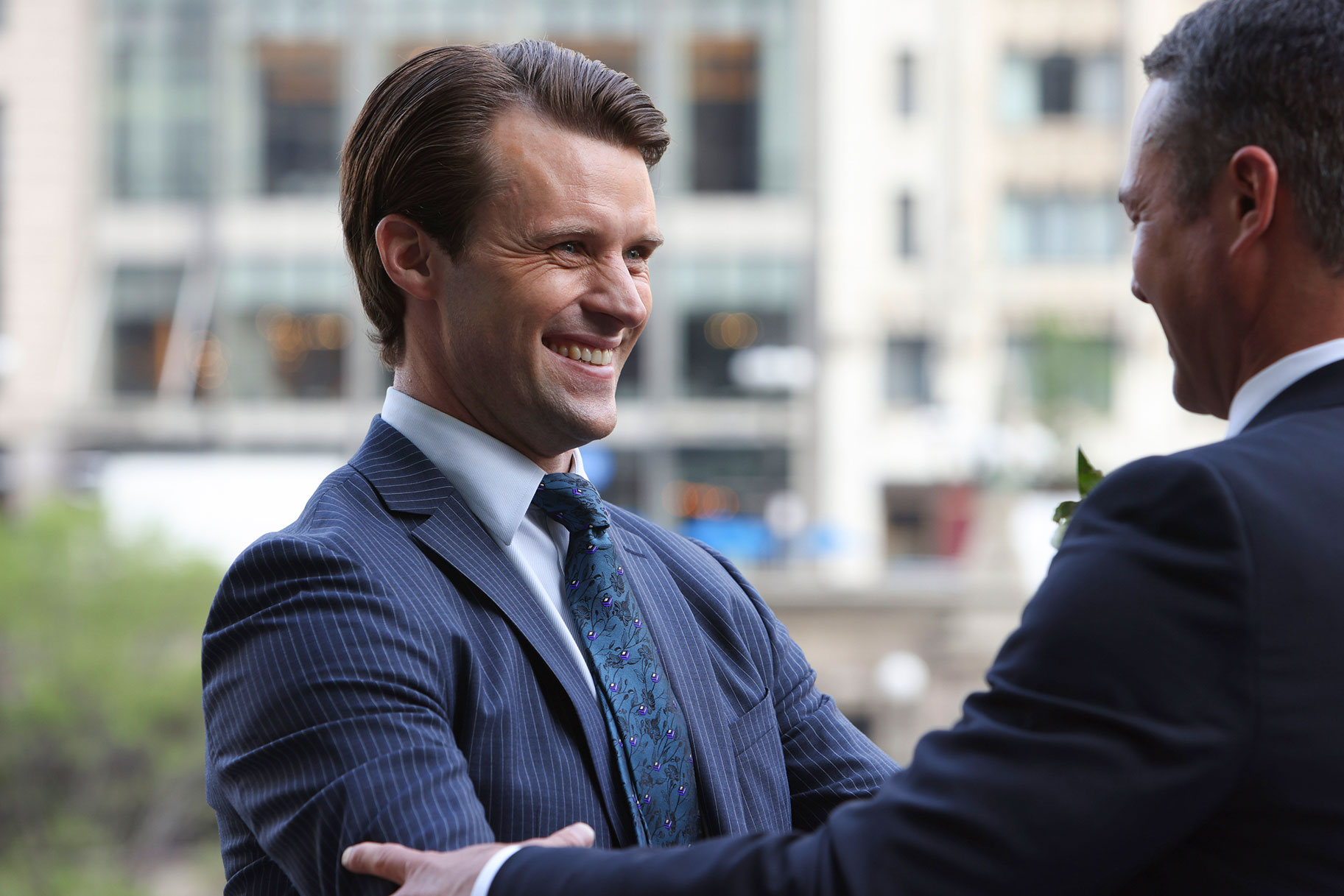 Fans were thrilled to see Jesse Spencer return as Matt Casey in Chicago Fire Season 11, Episode 18. And Spencer was thrilled about the whole affair, too. "It was actually really smooth," Spencer tells NBC Insider about stepping into Casey's shoes again. "It was really great. It had been a while; it'd been, like, over a year or something since I'd been back. But it's like riding a bike, you know? There are familiar faces. I know pretty much all the crew and pretty much all the cast. I had a ball." 
In the episode, we saw Casey back in action with pretty much everyone at 51. Of all the scene partners he had, though, was one in particular his favorite? 
"I look forward to doing scenes with Boden [Eamonn Walker] in his office because him and I, we're quite close," Spencer tells NBC Insider. "He's just sort of always been a bit of a grandfather figure. There's just the ease of the scenes that we have with each other. It's fun to get back into character and explore. It's very familiar but also a fresh storyline. It's new and old at the same time, and I really dig that." 
That said, Spencer enjoyed working with everyone again. As he describes to us, "I really love the big common room scenes where everybody's there. We've built up so many memories with our group, and we're a bit of a rowdy group. So when you get us all together, it can get a little bit out of control, which I really love 'cause that's part of the energy of the show. The more you know each other and go through ups and downs, you cultivate good relationships, and that's really fun."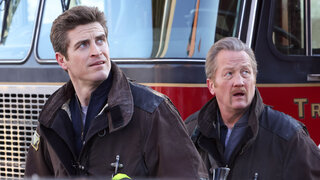 At this point, Jesse Spencer has only been slated to appear in this one episode, but the door to return for more is always open, he says. 
"The idea when I left the show was that if it was appropriate and it would work with the storyline they wanted to do, I would be open—and they would be open—to bringing Casey back," he tells NBC Insider. "The storyline [in Episode 18] does allude to Casey sort of eyeing whether he could actually move back to 51. Can he potentially, in the future, rekindle his relationship with Brett [Kara Killmer] and start that fire again? We're 'gonna have to see. Casey's looking at it; it's a potential thing, but we just don't know right now. We'll leave that to the future. We'll throw it to the gods and see what they say." 
Watch Chicago Fire on NBC Wednesdays at 9/8c and next day on Peacock.