NBC Insider Exclusive
Create a free profile to get unlimited access to exclusive show news, updates, and more!
Sign Up For Free to View
Why Jesse Spencer Says 'It's Possible' That Brett and Casey End Up Together
These two broke up at the beginning of Season 11—but are they endgame?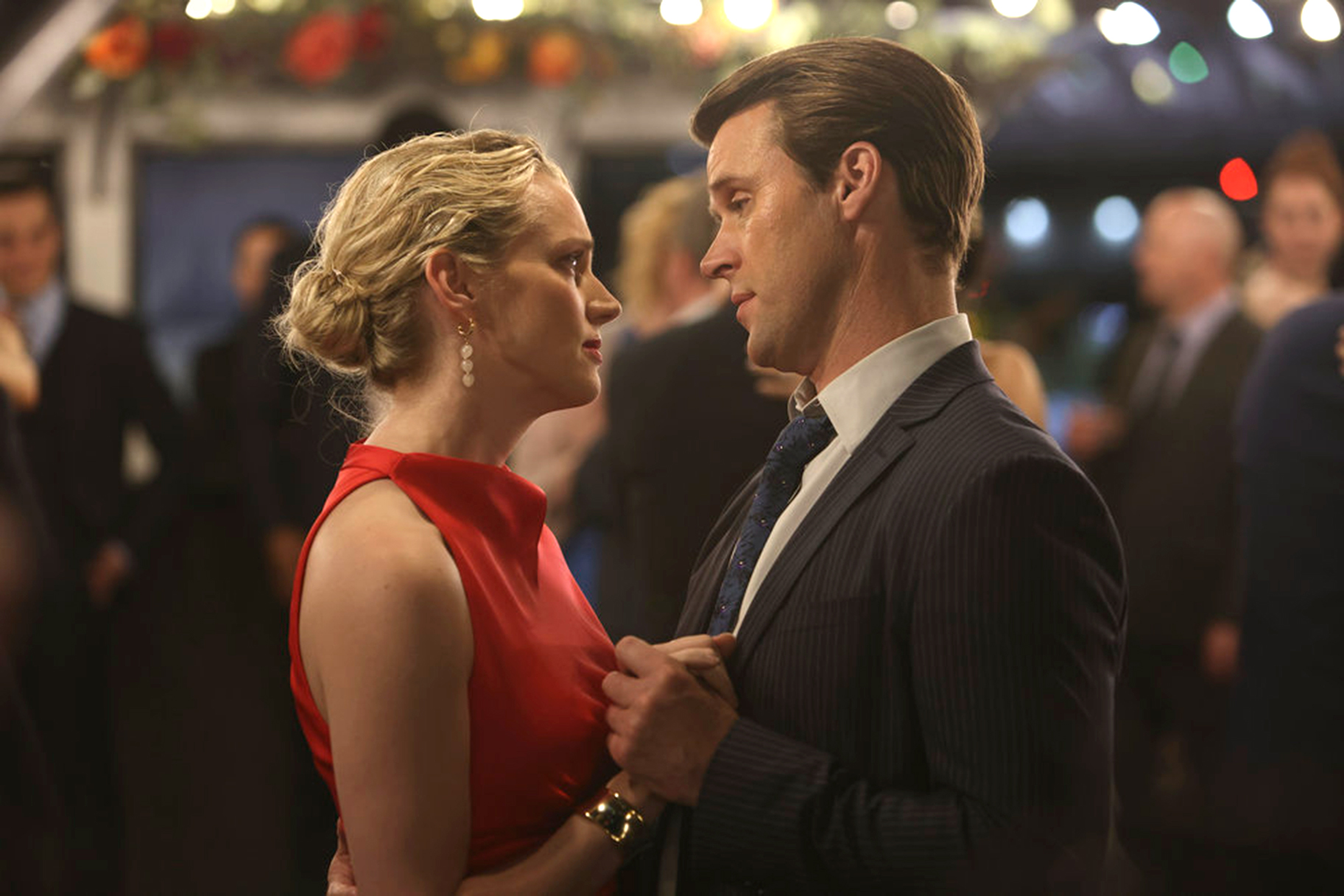 Casey (Jesse Spencer) made a buzzy return to Chicago Fire for Season 11, Episode 18, which aired April 5. And while at this point the character has only been slated to appear in this one episode, fans are itching to see more of him on their screens. 
If you watched the episode, it seems like Casey isn't fully gelling with his life in Oregon. When Brett (Kara Killmer) tells him that she's currently seeing someone, he lies and says he is, too. Stella (Miranda Rae Mayo) realizes Casey isn't telling the whole truth about his situation, and when pressed on it, he says "nothing is really sticking" in Oregon. So, does that mean a return to Chicago could be in the cards? 
"The idea when I left the show was that if it was appropriate and it would work with the storyline they wanted to do, I would be open—and they would be open—to bringing Casey back," Spencer tells NBC Insider. "The storyline [in Episode 18] does allude to Casey sort of eyeing whether he could actually move back to 51...Casey's looking at it; it's a potential thing, but we just don't know right now. We'll leave that to the future. We'll throw it to the gods and see what they say." 
A return to 51 would also mean the chance for Brett and Casey to start up their relationship again. (Remember: They broke up at the top of Season 11 because they couldn't make long distance work.) After they say their goodbyes in Episode 18, Brett starts tearing up, so it's clear there's still something between them. What that means—and if we'll see anything from it—is still a mystery. But fans are now perched to know whether or not Brettsey is endgame. 
Spencer says that outcome is certainly "possible." "[Casey's] trying to figure out where [Brett] is right now," he tells NBC Insider. "They ended their relationship 'cause they didn't wanna do long distance. They didn't split because they fell out of love. I think they do hold a lot of love for each other. If it was possible in the future, Casey definitely thinks that it would work. But all the ducks have to line up in a row." 
He continues, "I think she's gonna have to come around or he actually makes it back to Chicago for [a relationship] to happen. I think it'll be tough. I think it'll be difficult because they've bounced around on and off. Eventually, the human heart closes down. People don't wait around forever. If he wants it, he's gonna have to make a move sooner rather than later."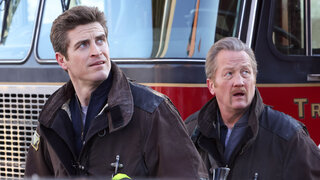 Watch Chicago Fire on NBC Wednesdays at 9/8c and next day on Peacock.