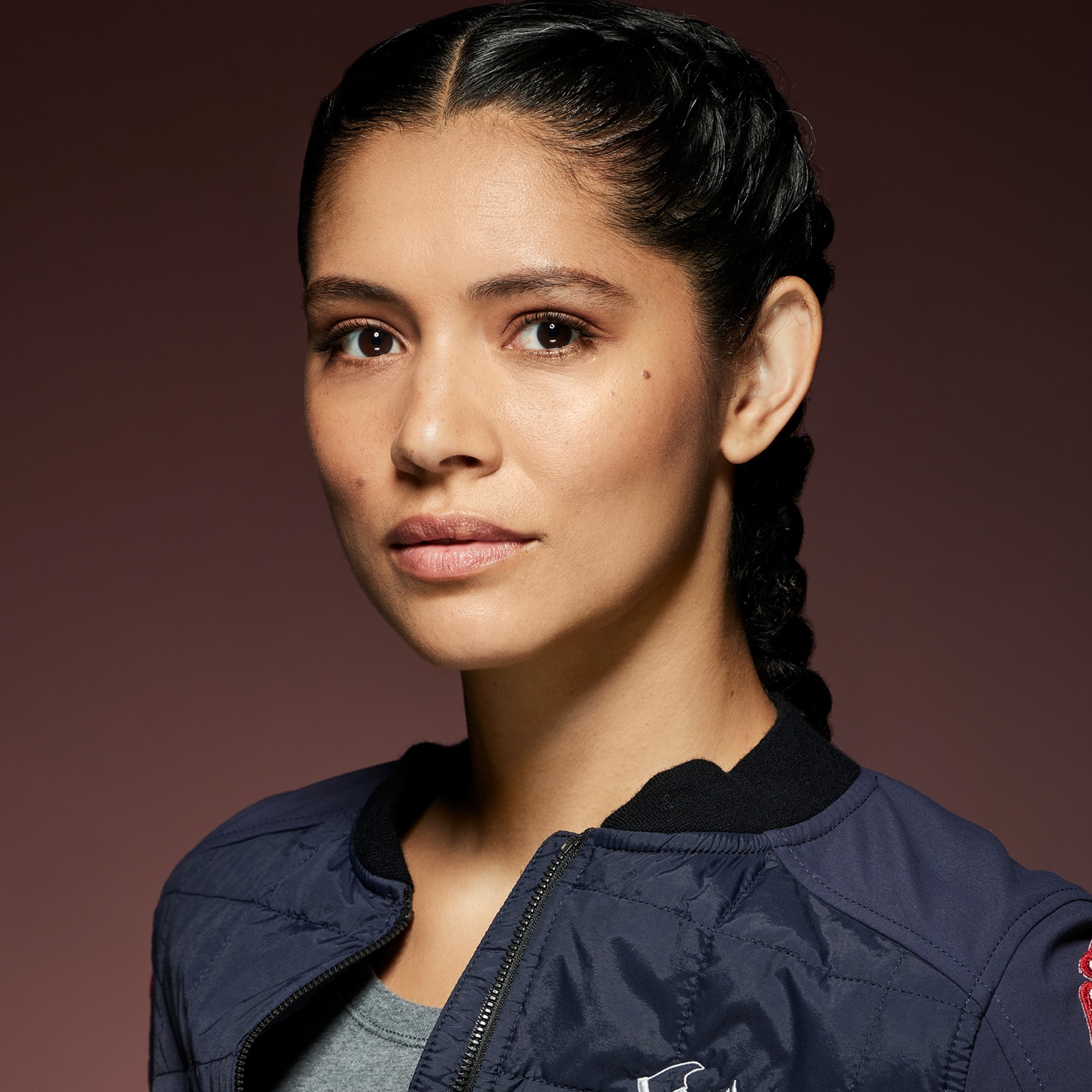 STELLA KIDD
Played By Miranda Rae Mayo
Actor Bio
Miranda Rae Mayo plays Stella Kidd on the NBC drama "Chicago Fire."

Originally from Fresno, California, Mayo's past credits include ABC's "Blood & Oil," HBO's "True Detective" and Wes Craven's final film, "The Girl in the Photographs," written and directed by Nick Simon.

Mayo recently starred in the dark comedy "Going Places," written and directed by Max Chernov, and is slated to star in the film "Daddy" with Yuriy Sardarov this winter.

She currently lives in Chicago.