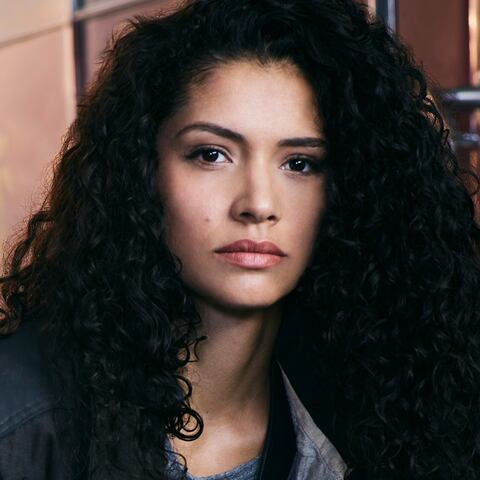 Stella Kidd
Played by
Miranda Rae Mayo
Actor Bio
Miranda Rae Mayo stars in the NBC drama series "Chicago Fire" as Stella Kidd, a funny, fearless and brazen firefighter who came from Milwaukee but has found herself a home at Firehouse 51 with Chicago's bravest.
Originally from Fresno, California, Mayo is an American actress, singer and songwriter. After high school, Mayo relocated to Los Angeles to pursue a career full-time.
Shortly after arriving in Los Angeles, Mayo starred as Reece Shebani in the popular BET series "The Game" and as Zoe Browning on "Days of our Lives." She went on to guest star as Talia Sandoval in Freeform's hit series "Pretty Little Liars," opposite Shay Mitchell, and in the summer of 2015 she starred in the critically acclaimed HBO series "True Detective," opposite Rachel McAdams and Colin Farrell. Following that, Mayo landed a series regular role in ABC's "Blood & Oil," alongside Don Johnson, Chase Crawford and Delroy Lindo.
Mayo's film work also includes "The Girl in the Photographs," written and directed by Nick Simon, and executive produced by Wes Craven. The film premiered to a sold out audience at the 2015 Toronto International Film Festival.
Mayo stays busy working on her original music as a singer-songwriter and cellist when she's not working on set. Some of her primary musical influences include Lauryn Hill, Norah Jones, Billie Holiday and the Knowles sisters, along with many others. Mayo's EP is scheduled to be released independently this winter.
She is very passionate about children and continuing to grow as a positive, spiritual student and mentor to the people of her community. She currently donates and supports Holistic Life Foundation, Agape International, The Junior Company Foundation of Fresno and Peace Action West.