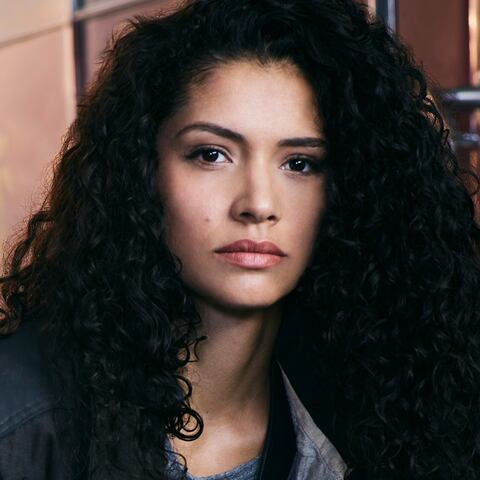 Stella Kidd
Played by
Miranda Rae Mayo
Actor Bio
Miranda Rae Mayo stars in NBC's hit drama series "Chicago Fire" as Stella Kidd, a funny, fearless and brazen firefighter. 
Mayo's previous credits include "Blood & Oil," "True Detective," "Pretty Little Liars" and "The Game." A singer-songwriter, Mayo is self-producing her first EP. 
Mayo is fiercely passionate about implementing mindful education practices in children's lives. She works closely with the Holistic Life Foundation, an organization committed to nurturing the wellness of children and adults in underserved communities by providing high-quality yoga and mindfulness education. She has also spoken at and facilitated workshops for kids and teens in partnership with organizations such as the Junior Company Foundation of Fresno, California, SafeBAE and Sacred Keepers.
Mayo is also the founder and creator of the Eleutheromania Experience, which was established in 2019.