NBC Insider Exclusive
Create a free profile to get unlimited access to exclusive show news, updates, and more!
Sign Up For Free to View
Is a New Chicago P.D. Episode on Tonight? (March 2023)
Jesse Lee Soffer will return to direct the upcoming Season 10, Episode 16 of Chicago P.D.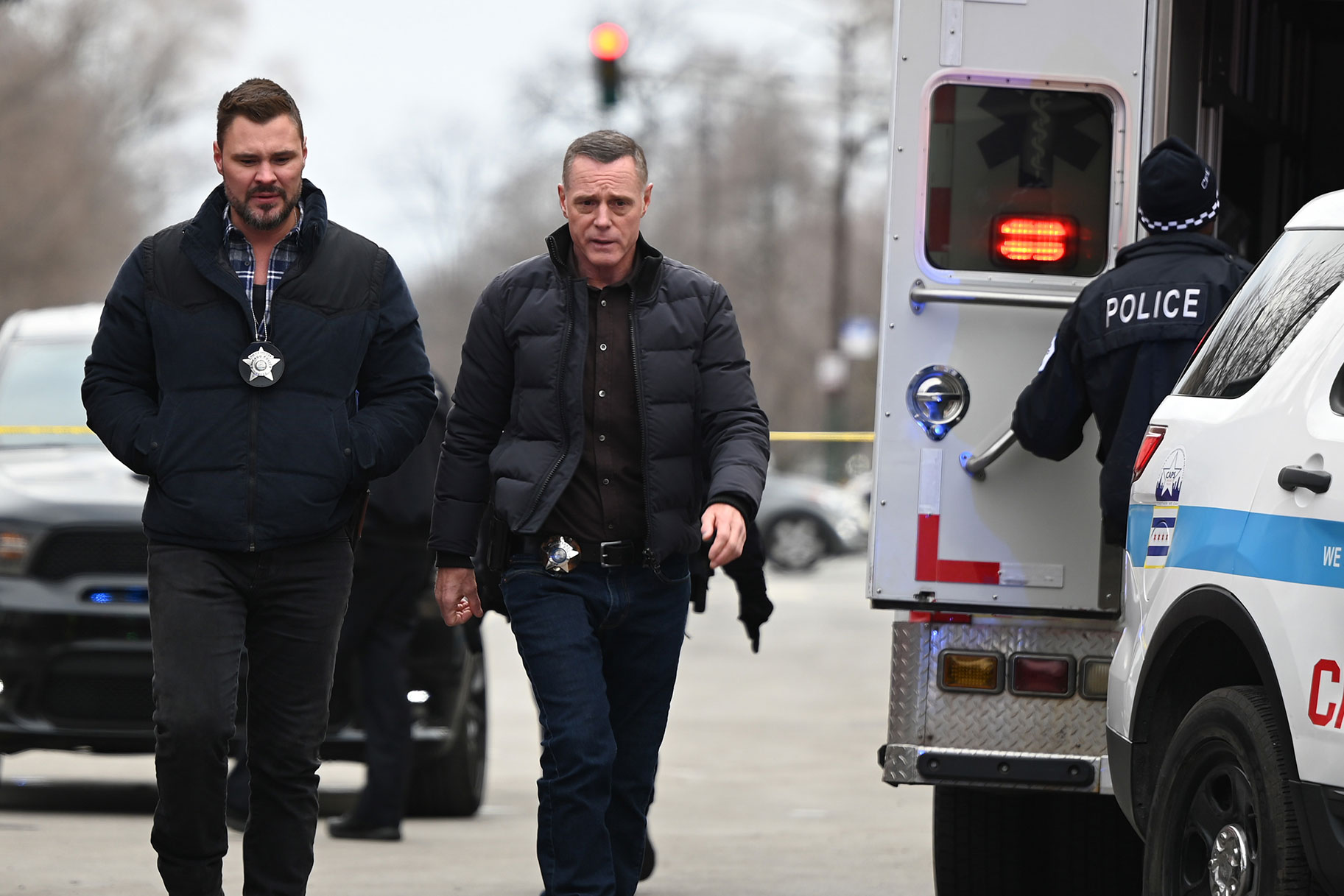 Season 10 of Chicago P.D. has been a whirlwind watch. But unfortunately for those who love tuning in each week, the show is going on a brief hiatus in the coming weeks.
If you've been watching, you know Season 10 has been intense. The nail-biting 200th episode made it clear the series isn't afraid of tackling harrowing topics like PTSD, trauma, and anxiety. Sergeant Hank Voight (Jason Beghe) and his squad have been going through it, to say the least. 
Here's everything to know about when and how to watch new episodes of Chicago P.D.
Is a new Chicago P.D. episode on tonight? (March 2023)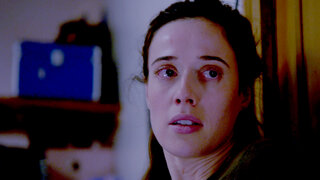 Chicago P.D., Chicago Fire, and Chicago Med are not releasing new episodes during the weeks of March 8 and March 15, 2023. In the meantime, catch up on all your favorite Chicago P.D. moments by streaming episodes on Peacock. 
When will new Chicago P.D. episodes return? 
New episodes of Chicago P.D. will return on March 22, 2023. We will return to the action with Episode 16, ("Deadlocked"), which is directed by former P.D. star, Jesse Lee Soffer, who played Detective Jay Halstead for 10 seasons. Soffer may be on the flip-side of the camera for his return, but Chi-Hards are happy to have his name back on their screens in any capacity. 
Chicago P.D. showrunner Gwen Sigan told NBC Insider that Halstead's exit was treated with the utmost care. As a bonafide fan favorite, his send-off was crucial.
"We all really wanted to do justice for Halstead's character as best we could—to who he's been for the show— we really wanted to make that decision to leave his own decision. For it to come from him. It felt important to keep him alive and keep him out in the world trying to do good," Sigan told NBC Insider. "The idea of him getting back to who he was gave us that opportunity. The army's always been integral to who he is. I think that time with the rangers shaped him, his morals, his compass, and it was fitting that he'd want to get back to that; to some sort of simplicity and an idea of 'right and wrong.'"
Watch Chicago P.D. on NBC Wednesdays at 10/9c and the next day on Peacock.