NBC Insider Exclusive
Create a free profile to get unlimited access to exclusive show news, updates, and more!
Sign Up For Free to View
Blake Shelton Took a Hilarious Lie Detector Test and Revealed Why Gwen Married Him
Shelton can't be trusted in the red chair. Watch The Voice Mondays and Tuesdays on NBC.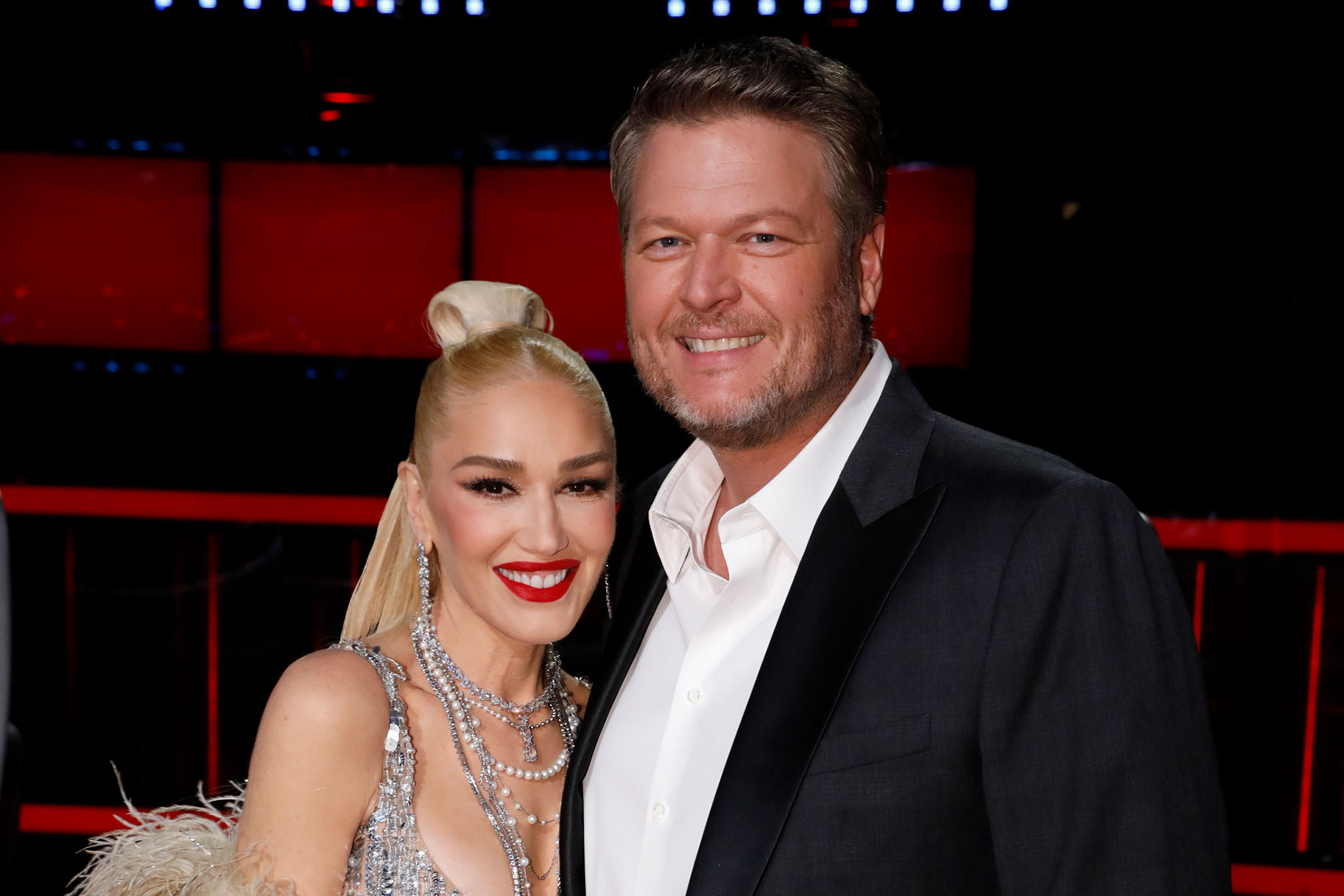 Season 23 of The Voice has been a wild ride so far, with Blake Shelton, Niall Horan, Kelly Clarkson, and Chance the Rapper slaying as Coaches. This is Shelton's final season in the red chair, and as always, he's been serving non-stop shenanigans in between Blind Auditions. 
An example of said shenanigans: When he took a lie detector test on Episode 4, which aired March 14. 
"First, we need to establish a baseline," Clarkson explained after they hooked Shelton up to the machine. "So, is your name Blake Shelton?" 
"My name is Blake Shelton, yes." The lie detector's result: TRUE. So far, so good. Shelton was in the clear, but not for long. 
"Did you block me this season?" Clarkson asked. 
"I still don't think that was me," Shelton admitted, but it seems he was deceiving Clarkson yet again when his answer earned him a bright red FALSE.
"You liar!" Daly exclaimed. 
"Am I truly your favorite Coach?" Clarkson pressed, turning up the heat on the questions. 
"Absolutely," Shelton answered. "Yep." 
The lie detector's result: FALSE, much to Clarkson's shock.
"I told you this thing doesn't work," Shelton panicked. "It doesn't work!"
"I'm only giving you that because of your wife [Gwen Stefani]," Clarkson admitted.
"And me!" Horan quipped adorably.
"And obviously, your son," Clarkson clarified, showing some respect for Shelton and Horan's entertaining father-son dynamic.
"Did Gwen marry you out of sheer pity?" Daly teased, a question only Shelton's ride-or-die would be able to pull off. Daly did officiate Shelton and Stefani's wedding, after all.
"Probably," Shelton shrugged. And the lie detector's result? A bright green TRUE, causing Clarkson to hurl a batch of teases at Shelton's way. Clarkson and Shelton's rivalry will be sorely missed, and fans love watching their bond play out during his final season. 
For more funny moments like this, be sure to watch Season 23 of The Voice on NBC Mondays at 8/7c and Tuesdays at 9/8c, and the next day on Peacock.