NBC Insider Exclusive
Create a free profile to get unlimited access to exclusive show news, updates, and more!
Sign Up For Free to View
Kelly Clarkson Says Fans Still Get Her Name Wrong—Here's What They Call Her
The slip-up will surprise you! Watch The Voice on Mondays at 8/7c and Tuesdays at 9/8c on NBC.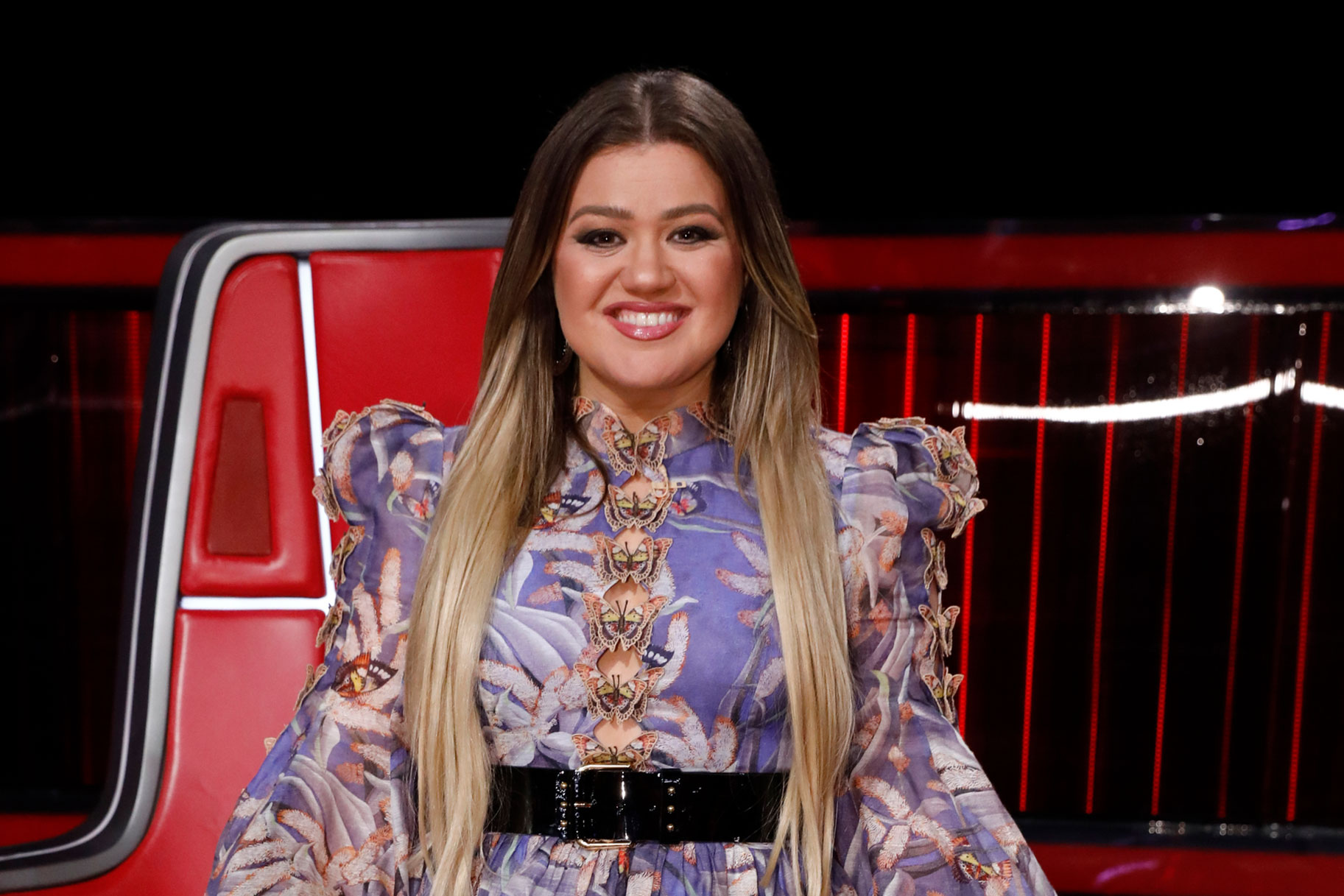 The Voice Season 23 is upon us, and it's already a highly-entertaining watch as Coaches Blake Shelton, Kelly Clarkson, Niall Horan, and Chance the Rapper assemble their team of Artists. And while these Artists are the heart of the hit NBC series, the Coaches' banter is equally delightful. And in Season 23, Episode 3, Clarkson revealed a common mistake made among her fanbase while bantering with her red-chair pals.
While congratulating Chance the Rapper on his new team member, Shelton accidentally mispronounced Chance's name, calling him "Chase."
"You did it, Chase!" Shelton cheered before quickly catching himself. "Chance!" 
"Chase?" Horan quipped.
"I feel like I keep calling you Chase," Shelton said apologetically.
"A lot of people do that," Chance explained.
"Do you know what people call me?" Clarkson asked her fellow Coaches before revealing the humorous slip-up. "Kelly Clarkston."
It sounds like Clarkson is a victim of an unnecessary letter from some of her fans. Chance was taken aback by the humorous mistake.
"Clarkston?" Chance asked incredulously. 
"Everyone adds the 'T'!" Clarkson exclaimed. "Twenty years, I've been doing this, and it's Kelly Clarkston. People will be like, 'Oh my God, Kelly Clarkston, I've been such a fan for so long!'"
"And you're like, 'No, you haven't!'" Chance teased. 
From the mind-blowing Blind Auditions to the intense Battle Rounds, you never know what will happen next on The Voice. And if the new lineup of jaw-droppingly talented Artists wasn't emotional enough, Season 23 is also Shelton's final season in the red chair. As fans prepare to bid farewell to The Voice O.G., the stakes are higher than ever, and we can't wait to see which Artist secures the Season 23 victory. Will it be Shelton, exiting in a blaze of glory? Clarkson, the resident Queen of The Voice? Or maybe a newbie Coach like Horan or Chance? We'll find out soon! 
See more hilarious moments between the Coaches by watching The Voice on NBC Mondays at 8/7c and Tuesdays at 9/8c, and the next day on Peacock.