NBC Insider Exclusive
Create a free profile to get unlimited access to exclusive show news, updates, and more!
Sign Up For Free to View
Why AGT Is the Perfect Summer Show
From the Judges to all the emotional moments, America's Got Talent will always be our warm weather go-to.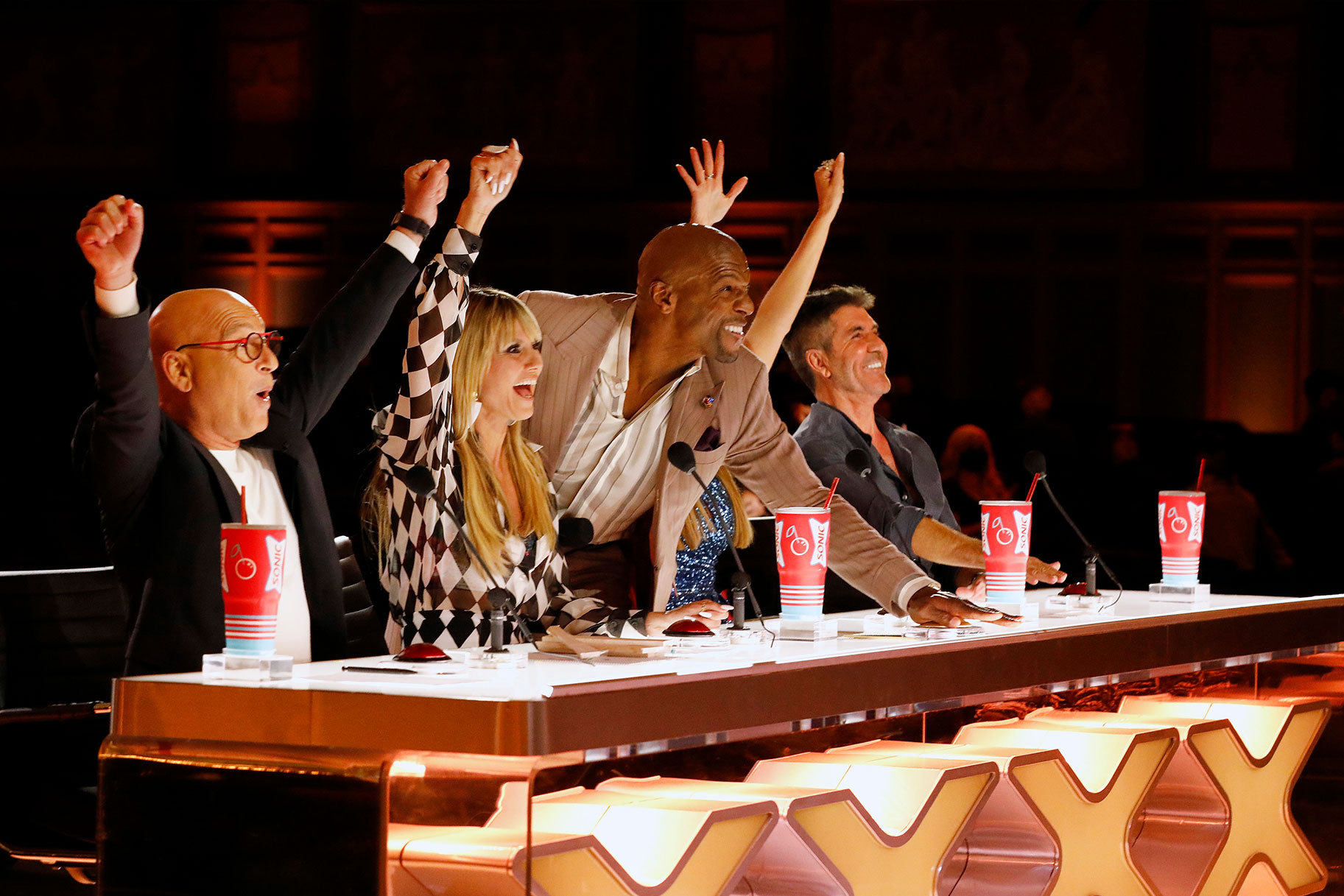 It definitely feels like summer because America's Got Talent Season 17 is right around the corner. But what is it exactly about AGT that makes it the hottest series to watch during the coming months? We've listed all the reasons, below.
1. The Judges' funny interactions are definitely you and your friends on a beach day.
In between judging the Acts, Howie Mandel, Heidi Klum, Simon Cowell, and Sofia Vergara know how to have a good time, reminding us of our own besties.
2. Some Acts will pull at your heartstrings, just like a beautiful sunset.
AGT is known to introduce Acts that bring us to tears with their emotional and inspirational backstories and performances. Please see: past AGT winners Dustin Tavella, Brandon Leake, and Kodi Lee.
3. Contestants turn up the heat during their performances.
Whether their talent literally involves fire or they're executing a risky, nerve-inducing performance, some Acts (like Season 13 mentalist and danger-Act Aaron Crow) make us sweat. Almost as much as a hot summer day.
4. Some Auditions will inspire your summer dance parties.
Twirling on a dance floor is more fun during the summer—and many AGT Auditions will inspire you to do just that.
5. Your magical summer nights will be made better by actual magic.
Bring some actual magic to your summer break with some of the most impressive and unbelievable illusionists on AGT.
6. You're treated to a summer concert from the comfort of your home.
AGT always delivers when it comes to music Acts, and there's been enough over the years to put together your own at-home summer concert. All you'll need is YouTube.
America's Got Talent Season 17 premieres Tuesday, May 31 at 8 p.m. ET on NBC.