NBC Insider Exclusive
Create a free profile to get unlimited access to exclusive show news, updates, and more!
Sign Up For Free to View
Here's Everything You Need to Know About Kelly Clarkson's Montana Home
Kelly Clarkson is most at peace at her sprawling Montana ranch, but there's one place she lived that she couldn't stand.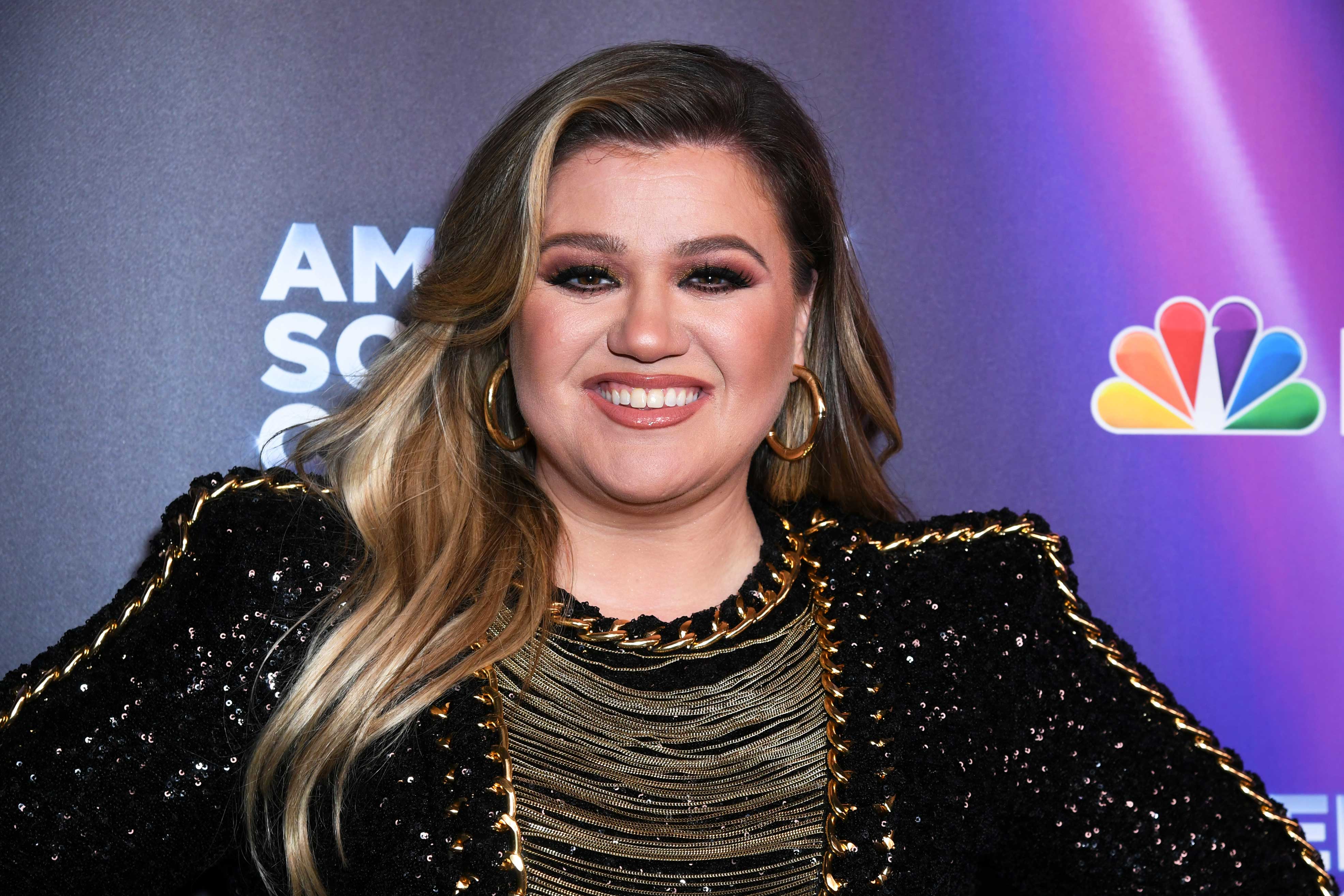 As a world-renowned superstar, Kelly Clarkson is no stranger to jet setting from one coast to another, but there's one special place the host of The Kelly Clarkson Show calls "home." 
"I need roots," Clarkson recently explained on the Armchair Expert with Dax Shepard podcast.  "I like going places, but I need roots and, Montana, it's that for me."
During her decades-long career, The Voice alum has lived  in Los Angeles and Tennessee, and will soon add a new zip code to her list of properties after her show relocates to New York City next season, but there's something about the call of the wild that goes straight to the "Mine" singer's heart. 
RELATED: Kelly Clarkson Literally Fell Over After Hearing Anne Hathaway Sing Since U Been Gone
"I just love the sound of just nature and not cars and people all on top of each other," she said during a 2020 segment on her talk show.
Where is Kelly Clarkson's Home in Montana?

 
Clarkson owns her own ranch in Montana where she has horses and can take in the peaceful sounds of a nearby stream, roast marshmallows with her children, or take a break from the demands of being a pop culture icon.
Although Clarkson has been careful not to reveal the ranch's exact location, she described it to Shepard as her "forever home." 
"I'll never sell the land, even for my children's purposes," she said.
Unlike the "mini-mansion" she once owned in Nashville, the cabin in Montana is more cozy and intimate. 
"My ranch in Montana, I live in a tiny, two bedroom cabin," she said on the podcast. "You have to go sideways to walk around the bed, kind of. Small." 
"You're living in a country album from the '30s," Shepard joked. 
"Yes, but it's wonderful," Clarkson replied. "I think more intimate is more my vibe." 
The authentic-looking wood cabin may be small, but Clarkson hasn't forgotten room for her guests.
RELATED: Yes, Kelly Clarkson Wrote a Song for One Direction — See What Happened
"I built little one-bedroom cabins, like, right next to it," she said. "When my family comes, we're all over each other, but it's kind of cool. You're on top of each other. It's only for a little bit because you're on vacation, so it's not for that long, but it's cool because you all end up watching the same movie, you all end up playing games, you all end up talking." 
Clarkson gave The Kelly Clarkson Show viewers a glimpse of her rural oasis in that 2020 segment for the show. 
"We bought our ranch, Vintage Valley, over a year and a half ago," she said at the time, before showing off the outside of a picturesque small log cabin nestled in the snow. 
Clarkson said she was drawn to the property because of her "love of wide open spaces" and own childhood growing up in "the countryside" in Texas. 
"It's nice to get into nature," she said of the property's appeal. "I mean, we don't as a society — we don't do it enough. We're working constantly so it's nice to just come out here and sit by the steam and hear the water flowing and be around all the trees." 
Why Did Kelly Clarkson Sell Her Home in Nashville? 
Clarkson confessed to Shepard that she had once believed her lakeside "mini-mansion" in Nashville, which clocked in at a staggering 22,000 square feet, would be her "forever home," but she had to let the property go after she got the gig hosting The Kelly Clarkson Show. 
RELATED: Niall Horan on Whether Blake Shelton Passed the Torch to Him on The Voice
"We had to kind of pick because of the talk show, not The Voice so much," she said. "It didn't make sense to keep it and so we had to move." 
The home, which sat on the market for four years, sold in February 2021 for $6.3 million, according to Taste of Country. 
Clarkson had spent years remodeling the stunning home and enjoying the lake life (she described herself as a jet ski girl while out on the water), but the new gig meant some new digs for the family. 
But the "Stronger" singer wasn't exactly thrilled about the move. 
"I was not happy that we were leaving Nashville to come to Los Angeles," she confessed to Shepard. "I love things about Los Angeles that are incredible. Living here is not one of them." 
Although she tried out nearly every part of the City of Angels, from the beach to Beverly Hills and Studio City, It never was the right fit.
"I have given it the college effort," she said, adding that it was the lack of four seasons that made the city the most difficult for her. 
Clarkson is now all too eager to leave the sunshine behind for the busy streets of New York, where the fifth season of her talk show will be filming.
She plans to relocate to the Big Apple with her family — but no matter where they go, for Clarkson her ranch in Montana will quietly be waiting.