NBC Insider Exclusive
Create a free profile to get unlimited access to exclusive show news, updates, and more!
Sign Up For Free to View
The Kelly Clarkson Show Is Officially Moving to NYC! What to Know
The Texas native is making a hike from the West Coast to the East Coast!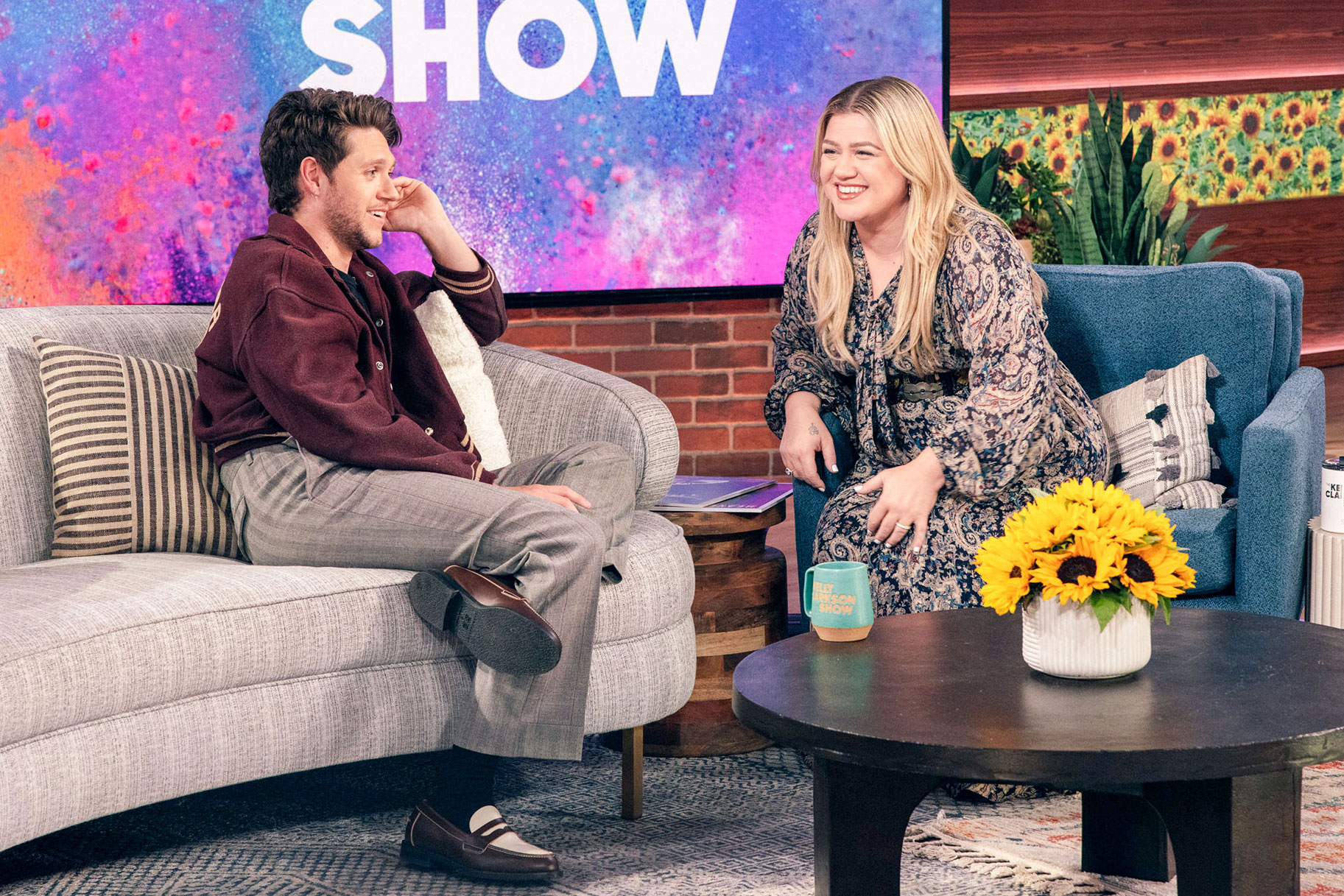 The Kelly Clarkson Show is moving across the USA!
Season 5 will be filmed in The Big Apple, more specifically, at the legendary Rockefeller Plaza in New York City, an NBC Spokesperson has officially confirmed. While the first four Seasons of The Kelly Clarkson Show were filmed in the West Coast in Los Angeles, California, it will be exciting to see how this new location shakes things up. The premieres of Season 3 and 4 also took place in NYC and made for some mega fun episodes.
Known for her contagious, bubbly sense of humor and warm heart, it's no surprise that The Kelly Clarkson Show has won a whopping 13 Daytime Emmy Awards to date. Last month, the show was nominated for yet another 11 Daytime Emmys, making the show the most nominated in its category. 
Last year, Clarkson sweetly gave a nod to what makes the show so special while accepting her Daytime Emmy Awards. 
"I think everybody that's ever done a show like this knows there's a whole heap of people standing around behind the cameras. And our staff and making me look good and sound good and getting these brilliant stories and heartfelt stories that we get to share with everybody, and thank you to my band...I thank you for the award, but honestly, so many people are deserving of this—not just me," she gushed. 
Read on to know more about the award-winning show moving to Manhattan!
What to know about The Kelly Clarkson Show's new NYC filming location
A live studio audience will still be present to witness the mind-blowing Kellyoke covers and moving stories from a wide range of celebrity guest stars. 
Better yet, the exact studio that The Kelly Clarkson Show will be filmed is where The Tonight Show Starring Jimmy Fallon took place. The new location will be a revamped, state of the art studio that perfectly suits the tone of Clarkson's show. 
NBC Insider was able to attend the Season 4 premiere taping, and it was an epic experience being in the live audience. 
"There's nothing like witnessing the American Idol winner's powerful vocals in person," NBC Insider reported. "As she hit those seemingly impossible high notes that filled the room, I actually heard audience members gasp all around me. It was like we were at our very own private Kelly Clarkson concert."
And according to Variety, Clarkson herself will be moving to New York with this new production location as well.