NBC Insider Exclusive
Create a free profile to get unlimited access to exclusive show news, updates, and more!
Sign Up For Free to View
11 This Is Us Tweets About Miguel's Episode That'll Make You Cry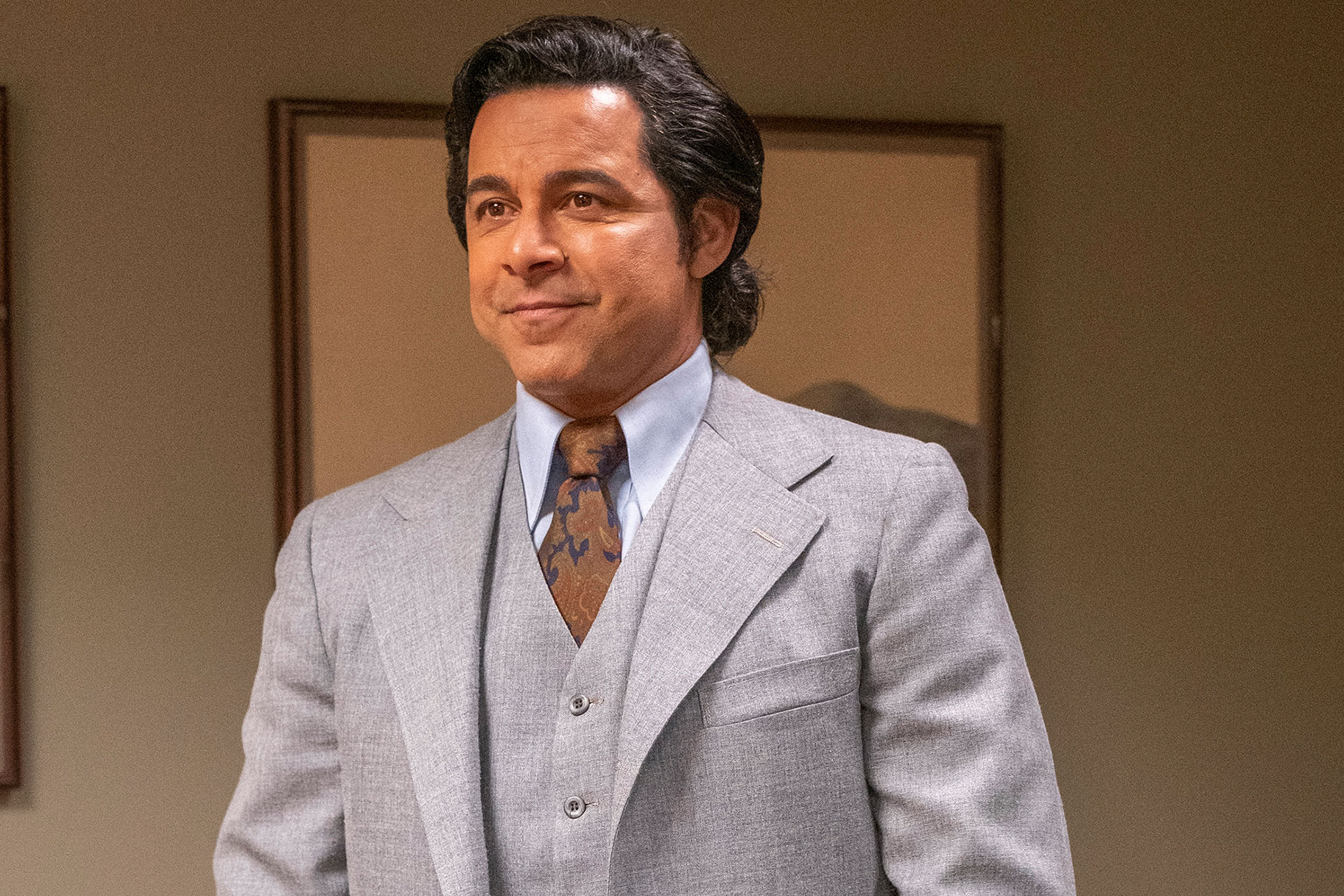 At this point, This Is Us fans are well-acquainted with the tear-jerking nature of the show. Season 6, Episode 15 was no different, as audiences watched the origin story of Miguel (Jon Huertas) unfold. However, this latest installment had a particularly devastating blow: Miguel's passing at the end. 
The death was both a surprise and anticipated. Rebecca (Mandy Moore) did tell her children that in the event of Miguel's passing, she would want Kate (Chrissy Metz) to step in as her caretaker. But even with that foreshadowing, Miguel's death was still gut-wrenching, and fans are taking to social media to express their emotions.
"I am SOBBING. I am sorry for all the not-nice things I've said about Miguel these past six years," one viewer tweeted, referencing Miguel's polarizing reputation in the fandom. He was Jack's (Milo Ventimiglia) best friend before getting together with Rebecca, and some haven't been able to see past that.
Fans mostly adore the character, though, and this loss is crushing them. "I'm sorry for the way I acted towards you at the start of the show, Miguel," one fan posted. "My husband heard me sob through his 'noise-canceling' headphones and came to comfort me as I told him about a fictional character on a fictional show that just broke my heart. #ThisIsUs @jonhuertas thank you for this character," wrote another. 
See more tweets for yourself, below. If fans aren't crying, they're celebrating Huertas' performance and Miguel's character.
Watch the final episodes of This Is Us Tuesdays at 9 p.m. ET on NBC.