NBC Insider Exclusive
Create a free profile to get unlimited access to exclusive show news, updates, and more!
Sign Up For Free to View
Tara Lipinski on Night Court: Everything to Know
Athlete, actress, fashionista, oh my! Watch her on an episode of Night Court on NBC.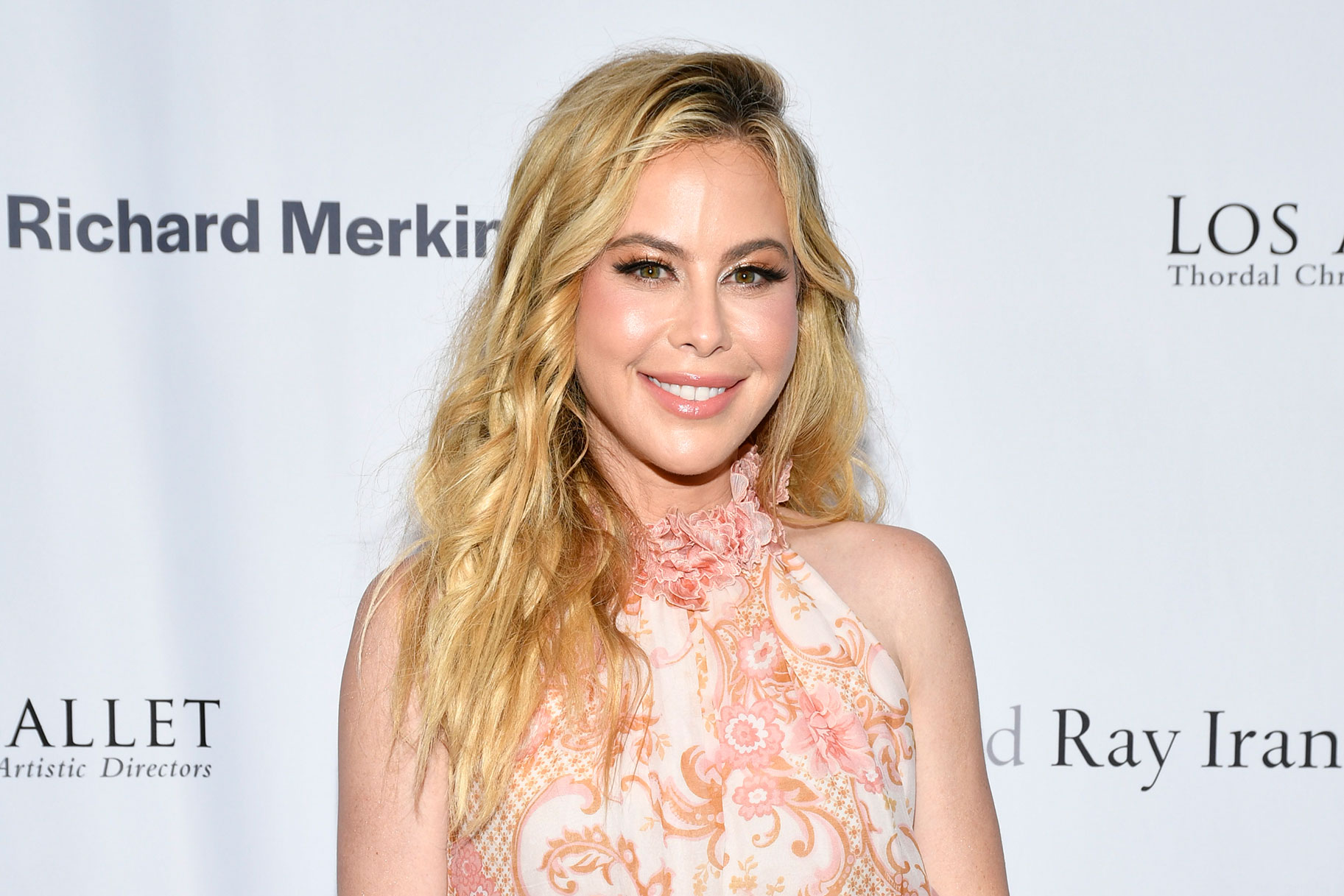 The guest-star lineup for Night Court is nothing short of amazing, with athlete and actress Tara Lipinski being set to make an appearance. Here's everything you need to know about Lipinski in celebration of her Night Court role.
Who is Tara Lipinski?
Tara Lipinski is an American figure skater who won the gold medal at the 1998 Olympics. She retired from the sport shortly after, and then started a broadcast career providing figure skating commentary. She often closely works with fellow former professional figure skater and close friend Johnny Weir.
"I love that I am a commentator and analyst for figure skating and it's still a part of my world. The bonus is that I get to do it with my best friend. So that doesn't come around every day. And I definitely appreciate that. And I'm grateful that these experiences, not only do I love because of figure skating, but to do it with Johnny by my side is just the cherry on top," she told Bravo's The Daily Dish.
Night Court won't be Lipinski's first acting gig, as she has had other roles in various TV shows. Examples include Superstore, Malcolm in the Middle, and The Young and the Restless.
Lipinski is also well-versed in the style universe; she's been a fashion and lifestyle correspondent for NBC Sports. Fittingly, she and Weir were also guest Judges on Season 19 of Project Runway in 2021. The designers were given the challenge to design outfits for her and Weir to wear for commentary during the 2022 Winter Olympics.
"It was such a dream come true. I have loved that show for years and was a big fan. So when I got the call, it was a no-brainer," Lipinski said of her time on the show. "And just to be part of the challenge and then actually, we're wearing the outfits for the pairs event, it was so much fun."
"I think that what we wear on television is not cookie cutter, and it's not easy to nail," she added of her personal style.
Lipinski channeled her experience as a sports analyst to give her best judgment to the outfits and designers. "And I feel that all of the teams did such a great job that it was really difficult for us to decide. I just remember being on that stage and going through that week with these designers, I was like, I'm just gonna want to wear all of yours. Like, this is too hard to pick. Even though, obviously, coming from a judged sport, as commentators we have to really give our honest opinions—which we did, but it was difficult. My heart got attached to all the designers," she said sympathetically.
Lipinski also added that her time as a fashion Judge was a breath of fresh air, especially with Weir by her side. "We go on all these adventures together outside of just our day jobs of being broadcasters and analysts. And when we get to experience opportunities like this, we enjoy it so much, and the show is just so much fun to film," she said. "We were one of the many moving parts in picking the final looks. But obviously, we were sitting next to three esteemed Judges, which, you know, it's so fun to hear their take and their look at fashion. And it was just a really cool, eye-opening experience. And you just realize what goes into these looks that we all wear."
To see what awesomeness Lipinski brings to the table, watch Night Court Tuesdays at 8/7c on NBC and next day on Peacock.