NBC Insider Exclusive
Create a free profile to get unlimited access to exclusive show news, updates, and more!
Sign Up For Free to View
Here's Where You Recognized the Actress Who Plays Dan's Date on Night Court
Her voice may tickle your memory! Watch Night Court on Tuesdays at 8/7c on NBC.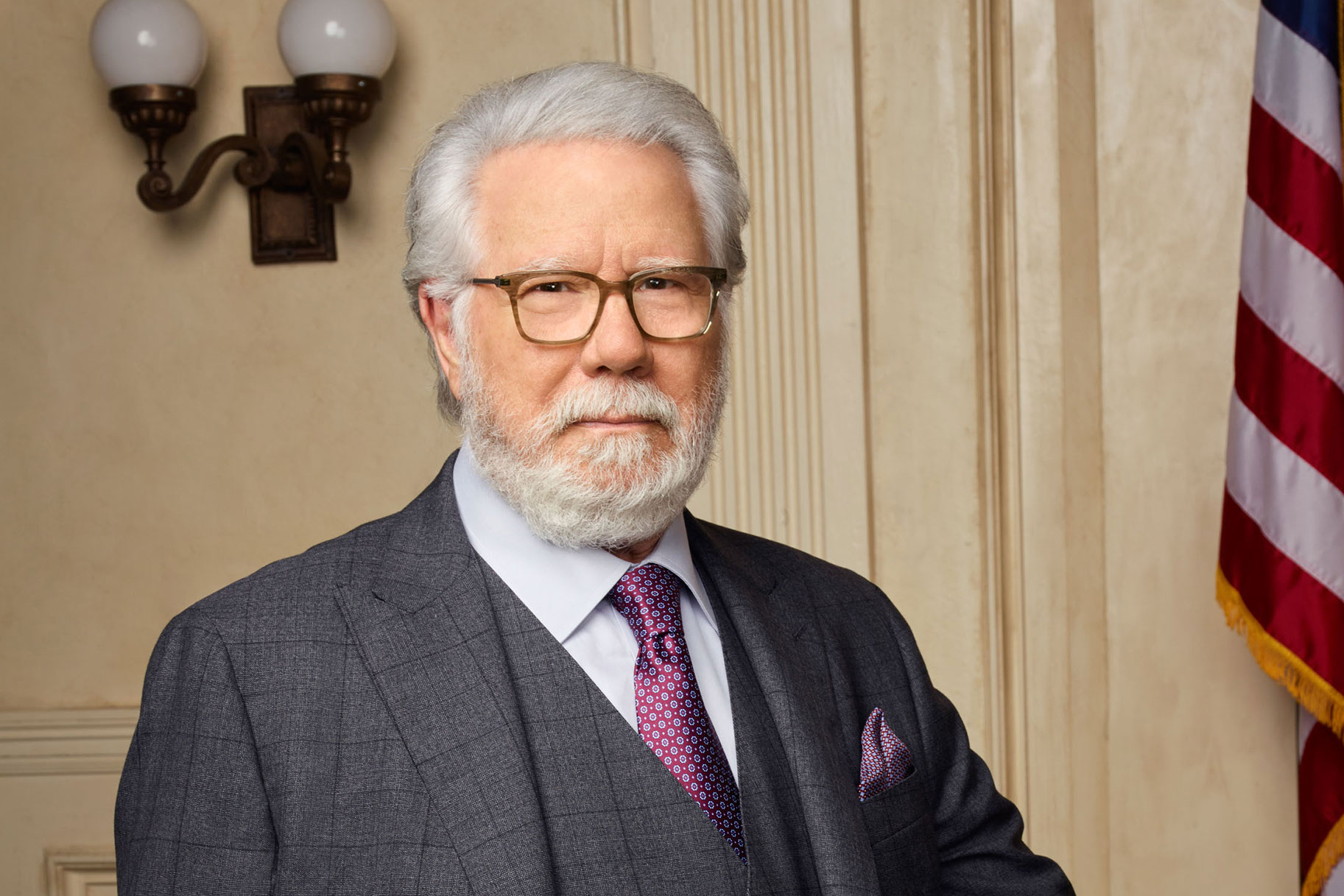 The new Night Court is bringing on some seriously awesome guest stars for its first season. "It's still Night Court, so you're still gonna have a rowdy circus of perpetrators that wind up there at like 3 o'clock in the morning who will be just as impressive to the audience as the old guest stars," said John Larroquette to Deadline.
Not only are Faith Ford, Pete Holmes, and Melissa Villasenor all set to make appearances, there's one actress in Episode 4 who plays Dan's date, Julianne, that you might've recognized.  
The actress brings and edge to her Night Court character. Although Julianne acts charming and calm at first to lure Dan Fielding in, once they get back to his apartment, she pulls out the rug from under him. After getting tired of his emotional speech about his late wife, she tells Dan the only reason she reached out to him in the first place was to get revenge on him for prosecuting her for setting fire to her ex-boyfriend's house 30 years ago. She originally planned to steal his wallet and identity but gave up out of frustration in one hilarious moment.
And in case her face seems and voice sounds strikingly familiar, here's how you know the actress who plays Dan's "date" in Night Court.
Who is the actress who plays Julianne on Episode 4 of Night Court? 
Wendie Malick!
The actress has been known for her comedy work in many successful TV shows and films. You may recognize her as Ronee Lawrence in Frasier, Mrs. Damon in This Is Us, Beatrice in BoJack Horseman, President Hagemeyer in Young Sheldon, and Chicha in The Emperor's New Groove. One of her most notable roles to date is as Victoria Chase in the sitcom Hot in Cleveland, which ran from 2010-2015.
"Those who stay open to learning from other people, that's what I think keeps you young at heart," she said in a 2020 interview with Access when talking about working alongside Betty White in Hot in Cleveland.
As for her personal life, Malick has been married since 1995 and is actively involved with animal rights work.
Watch Night Court Tuesdays at 8/7c on NBC. Episodes of the show will stream the next day on Peacock.