NBC Insider Exclusive
Create a free profile to get unlimited access to exclusive show news, updates, and more!
Sign Up For Free to View
Sara James Just Revealed Huge Career News—Involving a Beloved Disney Character
She's about to be...a part of your world, if you catch our drift.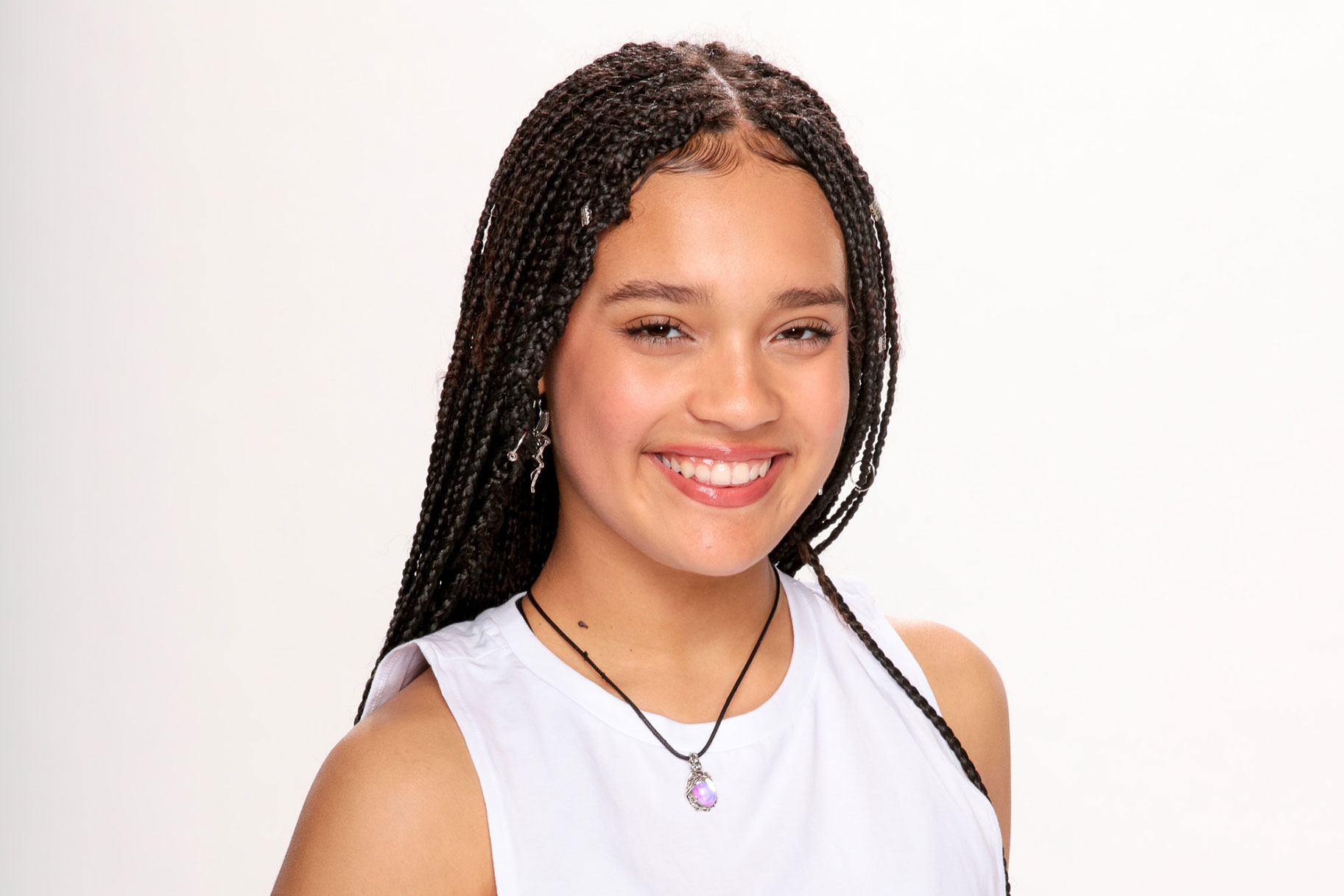 Sara James was a finalist on America's Got Talent Season 17, and it's obvious why. The young singer stunned the Judges and audience with her powerful voice—singing renditions of iconic songs like "Running Up That Hill" by Kate Bush and "Lovely" by Billie Eilish. 
And the 14-year-old isn't stopping there. She just announced major career news: that she's singing as Ariel in the Polish dub for the Little Mermaid live-action film, coming out May 26, 2023.
"Some of you have already figured out that I am singing as Ariel in the Polish language version of The Little Mermaid," James wrote on her Instagram in March. "I still can't believe that I gave my voice to the main character and also performed these wonderful songs in a @disney_polska film. It is my dubbing debut! This amazing adventure required me [to have] a new approach to working with my voice." 
We certainly can't wait to hear James' versions of the iconic tracks in this movie—specifically "Part of Your World." 
Of course, this development isn't surprising if you watched James' meteoric rise on AGT. She was so good on the show, in fact, that Judge Heidi Klum called her one of the franchise's "greatest discoveries." 
James appeared on AGT: All-Stars in 2023, as well, and though she was eliminated from the competition, fans were reminded just what a powerhouse she is. 
"Even though I didn't win, I came back to Poland and the press was waiting for me, shouting my name," James said on All-Stars about her life after AGT Season 17. "Right now I'm performing in Poland and hopefully All-Stars is 'gonna give me the opportunity to travel all around the world. I want to be the first AGT person to win a Grammy."
Following her appearance on All-Stars, Klum told James,  "You are a star in the making, and I have so much respect for you for coming back. I love your style. My daughter—who just turned 13—is a huge fans of yours. I'm almost 50 and a huge fan of yours. I think you're fantastic."
Watch America's Got Talent on Peacock and NBC.