NBC Insider Exclusive
Create a free profile to get unlimited access to exclusive show news, updates, and more!
Sign Up For Free to View
Sam Waterston Reveals Why Bringing Law & Order Back Was a 'Challenge'
"They are really taking on the world as it is," the actor says.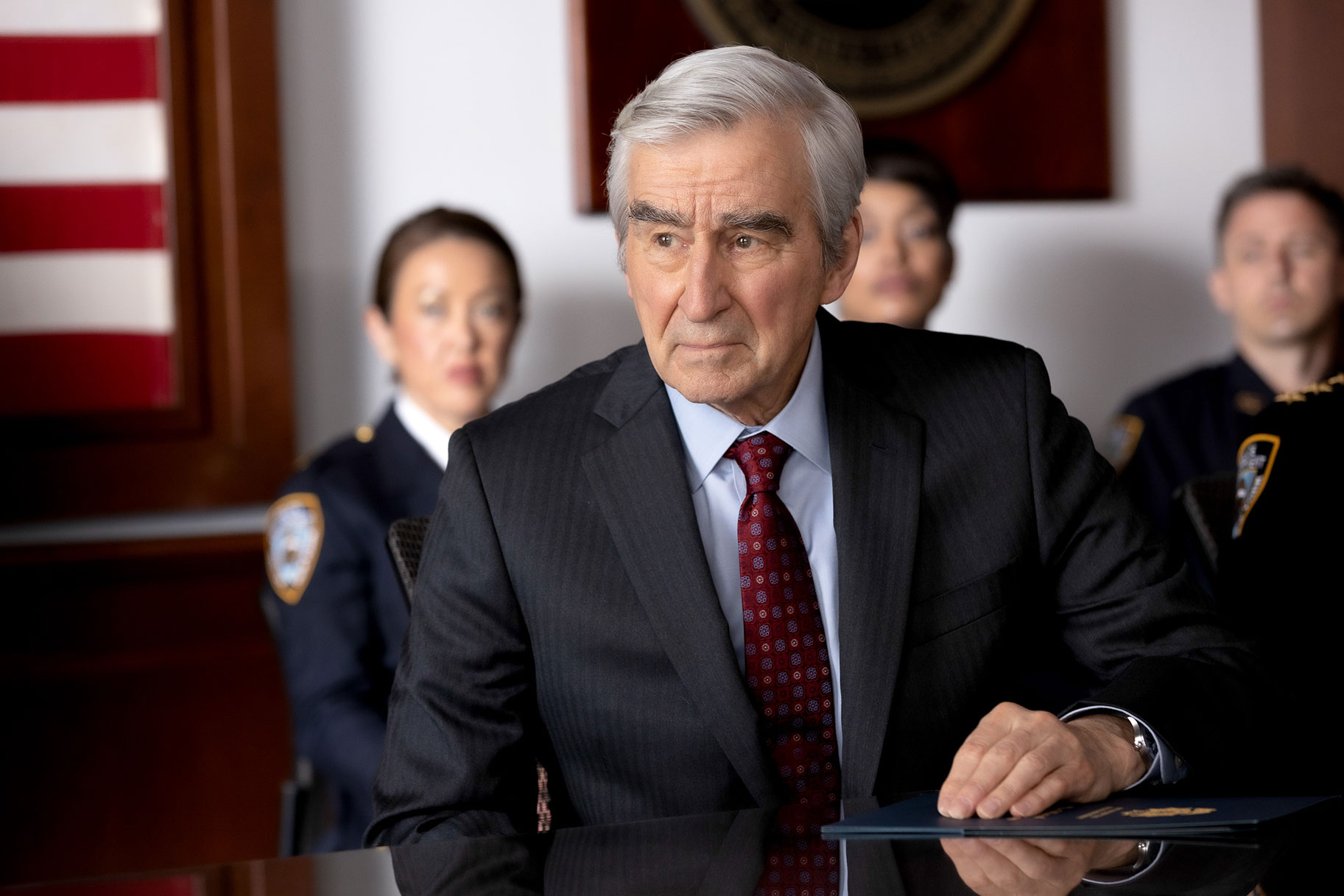 Law & Order fans were sad when the show ended in 2010 after its iconic 20-season run. But thankfully, the show came back over a decade later in 2021, and it's going strong. 

During the 2022 Upfronts, Sam Waterston, who plays the legendary DA Jack McCoy, opened up to TODAY about the ways the world changed while Law & Order was off the air—and the importance of ensuring the subject matter stays relevant to the current generation. 

"I think the wonderful thing about the new show is that they are really taking on the world as it is," said  Waterston. "You know, it's not that long ago. It's only 12 years. But the world as it is, isn't as it was when we were shooting before. And we thought that was tough, [but] I think [the Law & Order writers and producers] totally stepped up to the plate. It's a big challenge, because some of the things that are bothering us in the world have a lot to do with the justice system and policing and women's issues and race and they're not easy to talk about." 

Waterston champions the franchise for its ability to adapt and represent a more realistic portrait of society and the current issues facing our justice system. "Law & Order doesn't make it cozy, which I'm just so proud of," he said at the Upfronts. 

Law & Order Season 22 will return to NBC in fall 2022, as will Law & Order: Special Victims Unit Season 24 and Law & Order: Organized Crime Season 3.