NBC Insider Exclusive
Create a free profile to get unlimited access to exclusive show news, updates, and more!
Sign Up For Free to View
Milo Ventimiglia Says This Was the Most Heartbreaking Thing About Filming This Is Us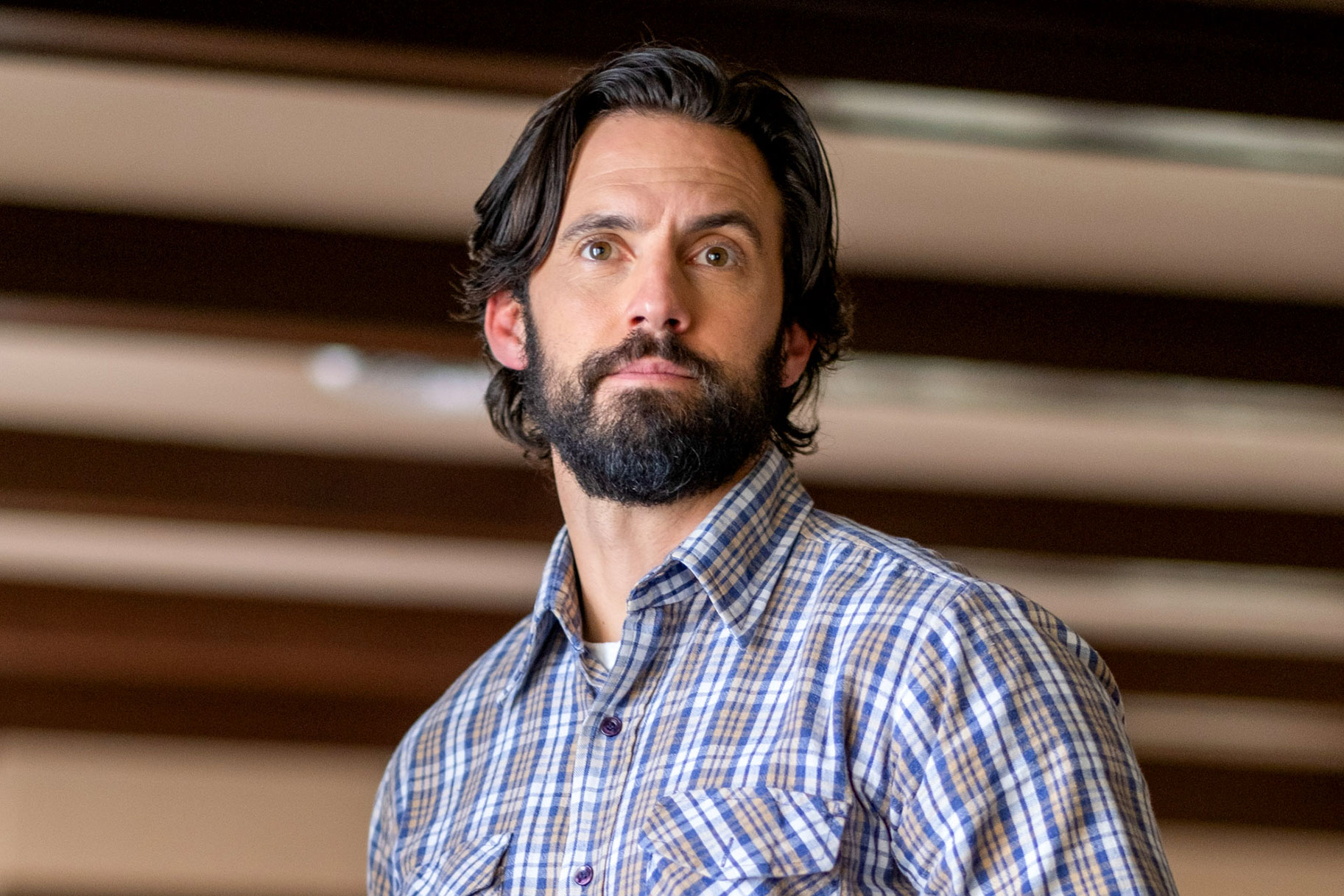 During a roundtable with the This Is Us cast hosted by Entertainment Weekly, Milo Ventimiglia (Jack) had nothing but heartfelt praise for his co-stars. In fact, his love for his fellow actors fueled what he found most heartbreaking about filming the show, which ended its six-season run in May 2022. 
"I've been consistently saying that that's been the one heartbreaking thing for me… that I don't get to share time with all of you on set," said Ventimiglia. 
Because of the way This Is Us was structured, Ventimiglia only really shot scenes with Mandy Moore (Rebecca) and the young Big Three actors. Jack dies in the '90s, which means he never got to see his children grow into adults. 
"For me, honestly, I feel at times like…I'm just going to sit and observe and kind of dance on the periphery of the group because you guys have so much collective time together that for me I'm like, I don't want to disturb, I'm just going to watch," Ventimiglia added to EW.
He also spoke about the authenticity of the This Is Us cast and how everyone is just as awesome as they seem. 
"I think everybody has been watching individual Instagrams, or individual stories, on individual interviews, like everybody's wonderful," said Ventimiglia. "It's such a wonderful group of people. So even to feel not so inside on the inside jokes or constantly a little behind because I'm not always on set…to be around you guys is to know something lovely."
Stream the last episodes of This Is Us on Peacock right now.