NBC Insider Exclusive
Create a free profile to get unlimited access to exclusive show news, updates, and more!
Sign Up For Free to View
Here's Exactly Why Jack and Rebecca Had the Final Spoken Dialogue on This Is Us
It's been a long time coming, folks.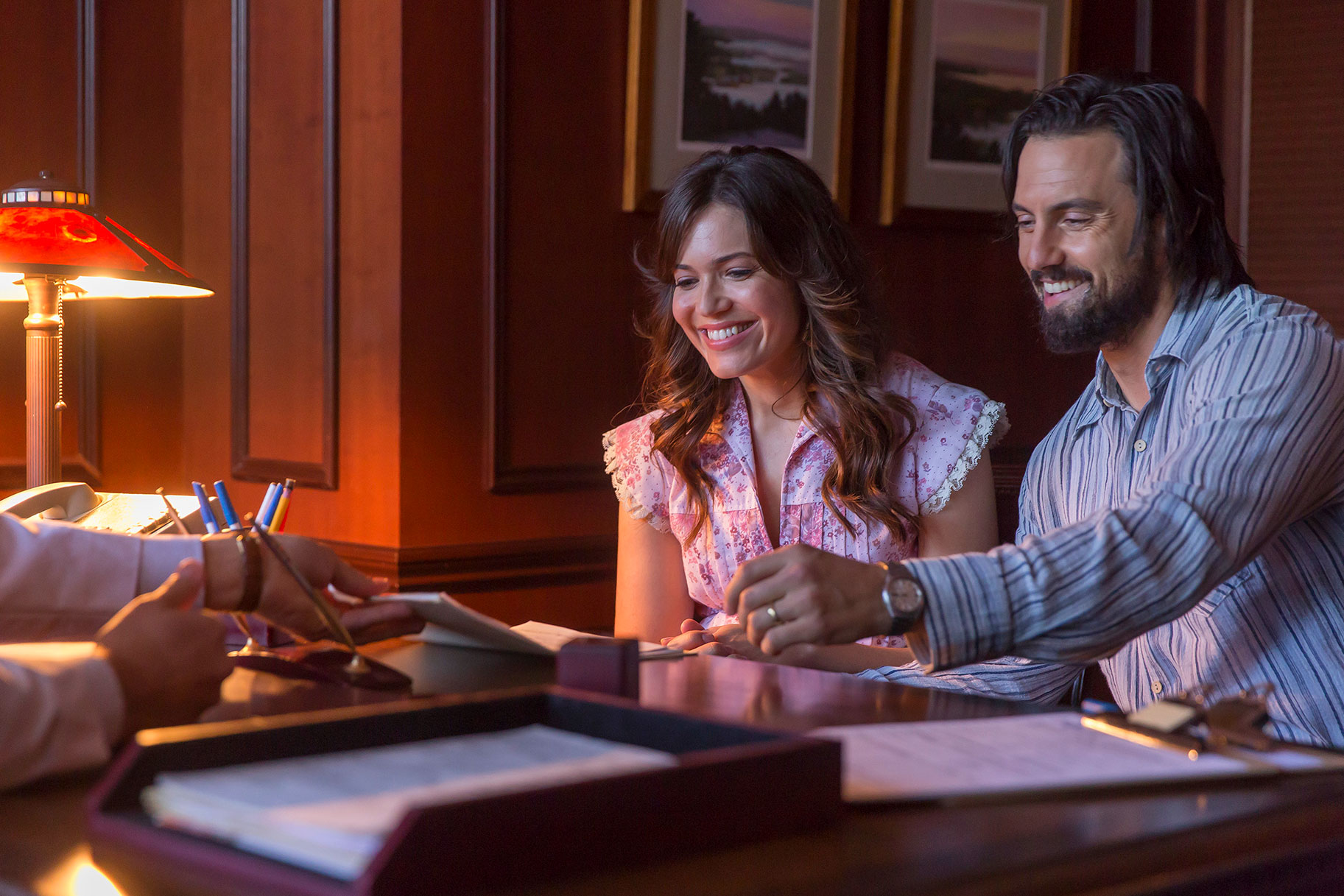 The long-awaited This Is Us series finale conjured up a whirlwind of sentimental feelings. It certainly wasn't easy to say goodbye to the family we've witnessed go through so much over the last six years. And deciding how to punctuate a story with such a massive and loyal following wasn't something series creator Dan Fogelman took lightly.
Fogelman revealed on May 24 to reporters on a call exactly why Jack (Milo Ventimiglia) and Rebecca (Mandy Moore) had the final spoken dialogue on This Is Us. If you forget, the last lines are between the couple in the afterlife as they reflect on their family, marriage, and children. It ends with both Rebecca and Jack saying, "I love you." 
"I always thought that the final —in the back of my mind, I always thought that the final actual scripted spoken dialogue in the episode would be Jack or Rebecca just simply saying I love you to one another," Fogelman told reporters on a call. "Technically there's other dialogue that's being screamed about in the background...So it's not technically the final spoken word in the show."
Fogelman continued, "I always thought, you know, the show is about family and time and just the way a family loves one another. And I thought this original love story sentiment-wise was the right language to end on. And then the final shot would be some version of a shot of a child taking in their parent and carrying something forward from what they're watching the parent watch. So I kind of knew those were the two final things, the final words, and the final imagery."
Stream the final episodes of This Is Us on Peacock now.