NBC Insider Exclusive
Create a free profile to get unlimited access to exclusive show news, updates, and more!
Sign Up For Free to View
Jenna Ortega Is 'Excited' to Perform Live in Her Upcoming SNL Debut
We can't wait to see the Wednesday actress bring the laughs. Watch SNL on Saturdays at 11:30/10:30c on NBC.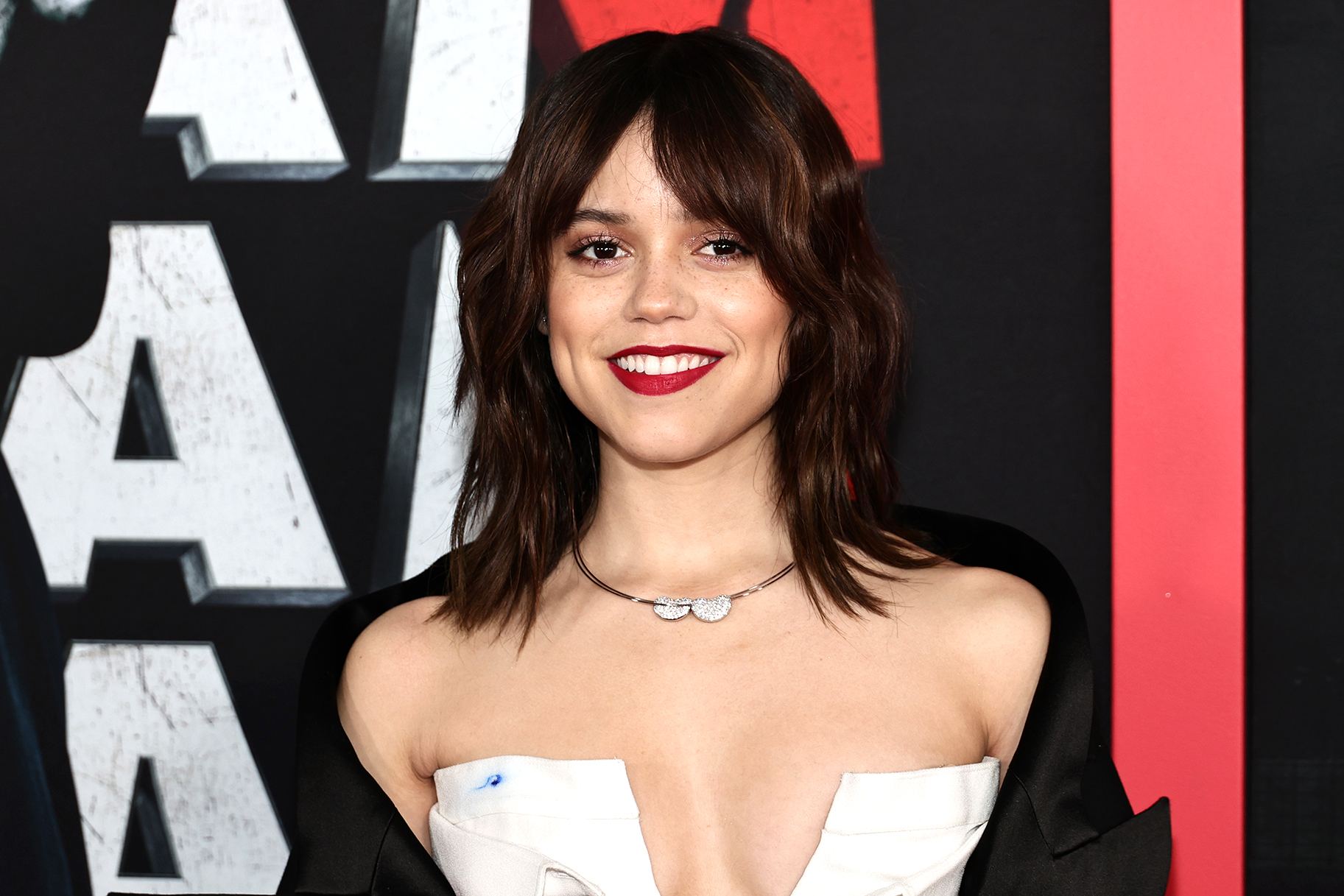 Scream Queen Jenna Ortega is stopping by Saturday Night Live to make her hosting debut on March 11, 2023, and fans can't wait to see the horror actress flex her funny bone.
The Wednesday star is doing SNL the same weekend her movieScream 6 hits theaters. And she's excited to shake things up. Joined by musical guest The 1975, the iconically-stoic Ortega will flip the script by starring in a lineup of hilarious sketches alongside the Season 48 cast. If Ortega's comedy chops are as impressive as her dancing, it's bound to be a delightful show. Ortega chatted with NBC's Mark Barger about her SNL debut and how stoked she is for the opportunity to shine in studio 8H.
"It's been really exciting," she said. "I think I always wanted to come to the show. And I remember when I was younger, I tried to come in, but I wasn't of age. So they just took me on a tour instead. So I've seen all of these places before it, but to actually be working here and getting to know the cast, who is so unbelievably funny all the time. It's fun. It's a lot of fun."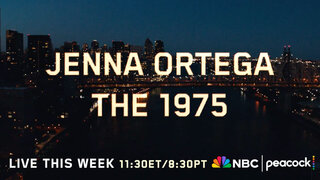 On the subject of performing live, Ortega says, "I think I'm actually most excited about the live element aspect. I try to challenge myself anytime that I can. And I haven't done a lot of theater. So I hope that at one point within the next couple of years, I do a show or something. So this is, I feel, good practice; it's nice to have energy to feed on."
Ortega also opened up about her upcoming role in Scream 6. "I am such a huge fan of the Scream franchise, first and foremost. So even being a part of the legacy is an honor. But then the directors, cast, we've got lucky with both crews and additional cast members in terms of everyone just being the most delightful, wonderful people on the planet," Ortega says. "So every time that we film one of those films, it feels like summer camp in a sense, and I would do anything with them. They're my best friends."
Watch Jenna Ortega's episode of Saturday Night Live on NBC Saturday, March 11 at 11:30/10:30c and the next day on Peacock.