NBC Insider Exclusive
Create a free profile to get unlimited access to exclusive show news, updates, and more!
Sign Up For Free to View
Hanako Greensmith's Latest Gorgeous Vacation Will Make You So Jealous
What a sight to see! Be sure to watch Chicago Fire Wednesdays on NBC.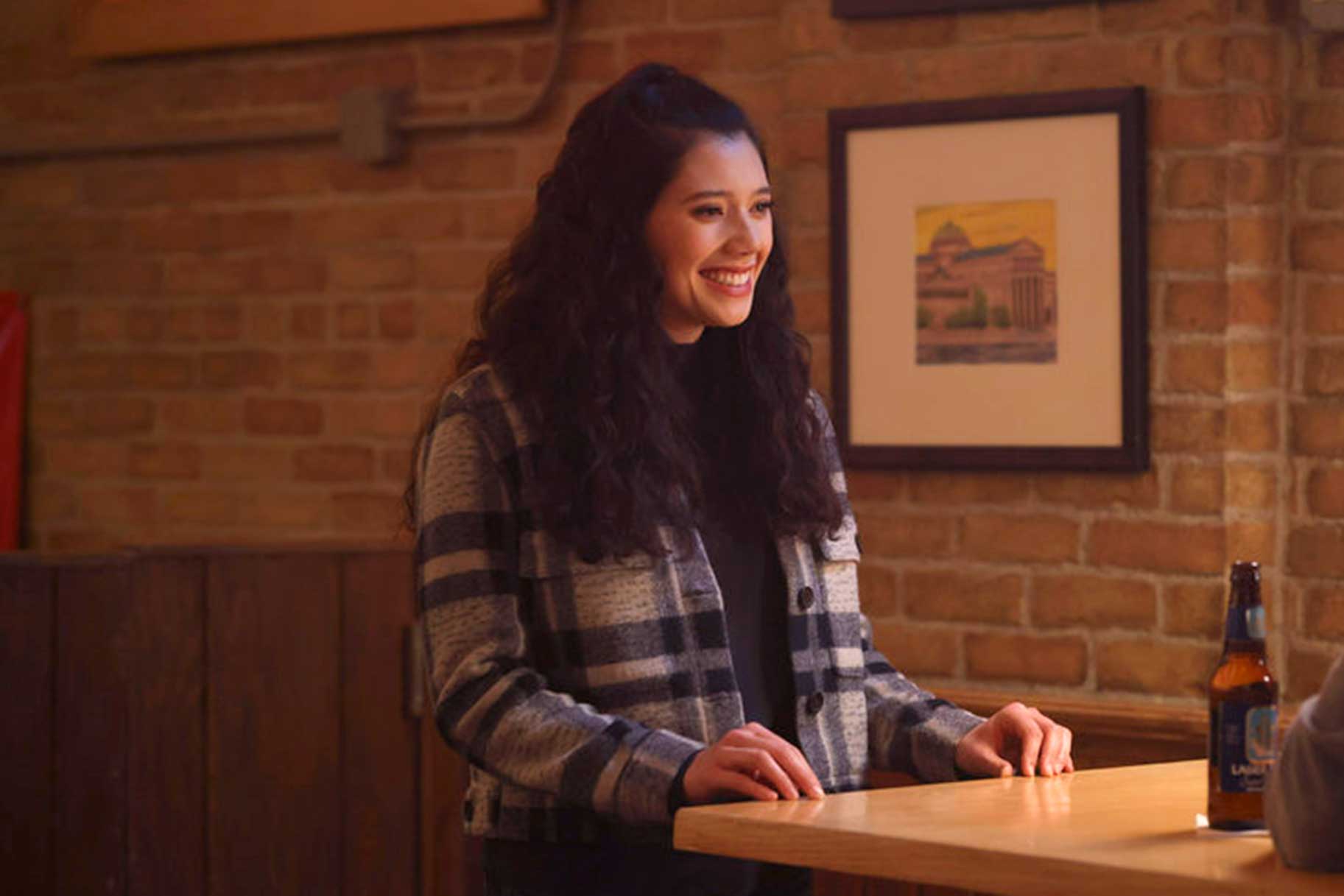 Hanako Greensmith is one with nature! 
On April 15, the Chicago Fire star posted some serene photos of herself exploring the outdoors in some gorgeous desert scenery. The pictures were taken at the historic Joshua Tree National Park in California, and Greensmith appeared to be in bliss as she sat on a rock while wearing a casual outfit before showing a unique red-toned stone she found to the camera. See the photos here. 
This outing proved to be the perfect getaway in between playing Violet on Chicago Fire. In a 2022 interview with TV Insider, she opened up about the emotional stakes that came with Season 11 of the show. 
"That is a huge weight that comes with being a paramedic or even working in the medical field: having to accept that this is a lovely, warm, family-based television show. But in reality, you cannot save everybody that you're trying to save," she told the outlet.
She continued, "I think we try to highlight the reality of that as much as we can, and you're going to see Violet have to come to terms with that in a really, really big way. Within the first few episodes, you'll see her have to deal with a challenge that you haven't seen her deal with before. I think that's going to be exciting and sad all in one." (We've since learned she was talking about Evan Hawkins' death.)
Chicago Fire was luckily recently renewed for a 12th season, along with Chicago P.D., Chicago Med, and all three Law & Order shows. "I'm pleased to continue my four-decade relationship with Universal Television and NBC," One Chicago creator Dick Wolf said in a statement. "All six shows [incl being picked up again is the ultimate accolade to our incredible casts, producers and writers. I'd also like to thank our loyal fans who have kept our NBC shows on the air for what will be a cumulative 84 seasons."
"We understand the emotional connection our audience has with these characters and we can't wait to bring more of their stories to the forefront next season," Lisa Katz, the president of scripted programming at NBCUniversal and Streaming, also said in a statement. "A huge thank you to Dick and his amazing team who are the masters of producing incredibly compelling television week after week."
Watch Chicago Fire on NBC Wednesdays at 9/8c and next day on Peacock.