NBC Insider Exclusive
Create a free profile to get unlimited access to exclusive show news, updates, and more!
Sign Up For Free to View
Could Will Smith Appear on Bel-Air? Here's What We Know
Will Smith executive produces the Fresh Prince Of Bel-Air reboot, but woud he ever appear as a cast member in Season 2 or Season 3?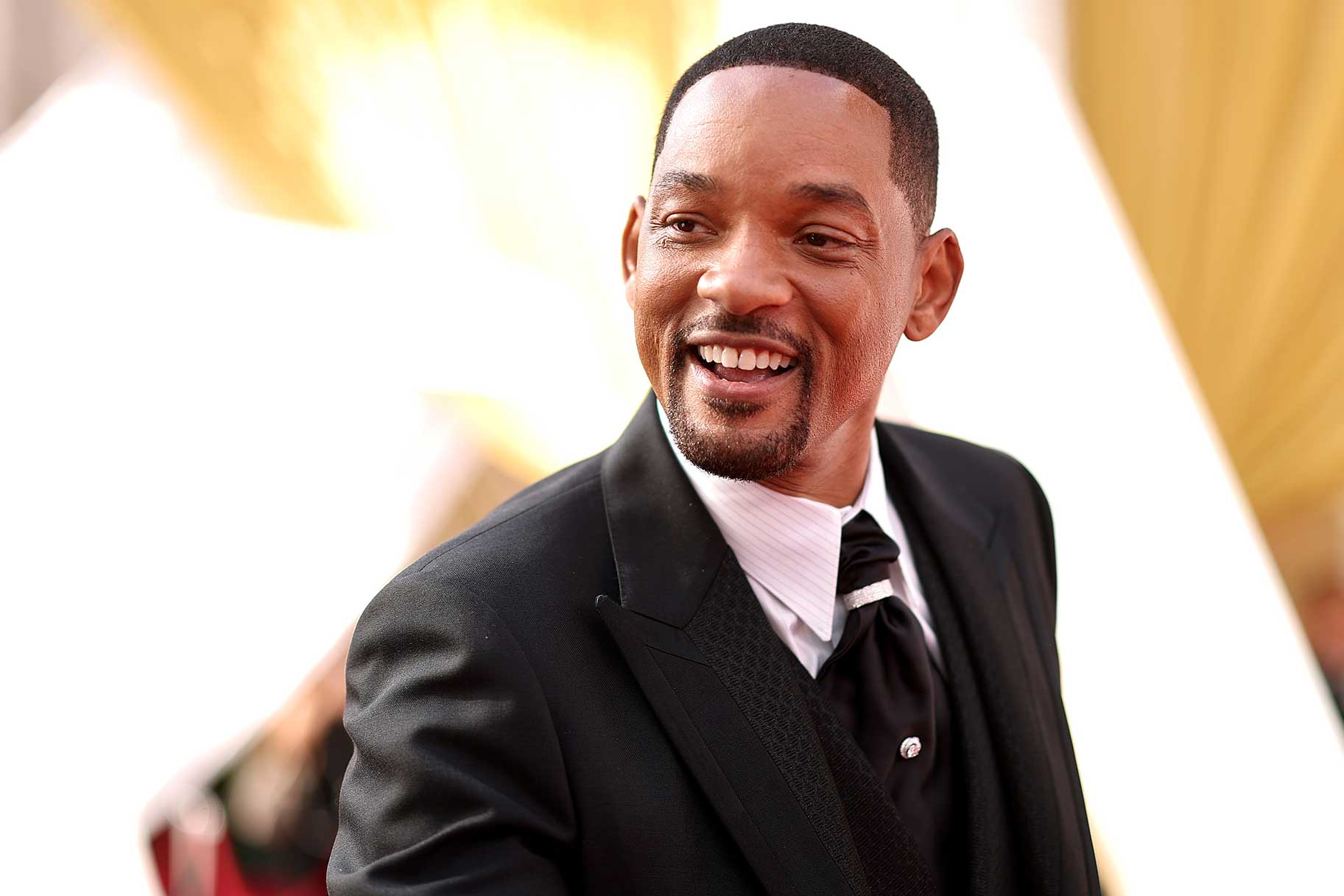 While Jabari Banks now portrays the character of Will Smith on the reboot Bel-Air, the series has set up the perfect opportunity for the real-life Will Smith to appear on the Peacock series in a new role all his own. 
The original Fresh Prince of Bel-Air followed Will Smith as a fictionalized version of himself, moving from West Philadelphia to the rich California neighborhood of Bel-Air for a brighter future.
RELATED: The Bel-Air Cast Teases New Character Goals, Romances & Stressors In Season 2
Will Smith's six-season role in the original series helped launch his Oscar-winning film career. However, the new show is a drama based on the original sitcom. That said, there's always a window for Smith to return to the franchise that helped make him famous. The only question is, will he? Here's what he thinks about the refreshed rebooted drama. 
Is Will Smith Involved in Bel-Air?
Will Smith helped co-creator Morgan Cooper get the new series off the ground. The actor collaborated with his wife, Jada Pinkett Smith, through their Westbrook Studios and teamed up with Universal Television to produce the series. Smith joins Cooper and several others as executive producers on the show, which just got a third-season renewal. 
In an interview with Deadline last year, Smith praised the series before it premiered. "The pilot for Bel-Air is all the nostalgia you're going to want, but there are parts where you're going to stand up and cheer and hold your mouth. It's such a perfect balance and a reimagining of this world. It's going to be like, duh, yes, of course there's a dramatic version of this story. Of course, that would be brilliant. It's like you're in a new place and at home at the same time, and that's such a difficult thing to pull off for [creator] Morgan Cooper and the team. I can't wait for people to see it."
Does Will Smith Appear in Bel-Air?
So far, Bel-Air has not confirmed whether the series will feature the Oscar winner. In an interview with BET, creator Morgan Cooper hinted at the possibility. 
"I will say, you never know. You will have to tune in and see. Will Smith is amazing, and since day one, has been a tremendous partner. We would all love that and we would just have to see what happens."
Since Smith is an executive producer of Bel-Air, he has the power to appear on the series in some capacity if he chooses. 
New episodes of Bel-Air drop every Thursday on Peacock.