NBC Insider Exclusive
Create a free profile to get unlimited access to exclusive show news, updates, and more!
Sign Up For Free to View
Chicago Fire Paid Homage to The Wire in the Absolute Best Way
Do you remember this famous scene from The Wire?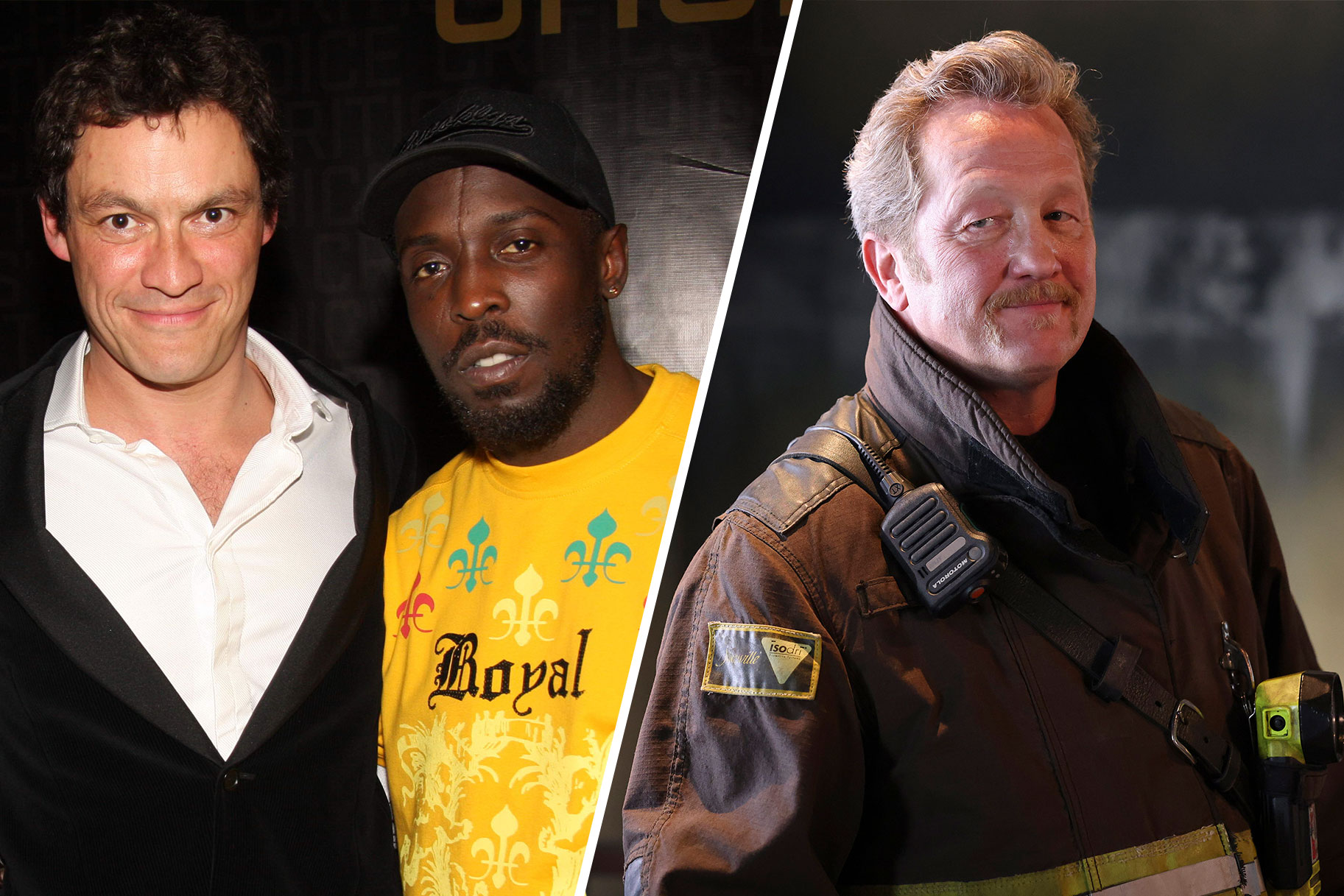 Chicago Fire fans, check this out: A recent scene from Season 10 paid homage to HBO's The Wire, and its execution was flawless. 
The Chicago Fire scene in question centers around Mouch (Christian Stolte) and Darren Ritter (Daniel Kyri) investigating which member of Firehouse 51 is responsible for breaking the couch.The only dialogue in the scene is different variations of the word "damn"—but despite their temporarily-limited vocabulary, Mouch and Ritter still solve the mystery. You remember the scene! It was hilarious!
And it turns out, this scene is referencing Season 1 of The Wire, when Detective Jimmy McNulty (Dominic West) and Bunk Moreland (Wendell Pierce) discover which suspect is responsible for a shooting while only communicating with the F-word.  
During a May appearance on the Meet Us at Molly's podcast, Chicago Fire co-showrunner Derek Haas confirmed this. 
"There's this famous scene in the show The Wire, where they solve a crime with only using the F-word, so we, as an homage, did that in this [episode]," he said. There you have it, people: synergy between two beloved shows!
Chicago Fire will return for Season 11 this fall. You can stream episodes from Season 10 on Peacock now, including that action-packed finale. Check it out to see the highly-anticipated Stellaride wedding, the return of Casey and Brett, hints at a Gallo-Violet romance rekindling, and so much more. 
Chicago P.D. Season 10 and Chicago Med Season 8 will both return to NBC this fall, too. Don't worry: One Chicago Wednesdays will be back before you know it!