NBC Insider Exclusive
Create a free profile to get unlimited access to exclusive show news, updates, and more!
Sign Up For Free to View
See Benedict Cumberbatch's Hilarious SNL Sketches From His Second Time Hosting
Everything was so, so funny.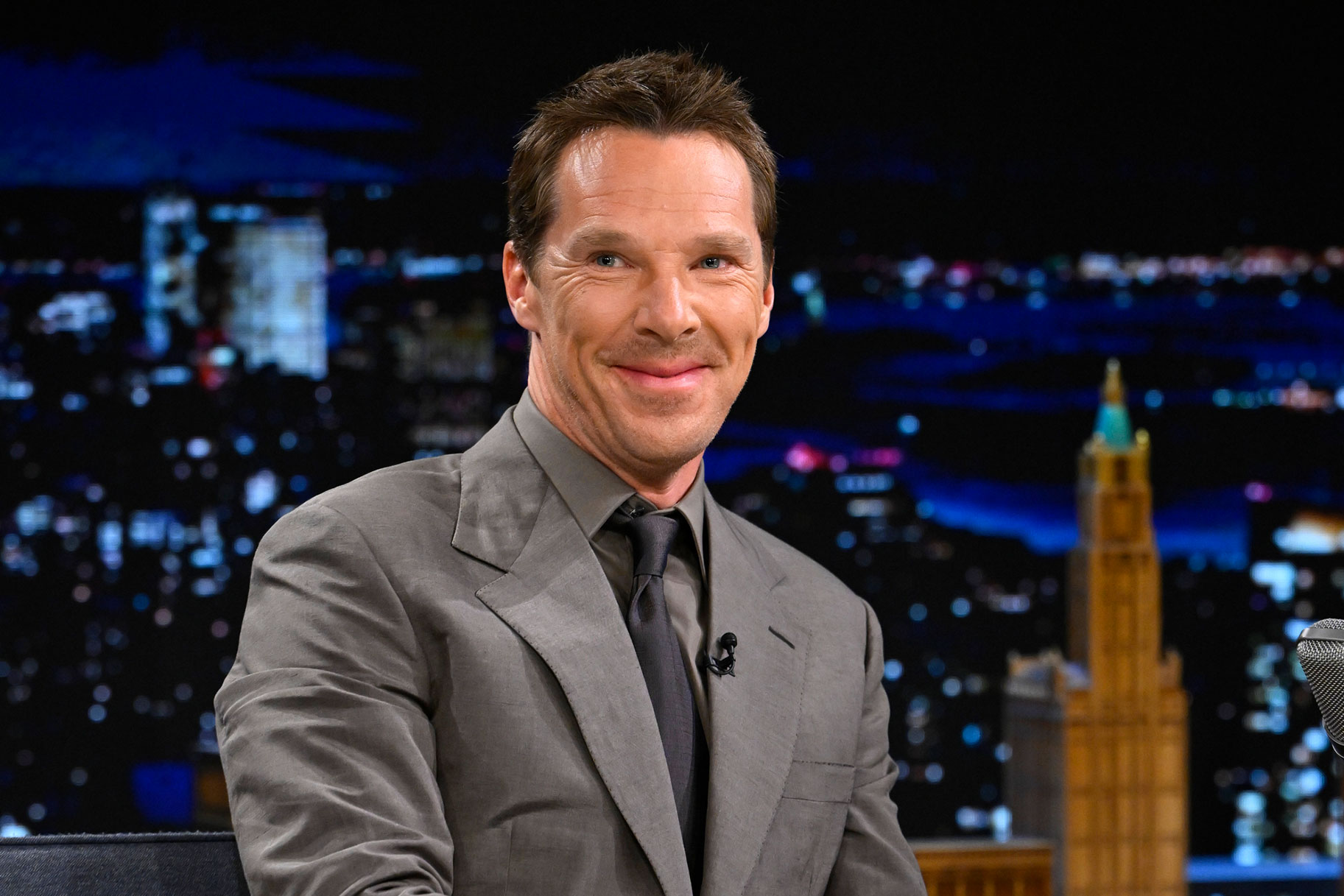 The May 7, 2022 episode of Saturday Night Live, hosted by Benedict Cumberbatch with musical guests Arcade Fire, brought the laughs as it addressed hot-button issues, ranging from the leaked Roe. v Wade draft to the absurdity of Chuck E. Cheese. See the sketches, below.
Roe v. Wade Cold Open 
Benedict Cumberbatch's SNL Opening Monologue
During his opening monologue, Cumberbatch used self-deprecation to poke fun at some of his more obscure films, after revealing the SNL writers pitched him mostly Dr. Strange sketches.
"Mother's Day Gifts"
A quirky family, played by Chloe Fineman, Mikey Day, Andrew Dismukes, and Cumberbatch, surprised their mom (Aidy Bryant) with some "interesting" Mother's Day gifts she won't soon forget. 
"Blue Bunny"
A focus group for Blue Bunny Ice Cream is trying new flavors, but as their eccentric personalities are revealed, the participants lose sight of their objective. 
"Just Like You"
Cumberbatch joins Cecily Strong and Kate McKinnon in this delightful depiction of the inherent hypocrisy of parenting. The trio reprimand their daughter and granddaughter, played by Chloe Fineman, all the while experiencing flashbacks to their own reckless youths. 
"Chain Gang"
Kenan Thompson, Chris Redd, James Austin Johnson, and Cumberbatch show off their singing skills as inmates in 1950s Georgia who discover a surprising secret. 
"The Fainting Couch"
A British aristocrat, played by Alex Moffat, surprised his parents, Cecily Strong and Cumberbatch, with some dramatic news. Spoiler alert: Listening to Cumberbatch exaggerate his own British accent is our new favorite thing.
"New Toilet"
Anyone who's ever lamented sitting on a toilet, this advertisement for a reclining model is most definitely for you.
"Chuck E. Cheese"
On the Mother's Day episode of SNL, not even Chuck E. Cheese was safe. 
"The Understudy"
In the final sketch Chloe Fineman stole the show with her flawless depiction of an overly-eager understudy.