SATURDAYS | 11:30ET 10:30CT 9:30MT 8:30PT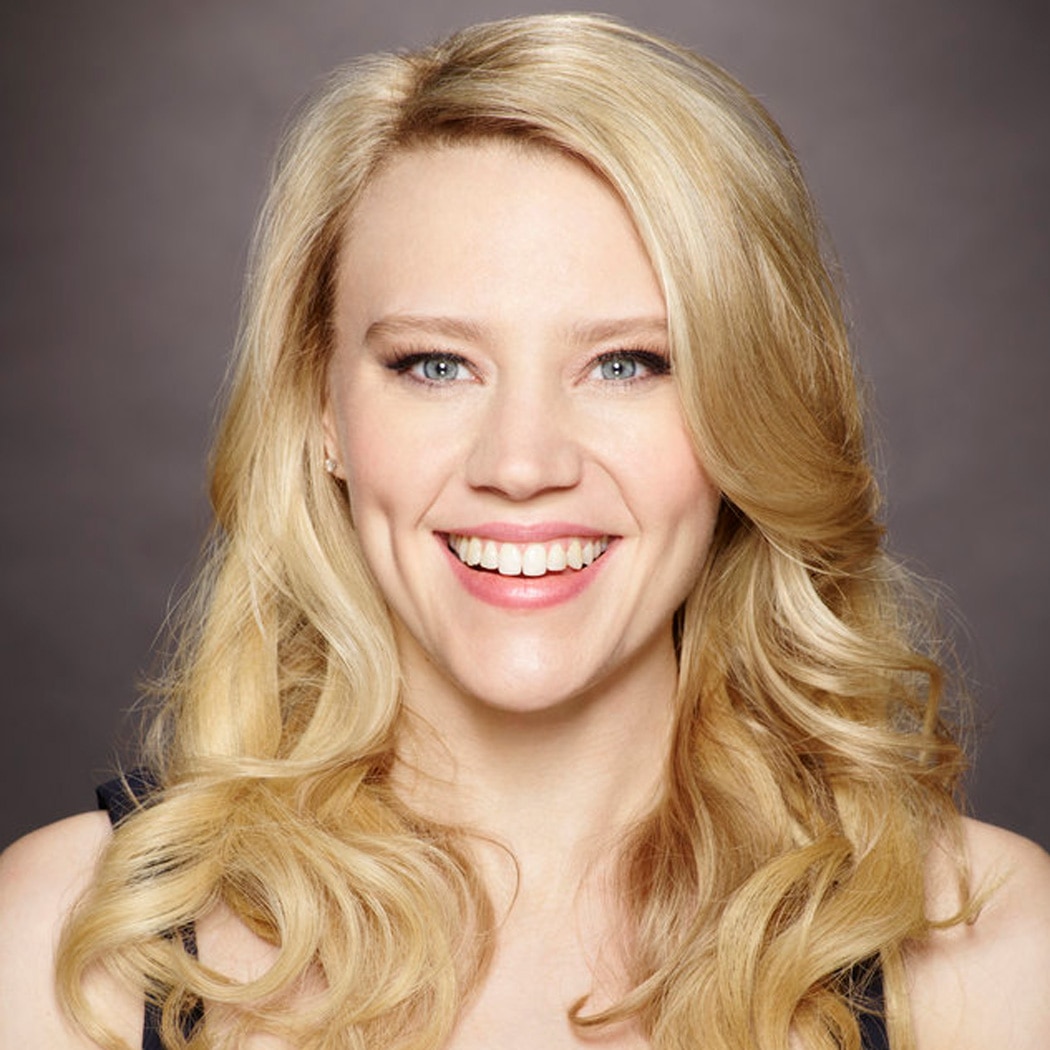 KATE MCKINNON
Repertory Player Bio
Emmy Award winner Kate McKinnon returns for her ninth season on NBC's iconic late-night franchise "Saturday Night Live."
McKinnon won the Emmy for Outstanding Supporting Actress in a Comedy Series in 2016 and 2017, with additional nominations in 2014, 2015, 2018, 2019 and 2020 for her work on "Saturday Night Live." In addition, she earned a Critics' Choice Award for Best Actress in a Comedy Series in 2016.
McKinnon has entertained millions of viewers with her critically acclaimed impression of Hillary Rodham Clinton as well as other notable public figures, including Jeff Sessions, Kellyanne Conway, Ellen DeGeneres and the late Supreme Court Justice Ruth Bader Ginsburg.
McKinnon recently starred alongside Himesh Patel and Lily James in Danny Boyle's "Yesterday." Her other film credits include Jay Roach's "Bombshell," opposite Margot Robbie and Nicole Kidman; the action-comedy "The Spy Who Dumped Me," alongside Mila Kunis; Paul Feig's reboot of "Ghostbusters"; "Rough Night," opposite Scarlett Johansson; and "Office Christmas Party," with Jason Bateman and Jennifer Aniston. She co-starred in the 2019 medieval fantasy-comedy series "Heads Will Roll," which she also created. In addition, she has voiced roles in several animated projects, including Oscar-nominated "Ferdinand" with John Cena, "Angry Birds" and Pixar's "Finding Dory." She has also voiced several TV series, including "The Magic School Bus Rides Again," "The Simpsons" and "Family Guy." She was nominated for a 2017 Daytime Emmy for her work on the PBS animated series "Nature Cat."
Upcoming projects include the Hulu limited series "The Dropout," where she'll be portraying Theranos founder Elizabeth Holmes.