SATURDAYS | 11:30ET 10:30CT 9:30MT 8:30PT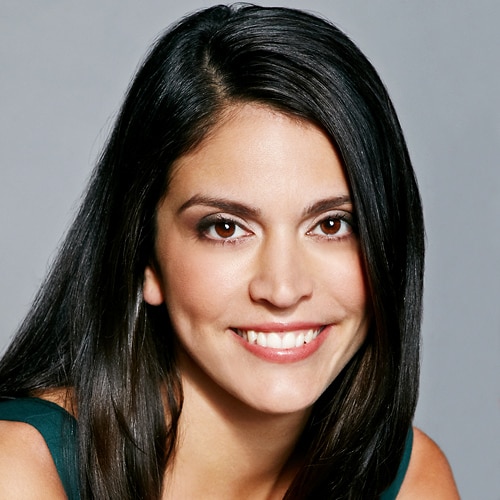 CECILY STRONG
Repertory Player Bio
Cecily Strong returns to "Saturday Night Live" for her ninth season.
Strong has entertained viewers with her standout Weekend Update character Cathy Anne, Michael Che's wacky chain-smoking neighbor who offers her opinions on current events. Her recurring character Gemma, a British "singer" with various boyfriends, also quickly became a fan favorite. She has earned rave reviews for her notable impressions of Judge Jeanine Pirro, Sen. Dianne Feinstein and Melania Trump. Strong has co-hosted Weekend Update alongside both Seth Meyers and Colin Jost. In 2020, she received an Emmy nomination for Outstanding Supporting Actress in a Comedy Series for her work on "Saturday Night Live."
In Chicago, Strong improvised regularly at iO and served as an understudy for the Second City Main Stage and E.T.C. shows. She performed as a member of the Second City national touring company and has also appeared at the Chicago SketchFest, Chicago Just for Laughs, the New York Sketch Fest and the Edinburgh Fringe Festival.
Strong has appeared in "The Female Brain" and Paul Feig's reboot of "Ghostbusters," as well as "The Bronze," "The Meddler" and Melissa McCarthy's "The Boss." Additionally, Strong headlined the 2015 White House Correspondents' Dinner.
Strong was raised in Oak Park, Illinois, and has a BFA in theater from the California Institute of the Arts.