SATURDAYS | 11:30ET 10:30CT 9:30MT 8:30PT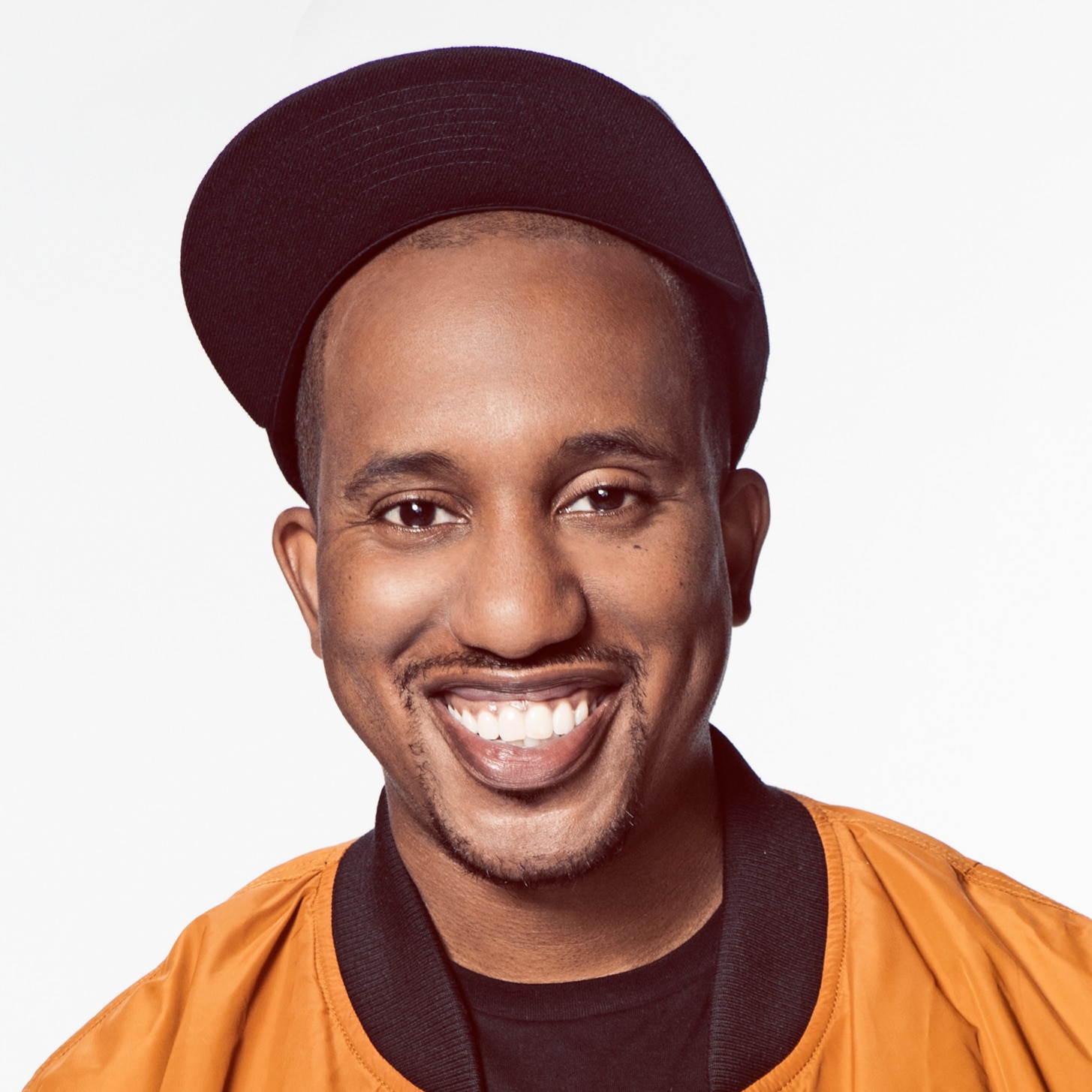 CHRIS REDD
Repertory Player Bio
Chris Redd returns to "SNL" for his fourth season.
Redd is an actor, writer, stand-up comic and rapper. He received the Emmy Award in 2018 for Outstanding Original Music and Lyrics for the "SNL" song "Come Back, Barack." He appeared in the 2016 film "Popstar: Never Stop Never Stopping" and opposite Kathy Bates in the Netflix original comedy series "Disjointed." In 2019 Redd released his debut stand-up album, "But Here We Are."
Redd can be seen in the comedy films "Vampires vs. the Bronx", "Deep Murder," "The House" and "A Futile and Stupid Gesture," and the independent horror film "Scare Me." Redd starred in the cult-classic series "Wet Hot American Summer" and was featured in NBC's "Will & Grace," Netflix's "Love," Comedy Central's "Detroiters" and "Comedy Central Stand-Up Presents." Additionally, Redd was featured as a 2016 Standup New Face at Just for Laughs in Montreal. Redd was previously a performer at Chicago's Second City.
Upcoming projects include the NBC comedy "Kenan."
Redd is from St. Louis, Mo., and his birthday is March 25.