NBC Insider Exclusive
Create a free profile to get unlimited access to exclusive show news, updates, and more!
Sign Up For Free to View
AGT's Drake Milligan Achieved a Major Country Music Milestone
Milligan first charmed AGT fans during Season 22 of the show. Now, he's taking over the country music industry.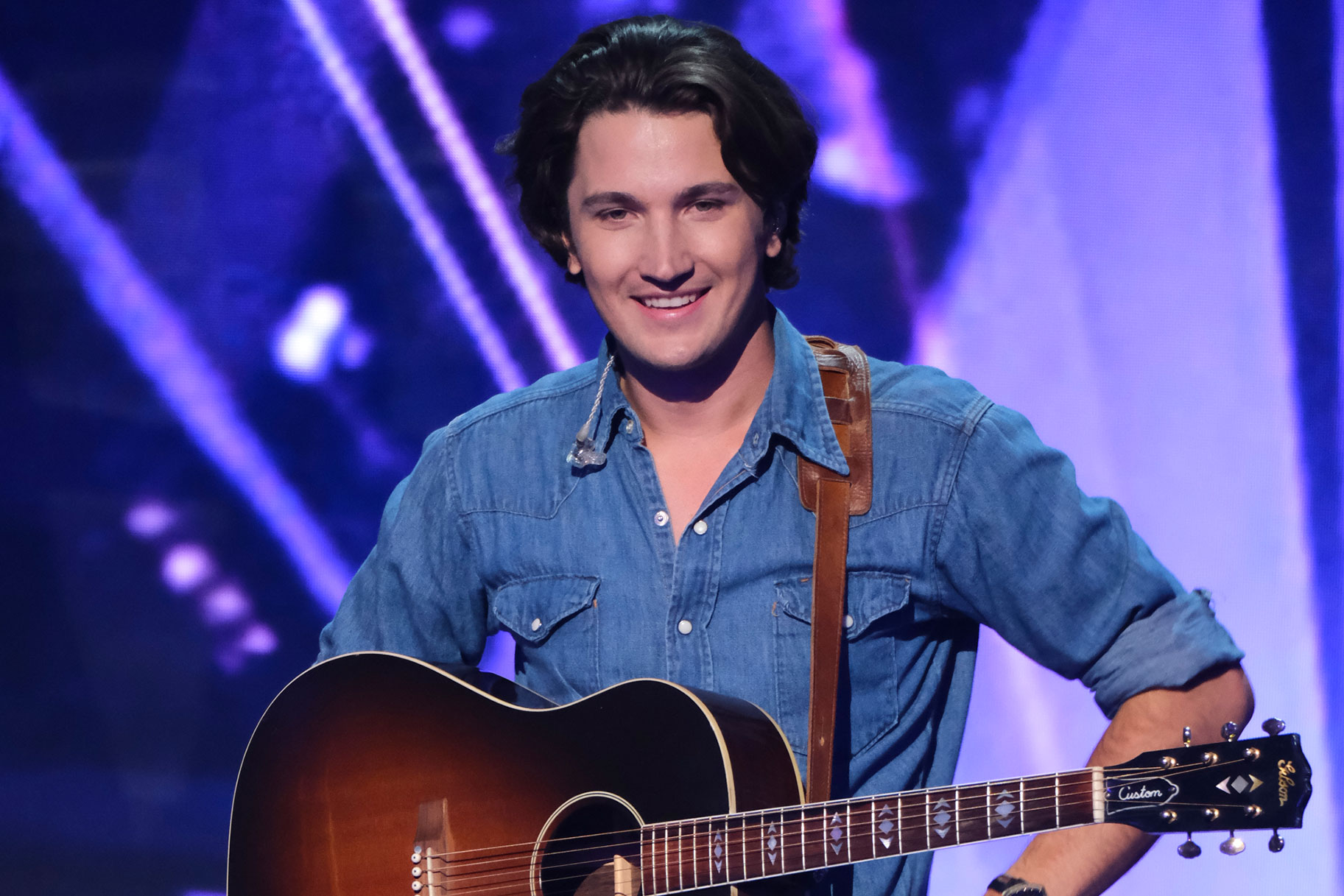 Drake Milligan can now add "CMT Music Awards nominee" to his growing list of industry accomplishments. 
The singer—who America's Got Talent fans remember from Season 22—was announced as a nominee for the Breakthrough Male Video of the Year category at the 2023 CMTs. Milligan's video for "Sounds Like Something I'd Do" earned him the nod—a song he actually performed on AGT when he was a Contestant. 
While Milligan didn't win his season of AGT, he was a finalist—and he certainly made an impression on fans. His vocal and performance style earned him the moniker of  "the Elvis of country" from AGT Judge Howie Mandel. 
"When I was about 7, I was out eating with my family, and there was an Elvis impersonator at the restaurant, and I was enthralled. I think that's when I decided that I wanted to be like Elvis," Milligan said on AGT after his initial performance.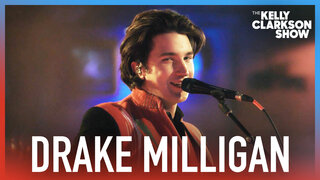 Milligan was born and raised in Fort Worth, TX but moved to Nashville to follow his dreams of music stardom. 
"There's no way I could've made this record in Texas," Milligan wrote on his website about his first EP, which is self-titled. "The songwriters and players here are the best in the world. I don't want to ever lose my roots, but Nashville is like no other place in the world. The reason I came to Nashville is because all of my heroes are here. All the guys who wrote and played on my favorite songs are still so good. They wake up every day and want to write the best song they can. I wanted to learn something from every writer. Writing with those songwriters was a rite of passage for me."
Milligan's musical influences include George Strait, Elvis,  Alan Jackson, Randy Travis, and George Jones. "That's what my mom and dad listened to, so my earliest music memories came from that," he said on his website. "As I was writing, I learned that the best sad songs are bittersweet and even a little hopeful. I love that tradition in country music: how sad songs can help you feel understood. That's the magic, because not everything in life is sunshine and rainbows."
Watch America's Got Talent on Peacock and NBC.