NBC Insider Exclusive
Create a free profile to get unlimited access to exclusive show news, updates, and more!
Sign Up For Free to View
Where to Watch LA Fire & Rescue on NBC
Fans of Chicago Fire and Law & Order will really enjoy this series.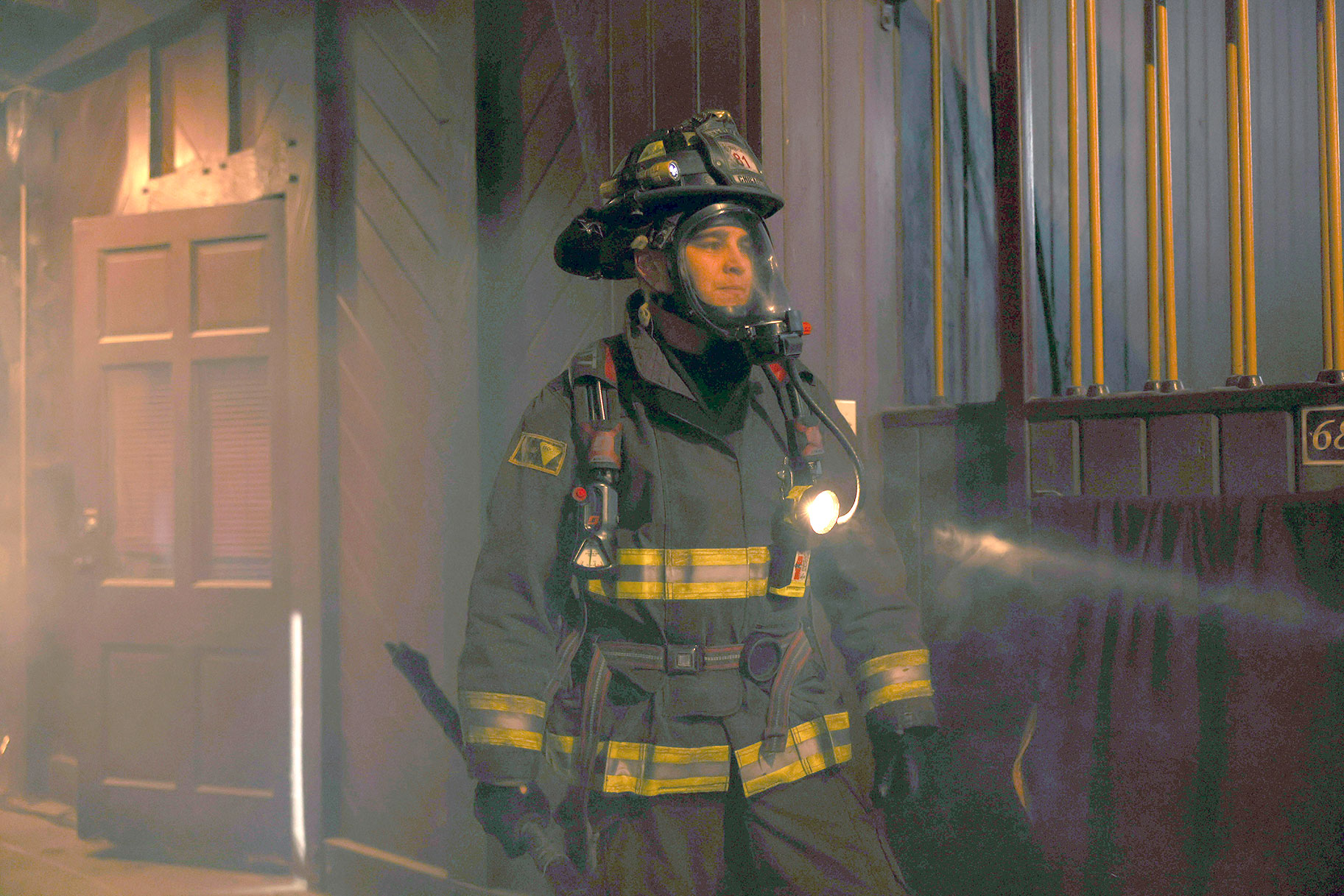 If you can't get enough of the fire-fighting action on Chicago Fire, then NBC's new summer show is about to make you super happy. From the brains behind the One Chicago universe comes LA Fire & Rescue, a docuseries that takes viewers behind the trucks of the Los Angeles County Fire Department. Fans will get a firsthand look into some of how the bravest firefighters in the country do their jobs. From search-and-rescue operations to fires on boats to California's all-too-common forest fires, LA Fire & Rescue shows exactly what goes into keeping one of the most populated cities in America safe. And fans won't be able to stop watching. 
The show premieres this summer on NBC, and episodes will stream the next day on Peacock. Read on to learn more—including when specifically you can start watching. 
About LA Fire & Rescue
Read an official description, below: 
"From the producers of NBC's hit drama Chicago Fire, comes LA Fire & Rescue, a new docuseries offering unprecedented access to the inner workings of the Los Angeles County Fire Department. Responsible for protecting the lives and property of four million residents living in 59 cities across Los Angeles County, the LACoFD's 2,300 square miles of service is unlike any other in the United States. From helicopter mountain rescues and lifeguard beach SOS, to fireboats, hazmat units and California's raging wildfires, the department does it all. The series documents real calls and real drama while giving faces to the passionate fire firefighters who risk their lives in the name of service. These real-life heroes and their compelling stories are told alongside the unpredictable dangers they face on the front lines of life and death." 
Where to watch LA Fire & Rescue
LA Fire & Rescue premieres Wednesday, June 21 at 8/7c on NBC and next day on Peacock. 
And as you count down for this new show, pass the time by watching Chicago Fire on NBC Wednesdays at 9/8c and next day on Peacock.