NBC Insider Exclusive
Create a free profile to get unlimited access to exclusive show news, updates, and more!
Sign Up For Free to View
Wait, What Happened to Thomas Magnum's Daughter Lily in the Original Magnum P.I. Series?
The Thomas Magnum of the 1980s was much like the version today in the NBC reboot of Magnum P.I. — except the original Magnum was also a dad.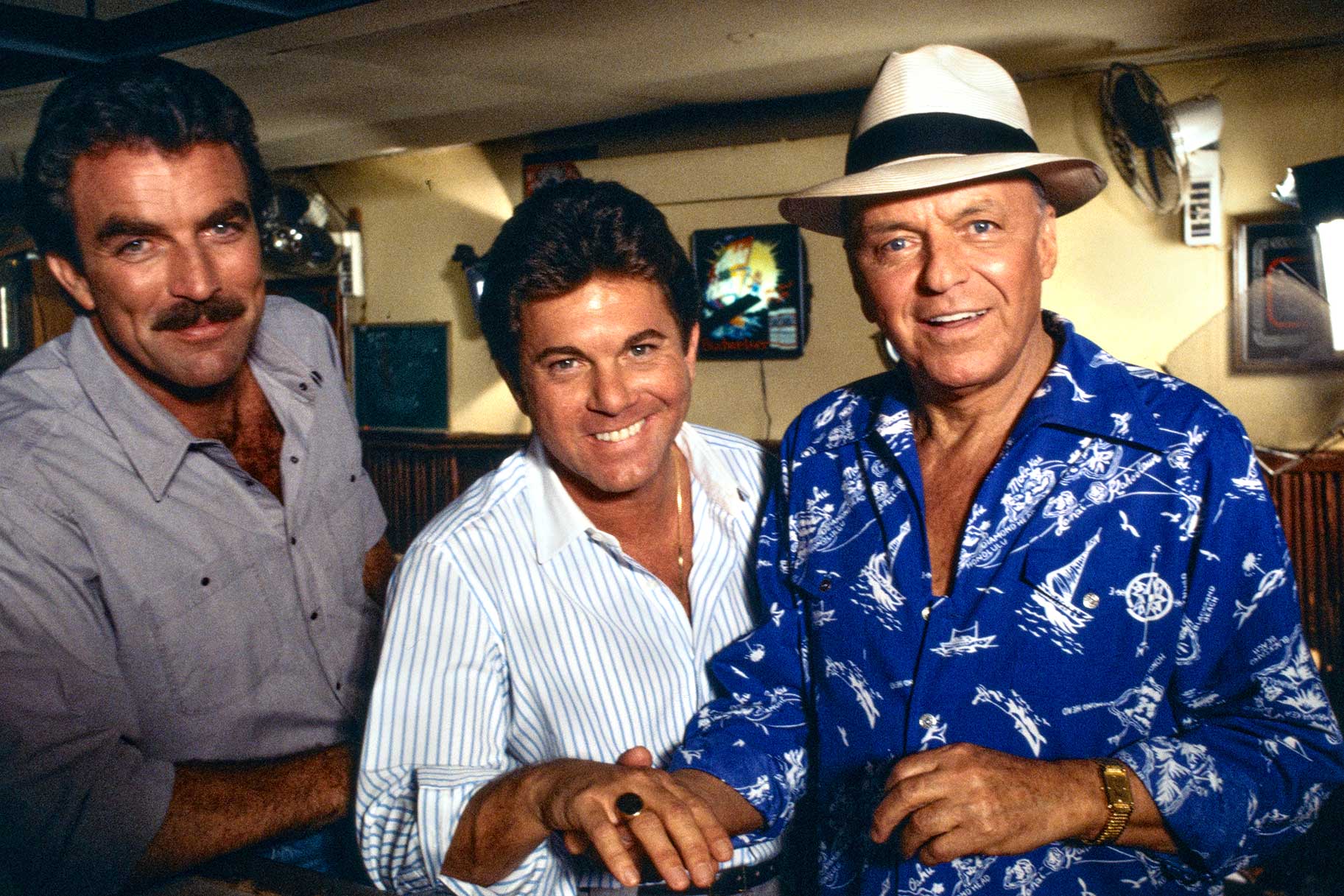 In the original Magnum, P.I., Thomas Magnum was many things. 
Magnum — portrayed by Tom Selleck — was a Naval officer, a Ferrari-driving private investigator, and the owner of one of the decade's coolest mustaches, but in the series' seventh season, the heroic detective earned a new title: Dad. 
Magnum was surprised to learn he was the father of 5-year-old Lily Catherine after his former wife, Michelle, left the young girl at a church in Hawaii with a note asking him to care for her while she returned to her husband, General Nguyen Hue in Vietnam. 
Who Was Michelle in the Original Magnum, P.I. Series?
The relationship between Magnum and Michelle was, well, complicated. He met the French nurse and widow to Hue, a North Vietnamese General, while fighting in the Vietnam War. The pair got married but Magnum believed she was killed in Saigon in 1975. 
Six years later, in "Memories are Forever," Magnum learned from Col. Buck Greene that her death had been staged after General Hue resurfaced just one week before U.S. troops pulled out of Saigon. As a devout Catholic, Michelle believed she needed to honor her marriage to Hue and, with Greene's help, she staged her death, knowing Magnum would never willingly leave her behind in Vietnam any other way.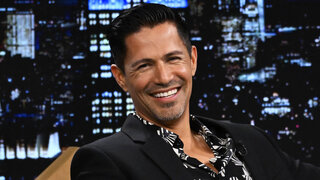 After discovering she was still alive, Magnum secretly met with Michelle in a quiet church as Greene waited outside. She explained that although she loved him "more than anything in this world," her faith had always been something that sustained her "through a lifetime of war." 
"There are laws that supersede love," she explained. "Laws of God." 
Unable to resist their feelings for one another, they conceived their daughter Lily — but for years Magnum would never know of her existence. 
What Happened to Magnum's Daughter Lily?
Even after he was summoned six years later by the nun to care for Michelle's daughter, he didn't realize he was the 5-year-old's father. 
"Dear Thomas, forgive me, for I didn't know where else to turn," Michelle wrote in a note left with the child. "I can't answer all the questions I know you must have. I can only tell you that my husband is in grave danger and I must return to him. Please watch after my child until I can come back for her. I know no harm can come to her as long as she is with you."
But as Magnum and the young girl, who only spoke French and Vietnamese, spent time together, he realized her mother had taught her things about him, like his first name and his love for the Detroit Tigers.
Things didn't go well for Hue, who was assassinated, and while that could've opened up the opportunity for Magnum and Michelle to reunite, Greene was quick to remind him that Michelle "knows too much" for the Vietnamese assassins after her to let her live and that as long as she's with Magnum, she and Lily will only be in more danger. 
Although Michelle hinted that Lily really is his daughter, Magnum knew he had to let them go.
"Is Lily my daughter?" he asked before they board their plane. 
"If I say yes, she is your daughter, Thomas, would you let her go?" Michelle replied. "I promise she will never forget you. I will see to that."
RELATED: From Tom Selleck to Robert Pine – Where the Original Cast of Magnum P.I. Is Today
Greene arranged for Michelle and Lily  to disappear under new identities — but not before Magnum got an adorable hug from his daughter.
What Happened to Michelle and Lily Before the Magnum, P.I. Series Finale?
Michelle eventually remarried, but she wouldn't ever get her happily ever after. She was killed, along with her new husband — and presumably Lily — in a car bomb. 
Magnum was devastated, especially after he received a posthumous letter from Michelle, confirming his suspicions that Lily is his daughter. But as he's watching a video of the fiery explosion in the series two-part finale "Resolutions," he learned that Lily may have gotten out of the car to get her doll just moments before the bomb went off, sparing her life. 
The father and daughter are happily reunited at the conclusion of the series and Magnum decides to leave his life as a private investigator behind and re-enlist in the Navy as a commander to provide his daughter the stability she needs. 
Magnum's daughter almost made her own television appearance decades later after Deadline reported in 2016 that ABC planned to launch a sequel to Magnum P.I. starring his daughter, Lily "Tommy" Magnum. The showrunners planned to have Lily resurrect her father's defunct private investigations firm, but the series never materialized.
Instead, a reboot of Magnum P.I. starring Jay Hernandez was launched, bringing the handsome crime-fighting private investigator alive for a new generation of fans. And while this latest version of Magnum isn't a dad, he still has his own rich backstory including a backstabbing former love, enemies of war, and those with a vendetta against him that continues to keep fans on their toes. 
To catch up with the crime fighter today, tune in to Magnum P.I. Sundays at 9/8c on NBC or the next day on Peacock.