NBC Insider Exclusive
Create a free profile to get unlimited access to exclusive show news, updates, and more!
Sign Up For Free to View
Test Your Knowledge of This Is Us Now With the Ultimate Fan Quiz
How well do you know the Pearson family? Watch every episode of This Is Us on NBC.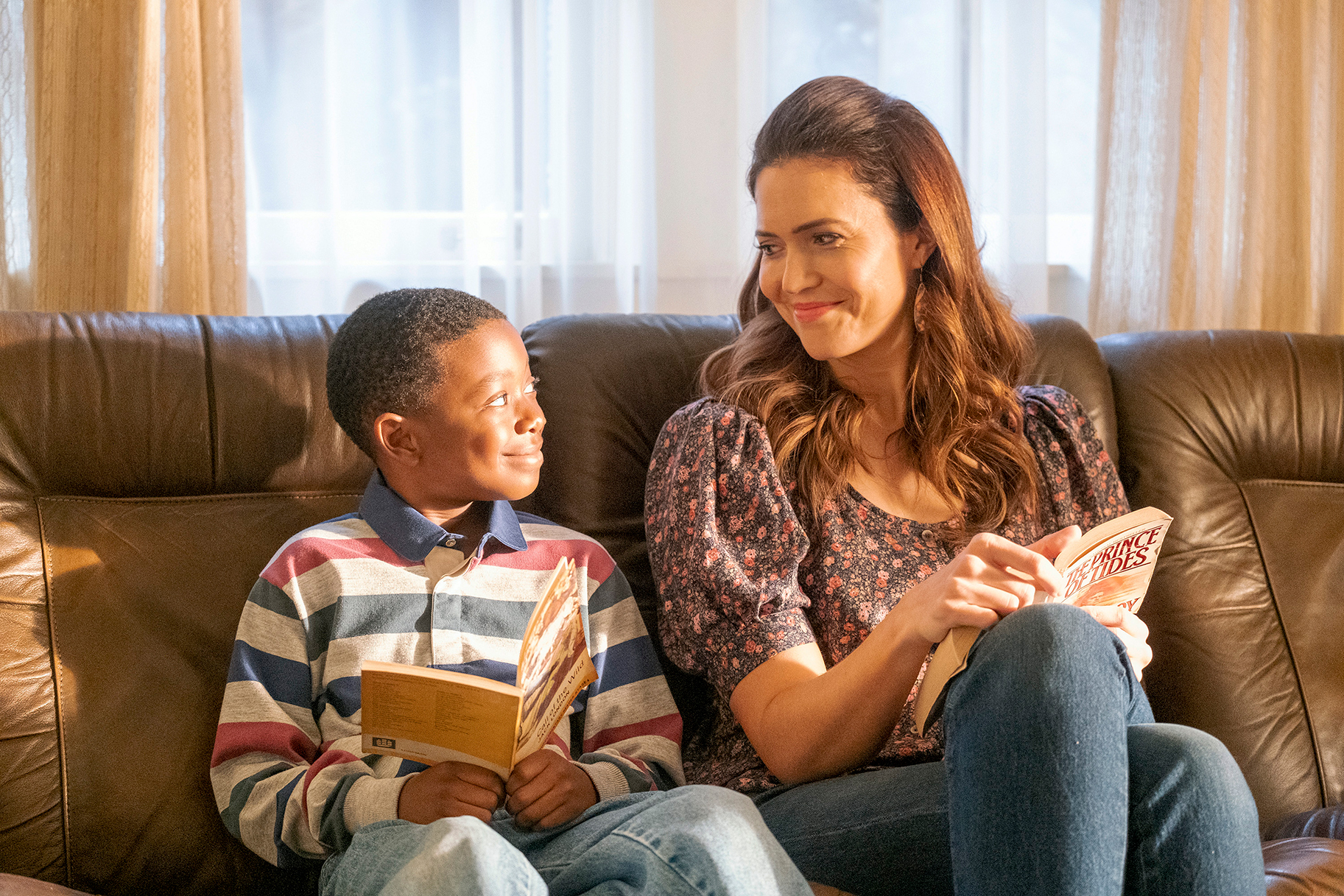 With six heartwarming seasons and over 100 episodes, there's no denying that This Is Us is an NBC fan favorite. And it looks like fans can test their knowledge of the Pearson family with the Ultimate This Is Us Fan Quiz!
The show made us laugh, made us cry, and left fans awestruck by its vulnerable depiction of a family. What's not to love about This Is Us? Between the charming cast of characters and the emotional scenes among the Pearson family, This Is Us captured the beautiful intricacies of life, loss, and love.
From the beloved Big Three to Mandy Moore's unforgettable performance as the Pearson family matriarch Rebecca, fans fell in love with this group fast, and it was a bittersweet farewell when the NBC tear-jerker ended after six touching seasons.
"We are such a family unit, and we have been from the very beginning. I miss my friends, my family already," Moore told TODAY following the series finale. "I think we are all each other's biggest champions. The fact that we've done six seasons, 106 episodes together, and I think we all collectively feel like, 'Wow, the quality of the work never wavered. And we're just proud of each other and support each other."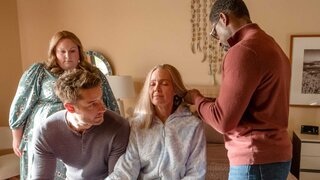 Lucky for diehard This Is Us viewers, we have the perfect venue for all that show knowledge in your head with the Ultimate This Is Us Fan Quiz.
Do you know Rebecca's cocktail order in the penultimate episode? How about where Randall and Beth met while in college? Encompassing questions from all six seasons of This Is Us, fans can finally test their aptitude of the Pearson crew. It may not be as easy as you think. Go ahead and take a stab at it, below! 
How did you do? Don't worry, you can always come back and retake the quiz after rewatching all your favorite This Is Us episodes on NBC.