NBC Insider Exclusive
Create a free profile to get unlimited access to exclusive show news, updates, and more!
Sign Up For Free to View
Sterling K. Brown Is Starring in a New Drama Series From the This Is Us Creator
Two creative talents in one epic show! Be sure to watch episodes of This Is Us on NBC.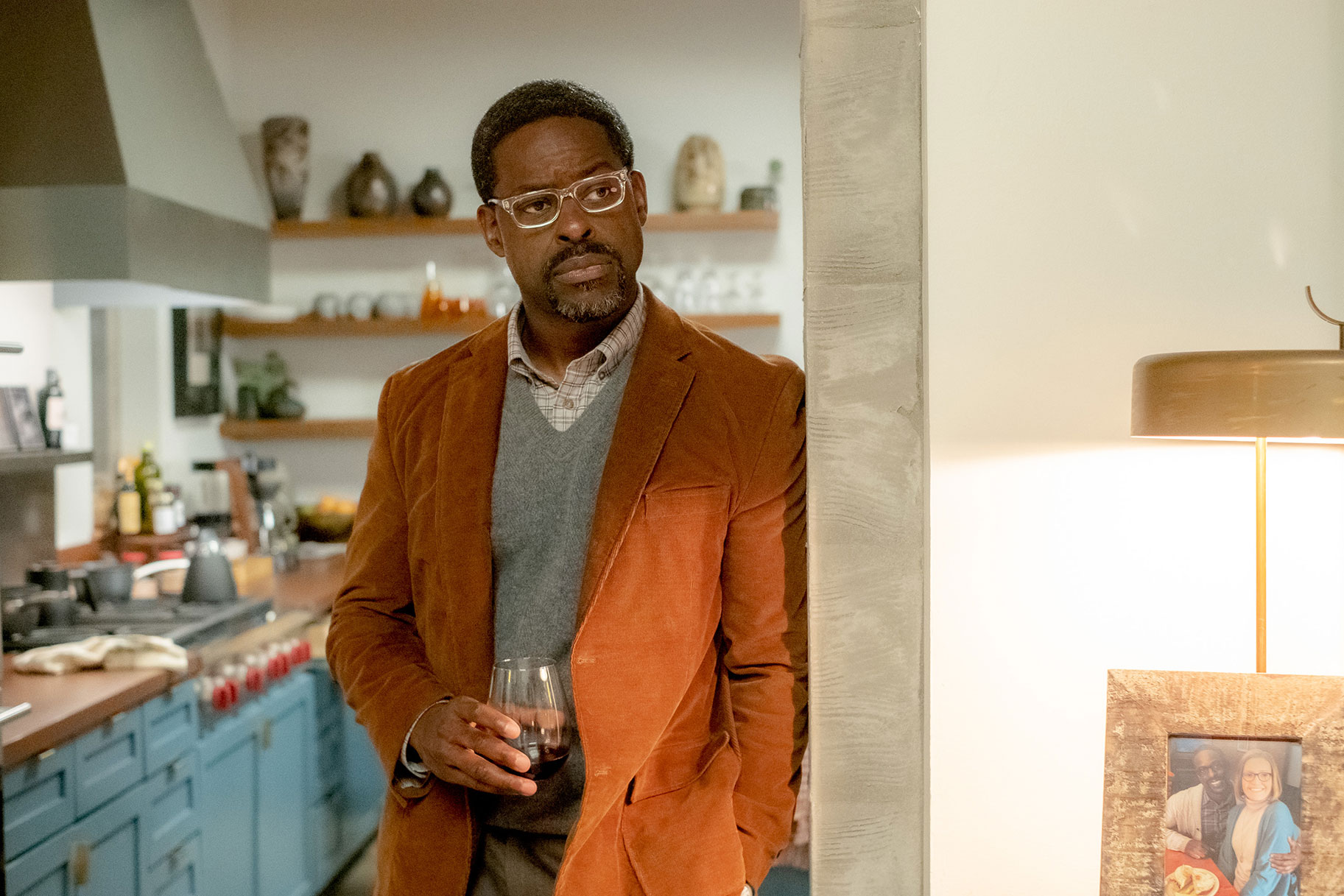 This Is Us actor Sterling K. Brown and the show's creator, Dan Fogelman, are joining forces once again for an exciting new project. 
Brown is set to star in a new show for Hulu written and executive produced by Fogelman. Although little is known about what the plot will entail, Variety has confirmed that it is a thriller series where Brown plays the role of "head of security for a former president."
Brown and Fogelman originally worked together in the smash hit drama series This Is Us, which ended in 2022. In an event at the Television Critics Association, Brown talked about what the people on the set meant to him. 
"I was like, 'To not see [the cast] regularly in my life makes me a little sad.' I still got your phone numbers.  Like, I can still call Mandy Moore, which gives me some credibility.  But to not be able to see you every day, I'll miss you.  I'll miss the story that we've had a chance to tell with one another. And I can't wait for 20 years to do an E! True Hollywood Story. It's going to be awesome," he said.
Meanwhile, in an interview with People around the show's finale, Fogelman spoke about the process of creating the emotional final episode. 
"Everything's at the tip of your throat right now for all of us, because we've had such a life-changing experience from the show, and we're treading in content that is obviously very emotional and, for me, very personal. I've developed a way of creating a little bit of a forcefield around myself so I can do the job properly and look at it as a piece of work rather than letting myself just fall to pieces and not have any perspective," he told the outlet. 
He then talked about the meaningful message he hopes fans will take from the show. "There's a lot of talk about how much the show makes people cry, and that often comes with it being sad. Obviously when you're dealing with the death of a beloved character and the matriarch of the family, it's going to be sad, but we also wanted to try and capture something that's beautiful and a little hopeful about the human experience. Which, even in death, there's laughter and a family can gather in ways that are sad, but [that] are also joyful. The human condition is that we keep moving forward and stories keep moving forward," he said. 
Watch every episode of This Is Us on NBC.